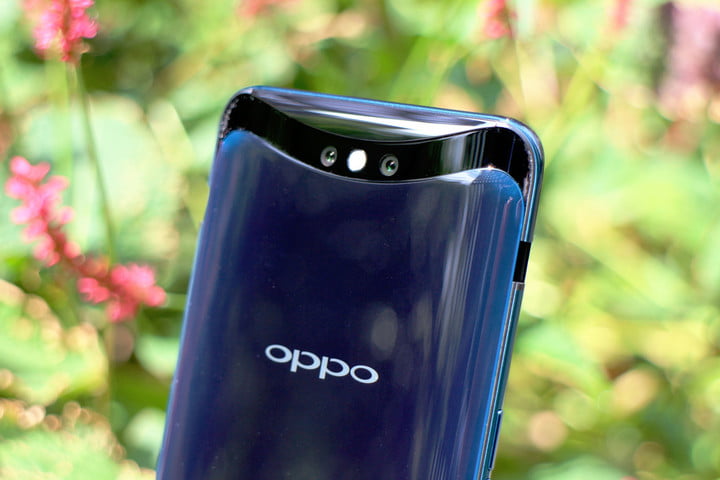 Nowadays, in-display fingerprint sensors are trending and all the mobile companies are working on incorporating them into their flagship and budget devices. For the first time, OPPO has also jumped into the same trend and is experimenting with the front in-display camera. This under screen camera will eliminate the cutout which is usually allocated for the camera module.
Oppo is not the only company who is working on in-display camera, the Korean tech giant, Samsung has also revealed its plans of incorporating this unvisible camera in its upcoming devices.
OPPO in-display Camera- Company's First All screen Phone
OPPO showcased company's first in-display camera proudly in a video teaser and believe me its too good. In the video, you will see an all screen phone, with no hold and notch but an embedded sensor.
For those seeking the perfect, notchless smartphone screen experience – prepare to be amazed. 📲

You are taking a very first look at our under-display selfie camera technology. RT! 🤯 pic.twitter.com/FrqB6RiJaY

— OPPO (@oppo) June 3, 2019
Maybe this front camera will be embedded in Oppo R19 as according to previous renders, the device was said to have this technology.
Basically, people like large full-screen devices so this trend is accepted by all the large tech giants. SO selfie camera under the screen is only possible if smartphone manufacturers eradicate notches, holes and pop up camera. I guess the device will be very beautiful. What do you think about it?