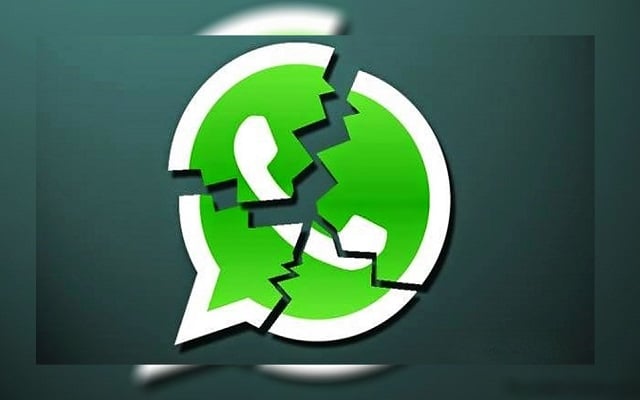 Using the internet is nothing less than an alarm. You always stay on the verge of losing your personal information. The most famous social media app, WhatsApp keep on having some security risks which are harmful for its users. Be it any bug or anything else; users are always worried about losing their information. This time the company has warned its users about other malware that is a significant security risk for the people using the app. This WhatsApp Virus is mainly effecting android users.
Security experts have claimed that this virus dubbed agent Smith has affected 25 million people. This virus has the same name as the villain of the Matrix movie, and it replaces the fake WhatsApp with the original one to generate ad revenue.
"Agent Smith": The New WhatsApp Malware to Hit Mobile Devices
More users from the UK, US and Austrailia, are affected, but it has also effected Asian countries including India and Pakistan. At first the new broke out at Check Point, where users were alerted about this WhatsApp Virus.
This virus pretends that it is Google related App and without asking the user, it replaces that already installed apps on the device with the malicious version without even letting you know. This virus can be used to extract personal financial credentials or can also track the activity of your smartphone.
What if you have been affected by WhastApp Virus:
Now, if you have been affected by the Agent smith Android threat, don't worry, you can remove it. To remove any malicious apps on the android, follow these steps:
Go to Settings Menu
Click on Apps or Application Manager
Scroll to the suspected app and uninstall it
If it can't be found then remove all recently installed apps
More on WhatsApp:
WhatsApp Quick Edit Feature- Now Edit images Within the App

WhatsApp Down- People are Unable to Send/Download Pictures and Voice Messages

Finally, you can share your WhatsApp Status on Facebook and Instagram