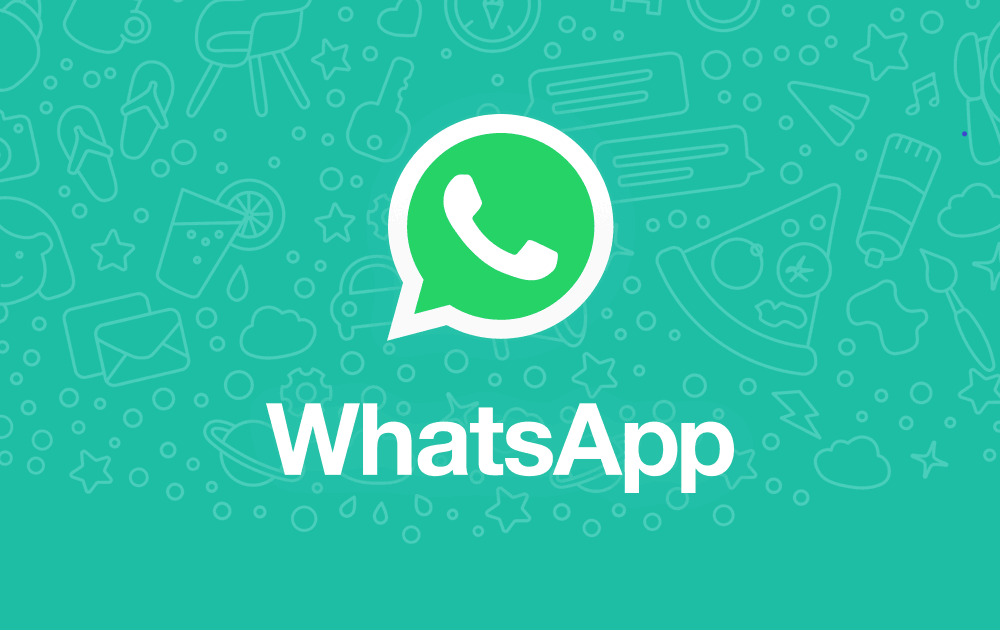 Now you will be able to use
Whatsapp same account
on many devices, as it is planning to bring a multi-platform system. This latest news is confirmed by WABetaInfo. The tracker didn't share any other details such as launch timeline or screenshots to support the claim but only said that the multi-platform system feature is indeed in the works.
According to the WABetaInfo, this new update also includes WhatsApp for Windows (UWP), that is bringing the ability to use WhatsApp on your PC as well.
WhatsApp Account can be used on Many Devices
When the multi-platform system becomes available then it will work on iPhone, Android, iPad, and even WhatsApp for Windows (UWP). Which means that users will be able to use the same WhatsApp account on multiple devices, without logging out of the main one.
Let's suppose, you want to use your WhatsApp account on iPad (when the new app arrives) then you will not have to uninstall it from your iPhone. Similarly, you will also be able to use the same WhatsApp account on iOS and Android devices.
The company first revealed about the feature when it talked about iOS beta 2.19.80.16 officially. At that time, WABetaInfo mentioned it as a rumored feature because there were no screenshots to support the claim. Now the multi-platform system is confirmed and soon WABetaInfo will share screenshots.
Furthermore, this feature will also enable users to use WhatsApp on their computer, without the availability of Internet connection on the phone.