Lahore (November 18, 2021): In order to create a favorable business environment, Punjab Revenue Authority decided to provide a reduction in sales tax being charged on commissions for home-based chefs. The rebate reduced sales tax from 16% to 5%, allowing better profitability and growth potential for homechefs operating on online food delivery platforms such as foodpanda.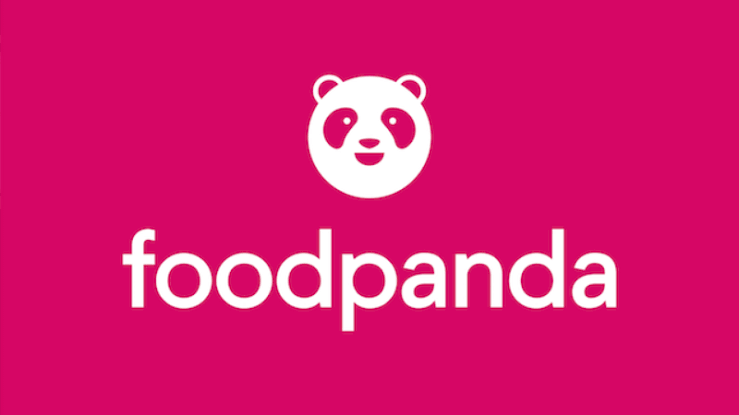 foodpanda thanks PRA on behalf of its homechefs for a much-needed relief in sales tax
Homechefs are essentially people operating out of their home kitchens who sell food through online platforms such as foodpanda. foodpanda currently has 5,000+ registered homechefs who have been taken on-board after stringent routine checks for food hygiene, quality, safety, packaging, etc. The company's aim is to increase the homechefs base in the next two years and take it up to 100,000 registered homechefs.

To learn more, visit: https://web.facebook.com/foodpanda.pk/videos/427807048693130

NaumanSikandar, CEO of foodpanda, while sharing his thoughts said, "A big thank you to the Punjab Revenue Authority (PRA) from foodpanda and our home chefs. The reduction in sales tax being charged on commissions for home-based chefs comes as a welcome respite. This move will help grow a new sector that has significant potential for financial and economic inclusion, specifically women's economic empowerment. It would be ideal that other provinces also follow suit and implement the same for homechefs."

Shahzadi Asghar, a registered homechef at foodpanda, while sharing her gratitude said, "It's very difficult to do business in today's situation, that too a home-based business. Thanks to foodpanda and PRA that sales tax is now reduced by 11% which in turn has significantly improved our margins. I am now thinking to expand my food venture with this favorable initiative."

The visionary step by the Punjab Government must be supported by other provinces as the sector continues to grow exponentially across the country.