Huawei's global market share has plummeted since the US-China tensions erupted. This was made clear by a report showing that Huawei was unable to break into the top three global smartphone rankings despite holding the top spot prior to the incident. In the past few months, we've seen fewer or no smartphones from Huawei, and the company has also been prohibited from making Huawei 5G chipsets.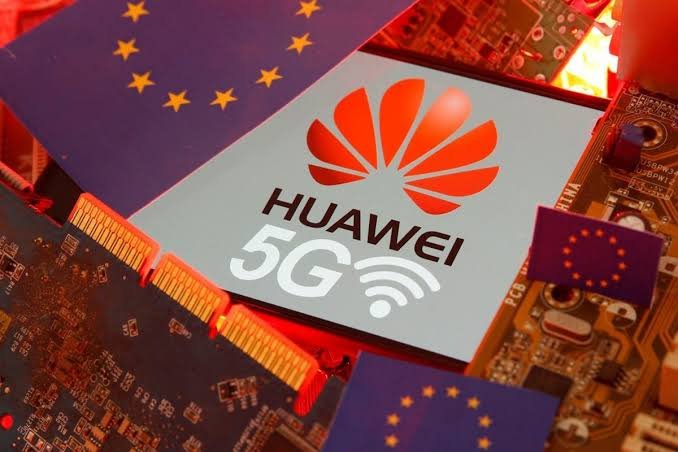 A glimmer of hope exists because the company appears to be optimistic about its future and wants to return to the smartphone market's top spot. Huawei's Derek Yu, the President of Huawei's Consumer Business in Central and Eastern European countries as well as Northern Europe and Canada, made optimistic statements while describing the company's future.

He said that Huawei will continue to invest in flagship smartphone development because they are known for it, and they will also be focusing on phones with a foldable screen. He went on to say that Huawei will primarily focus on its premium Mate-series and P-series flagship phones in the future.

This is good news for Huawei customers because it means that in the future, the company will be able to produce new devices that can take advantage of the 5G network. This means that the majority of Huawei's devices currently on the market only have 4G connectivity, rather than 5G.

The Huawei Mate 50 series is expected to be released in 2022, according to Derek Yu. The company's phones are currently only available in China, but it appears that HarmonyOS will be available in other markets as well next year.