University of Health Sciences (UHS) Lahore offers a two-year Master's degree in happiness to help people be happier and healthier.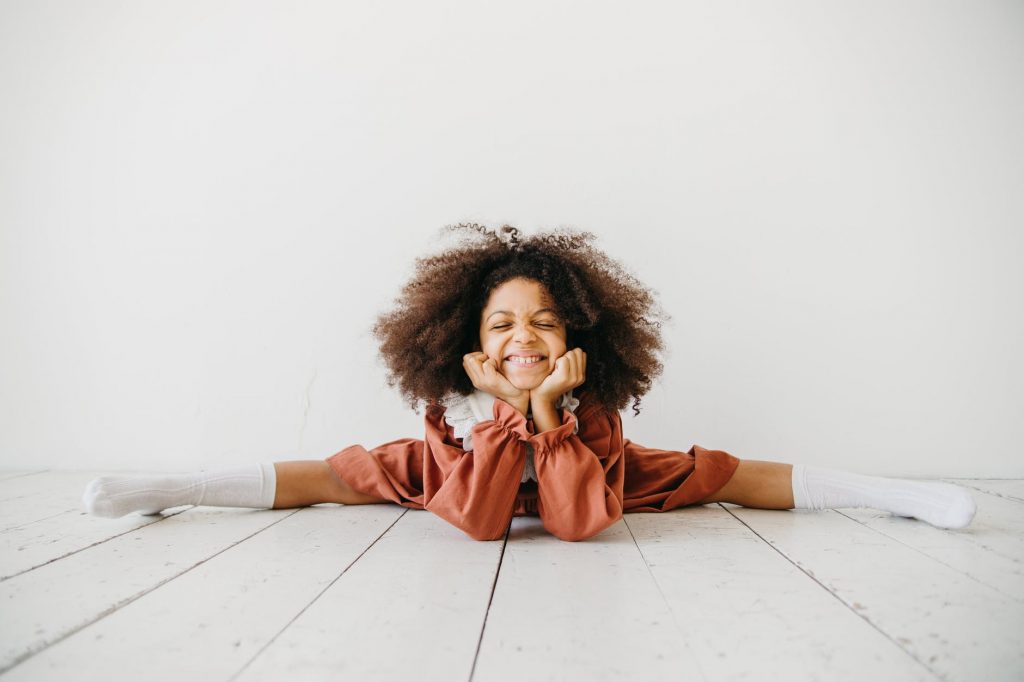 The UHS Center for Happiness and Well-Being has launched a new degree programme, and faculty members include renowned psychologists, physical trainers, and doctors.

Initial enrollments are limited to the Kala Shah Kaku campus of University Health System (UHS). UHS, on the other hand, intends to offer the Master's degree in Happiness on additional campuses in the near future.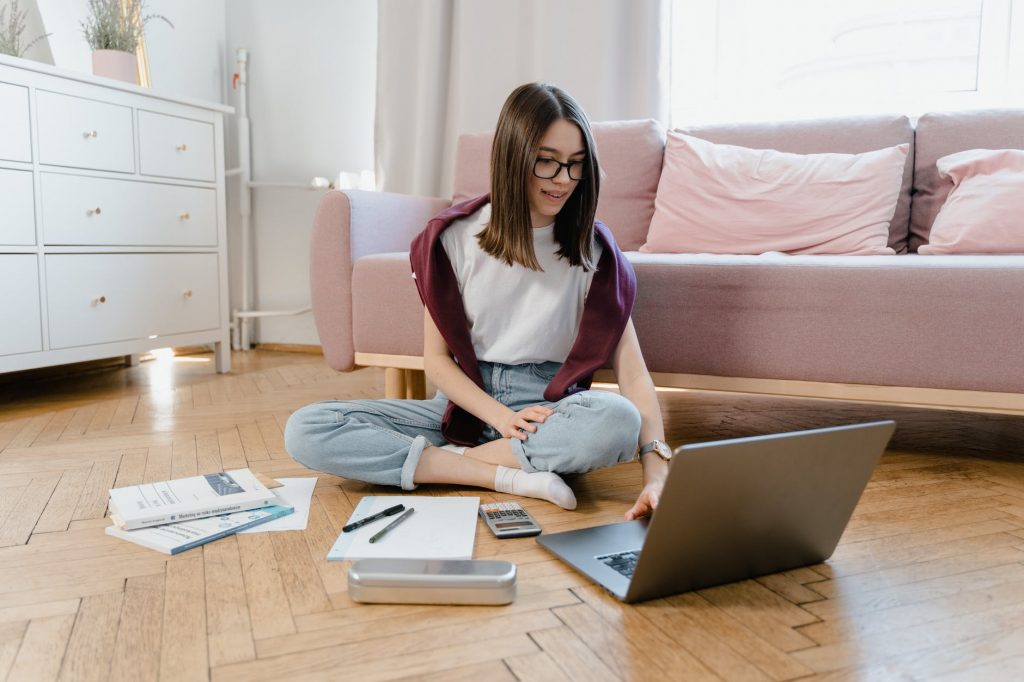 UHS VC Dr. Javed Akram recently spoke on the topic, saying that a person's ability to be happy is critical in combating society's tendency toward negativity.

Sadly, society has restricted the definition of happiness to certain events, such as weddings, birthdays, and sports, which limit our definition of happiness. But in reality, happiness encompasses a wide range of things.

To that end, he explained that the UHS Master's of Happiness degree programme was created to assist students with finding joy in their work and enhancing their overall well-being.