The Chinese-built Type 054A/P frigate was delivered to Pakistan's navy on Friday (PN).

Overseas Naval Chief Commodore Rashid Mahmood Shaikh, who is currently stationed in China, attended the launching ceremony.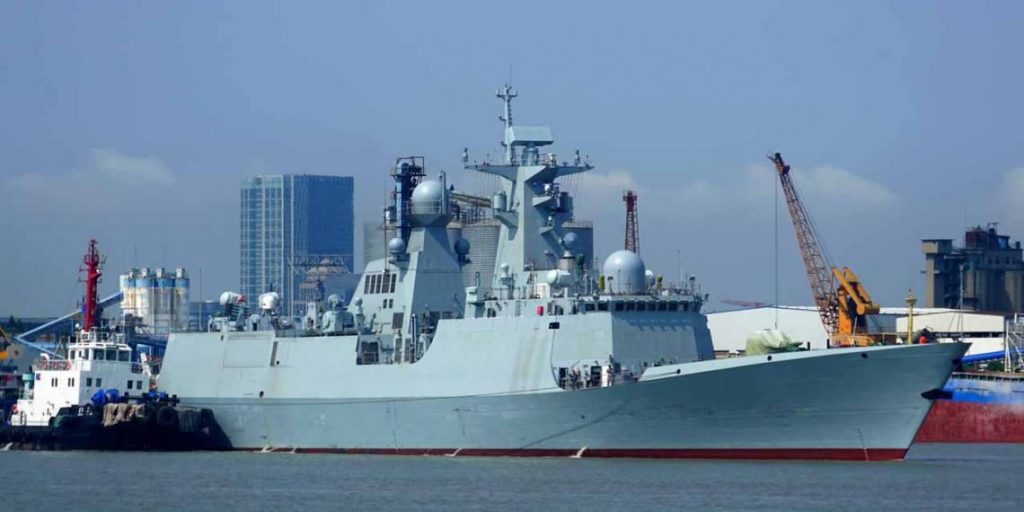 They are the most powerful surface-to-surface vessels planned as part of the Pakistani navy's modernization programme, aimed at correcting the conventional imbalance with India.

For the first of four Type 054A/P frigates, the name Tughril was given to one of them earlier this year at the shipbuilding yard in Shanghai, China.

This frigate's timely construction shows the expertise of the Chinese shipyard, according to Navy Chief Commodore Rashid Mahmood Sheikh.