On Monday, Prime Minister Imran Khan will unveil Pakistan's first-ever National Security Policy.
According to Information Minister Chaudhry Fawad Hussain, PM Khan has called a meeting of the powerful National Security Committee, attended by senior military officials, including COAS General Qamar Javed Bajwa and the country's spymaster Lt. Gen. Nadeem Anjum.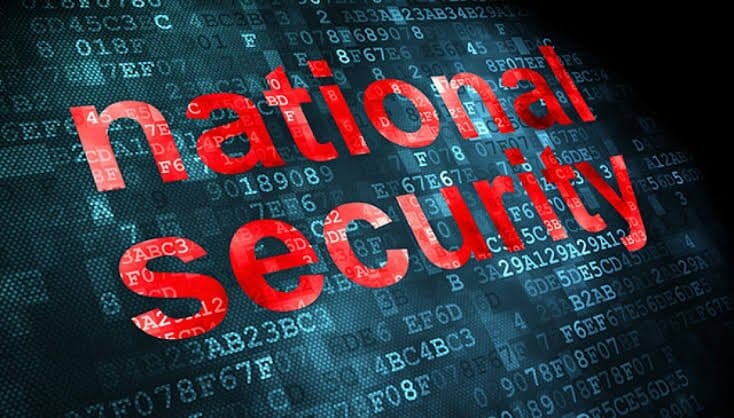 The military and civilian leaders will discuss domestic and international security concerns.
Pakistani Prime Minister Imran Khan has been quoted as saying that "it will be the first-ever National Security Policy approved at the meeting and later it will be made public."
According to him, the policy would cover all aspects of internal and external security, including Afghanistan and its impact on Pakistan.
According to a statement from Pakistan's national security adviser's office, a parliamentary committee on national security met earlier this month under National Assembly Speaker Asad Qaiser for a briefing on the newly drafted National Security Policy. Dr. Moeed Yusuf, the National Security Advisor (NSA), presented the policy's specifics to the committee.

A national security policy document outlining "the challenges and opportunities facing Pakistan in the coming years" and providing "policy guidelines for mitigating and actualizing opportunities through a whole-of-government approach" was presented to parliament for the first time in Pakistan's history, the government claimed.

An official statement quoted Moeed as saying that the National Security Policy is based on the symbiotic relationship between the well-being of citizens and their ability to prosper economically while also ensuring military security. Policymakers are trying to put economic stability at the top of their priorities to increase the amount of money available for human and military security.
After establishing the National Security Division in 2014, the process of consultations with relevant stakeholders for the formulation of the policy began, it said.