Vivo unveiled its first smartwatch in September 2020, with a clean appearance and various features that set it apart from the competition.
This year, Vivo teased the introduction of its successor, the Watch 2, at a press conference conducted in partnership with China's three largest telecom carriers on December 21. (China Telecom, China Unicom, and China Mobile).
Check Also – 2022 to witness release of Apple Watch SE and Rugged Sports Edition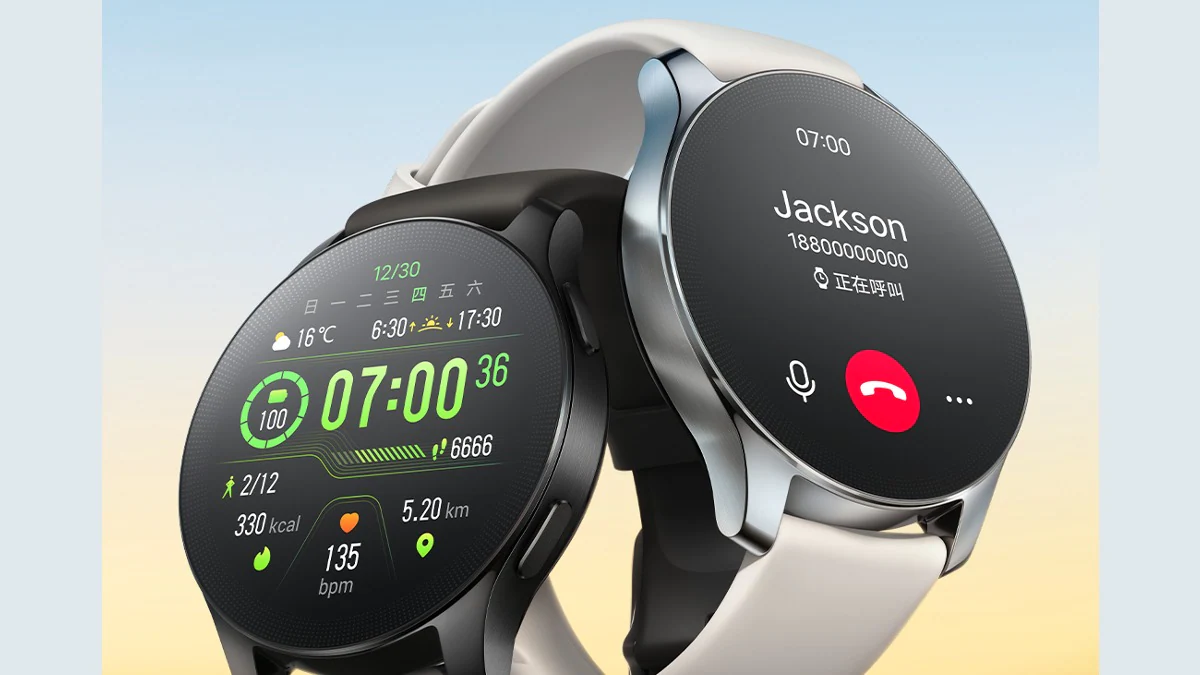 With the eSIM switched on, Vivo Watch 2 has a battery life of seven days
The Vivo has now unveiled the second-generation smartwatch in China. With the eSIM switched on, Watch 2 has a battery life of seven days, while without it, it may last up to fourteen days. Users of the wristwatch may stream music via Himalaya FM and Netease Cloud Music without the need for a smartphone. Built-in sports modes are also supported by the Watch 2.
Check Also – Vivo S12 and S12 Pro ; Specs and Price
The Vivo Watch 2 is water- and dust-resistant to a depth of 50 meters. The Watch 2 has an emergency call function that allows the user to contact paramedics, police, and other emergency services without a smartphone.
Acceleration sensors are often used to monitor sleep in classic smartwatches. With its superior CPC cardiopulmonary coupled analysis technology, the Vivo Watch 2 wearable can precisely track naps, correctly determining their stages.
Watch 2 can keep track of a user's vitals around-the-clock, including things like blood oxygen levels and heart rate. It may then be synchronized with a smartphone to improve user tracking. Additionally, the Vivo watch 2 offers stress monitoring, bodily vitality measurements, and the ability to notify users when it is time to drink water.
This timepiece has a bezel-less display, 316L stainless steel, and a fluorine rubber strap with a Japanese-shaped clasp. The strap is flexible, sturdy, pleasant, and stable to wear. Nappa leather bands, manufactured from bullhead leather and tanned using a specific method, are available on a second version of the smartwatch.
There is a selling price of $204 for the smartwatch on Vivo China's website.