There's a new feature in the YouTube app for Android and iOS that allows you to control the volume of all of your videos. For the time being, it appears that the feature is only available to Premium subscribers. When enabled, this new feature will replace all of the content currently displayed below the video and will remain visible even if you change videos. It is also possible to save new songs from the YouTube app's listening controls to a playlist.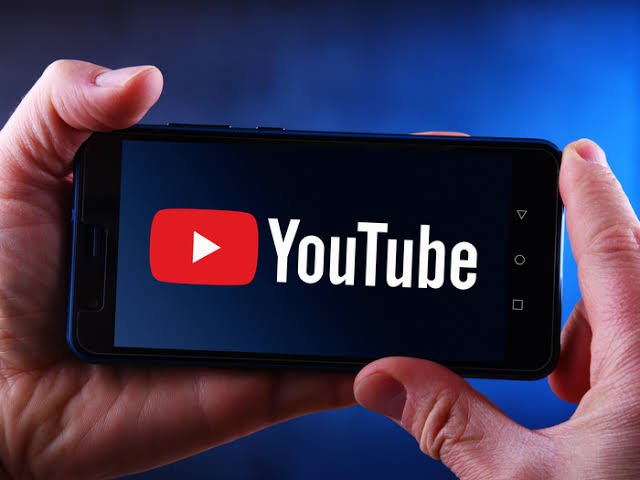 The YouTube App Now Has Listening Controls
In order to access the controls, you can go to the settings menu, but some music videos will pop up a control panel for you.

Play, pause, and previous/next video are all standard controls, as are 10-second rewind/forward buttons. Like, save, and speed playback controls are also available on the control page. With these new features, YouTube is aiming to get a slice of the music streaming market with its standard app. Listening controls remain even if the user switches to a new video from the Home feed, search results, or any other location.

At this time, it is only available in the United States. It will, however, be made available to a broader range of users around the world.