Ayesha A. Malik became Pakistan's first female Supreme Court justice after the Judicial Com­mis­sion of Pakistan (JCP) authorized her elevation from the Lahore High Court.

According to Pakistani media reports, Malik's appointment to the Supreme Court of Pakistan was accepted by a majority of five votes to four. On this occasion, the JCP conducted a second meeting to evaluate if Malik should be elevated. Since no one could agree during a meeting in September, the panel rejected her request for promotion.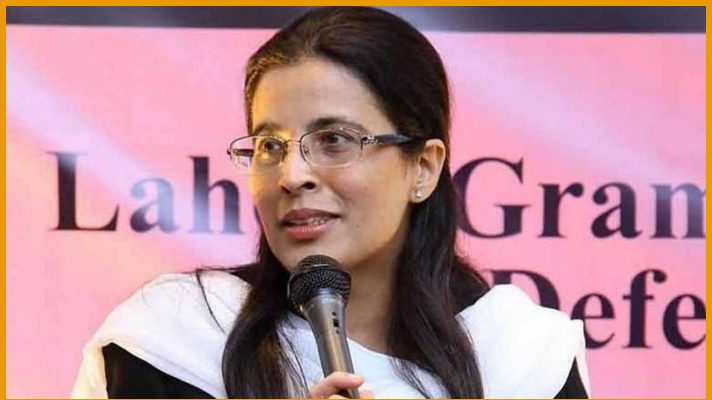 An eight-member JCP panel split 4-4 on whether or not to elevate Justice Malik, the LHC's fourth-highest ranking judge, to his current position.

When Abdul Latif Afridi, president of the Supreme Court Bar Association, organized a nationwide protest to voice resentment over what the legal fraternity perceived as the violation of the seniority principle, Dawn said.

Many in the legal community have argued against Malik's promotion because of her seniority, which has tainted her elevation.

When it came to Malik's appointment, the Women in Law Pakistan initiative issued a statement declaring that seniority was a "myth" and that the law and Constitution did not require it.

According to the initiative, in at least 41 cases, Supreme Court judges have been nominated without being most senior. "As a result, there is no such custom. According to some members of the Bars, there is no legal basis for the term "seniority" at this time.

To be eligible for appointment as a Supreme Court judge, a person must be a Pakistani citizen and have served as a judge or an advocate in the high court for a minimum of five years or 15 years. The initiative referred to Article 175-A(3) of the Constitution, which "speaks of seniority only concerning the appointment of the Chief Justice."

A judge's seniority on the High Court is not a requirement for their selection as a Supreme Court judge, as can be seen from Article 177, which states that "the most senior" judges must be appointed.