Karachi – 20th January 2022 Pakistan's biggest beauty & fashion online retailer brand, Bagallery perfectly understands that the real beauty lies within oneself and embraces everyone's uniqueness. When it comes to beauty and style, we all have one thing in common – WE ALL ARE DIFFERENT!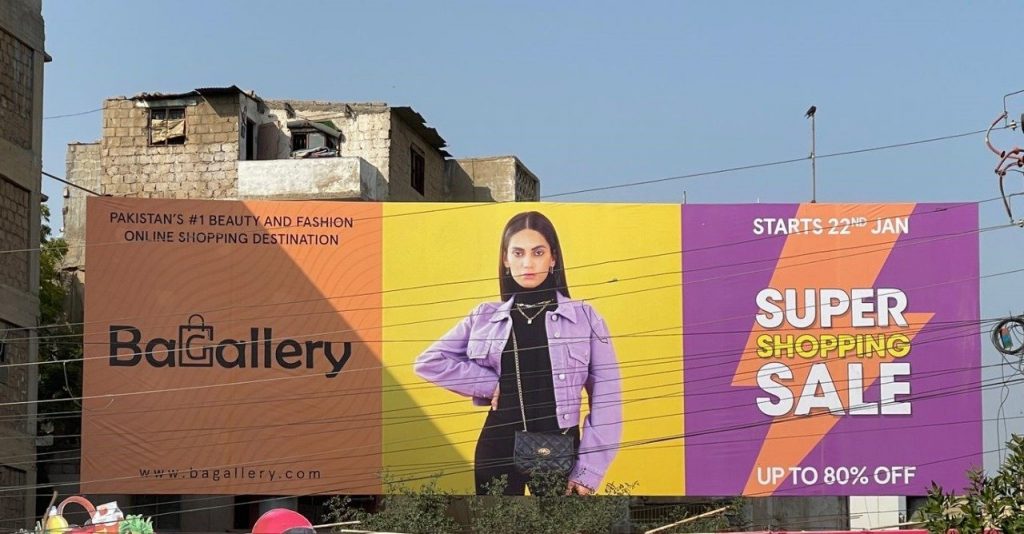 As the fashion and beauty landscape in Pakistan is changing at a fast pace, breaking free from the stereotypical views that have plagued us for decades is pivotal, Brands like Bagallery taking the lead proudly and loudly that gives us all hope for a better more inclusive future that is prioritizing eco-friendly and sustainable fashion options.

Bagallery is committed to giving its customers the confidence to be who they are, be comfortable in their skin, and embrace their unique qualities which makes them special in every way.
The Co-founder and CEO of Bagallery Mr. Salman Sattar said: "Pakistan is a country of 220 million people, and everyone is beautiful in their way. We at Bagallery are committed to not only providing the best beauty and fashion products to the Pakistani Market but also supporting individuality which gives people the confidence to flaunt their style."
Bagallery has over 30,000+ products with 2000+ registered brands to provide the best variety in fashion and beauty products in Pakistan. To cater to the needs of the customers, Bagallery provides frictionless customer service and experience.

About Bagallery
Bagallery is Pakistan's #1 Fashion, Beauty, and Lifestyle e-commerce shopping destination with a very strong mix of the local and imported brand portfolio. Founded in 2017, the company has had immense success with one of the best influencer networks in Pakistan. Their vision is to be the preferred fashion, beauty, and lifestyle shopping destination for women and men alike. Their head office is in Karachi with a team of young and highly motivated individuals who have been instrumental in the success of the company.