KARACHI: Pakistan Navy Station (PNS) Tughril, which was built by the Chinese, and two Sea-King helicopters, which were gifts from Qatar, were officially inaugurated at a ceremony on Monday in Karachi.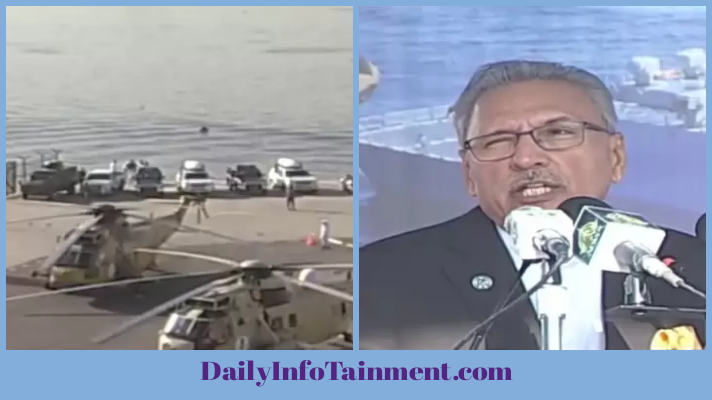 The chief guest of honor was none other than President Dr. Arif Alvi. He spoke about how Pakistani-Chinese relations have stood the test of time and continue to grow stronger with each passing day.
He said that while Pakistan was a peace-loving country with no nefarious intentions, it was also capable of foiling the evil plans of the enemy.
Concerning Pakistan's defense capabilities, President Alvi stated that Pakistan was not engaged in an arms race with any other nation.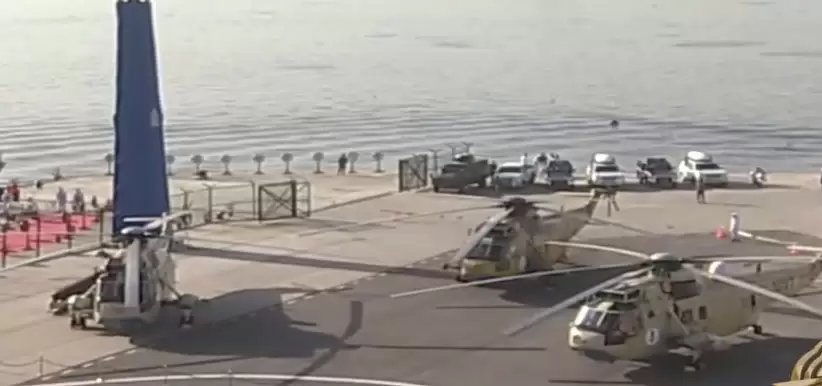 Pakistan's defense minister congratulated all those involved in the type-054 class frigate and Sea-King helicopter projects, as well as the Ministry of Defense Production, Pakistan Navy, and our Chinese partners and Qatar Emiri forces for the successful induction of these platforms into Pakistan's Navy, according to the statement.
That first type-054 class frigate was completed on schedule, and 10 helicopters were delivered on schedule as well. The project of the ship, President Alvi said, was a further expression of our deep friendship with China.