Expo 2020 Dubai featured Khyber Pakhtunkhwa (KP) Pakistani shawls and leather chappals. The province of Khyber Pakhtunkhwa set up stalls in the Pakistan Pavilion in order to introduce the foreign audience to the local culture.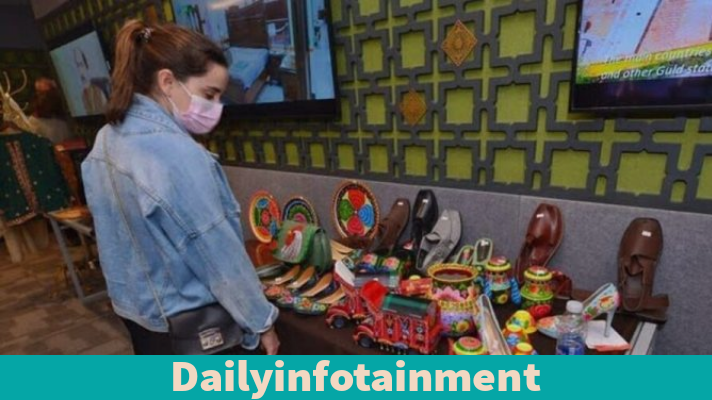 More than 190 countries were represented at the exhibition, which was dubbed "the event of the century." The exhibition, which will be on display until April 2022, is the greatest global gathering since the outbreak of the coronavirus pandemic.
Check Also – Fatima Fertilizer addresses climate change at Expo 2020 Dubai
At the exhibition, Pakistan has been promoting its investment options, tourism potential, and cultural splendor through its pavilions. For the month of January, the province of Khyber Pakhtunkhwa stands out.

Director-general Kamran Ahmed Afridi of the Khyber Pakhtunkhwa Culture and Tourism Authority (KPCTA) told News that the province tourism board and the investment board were working closely at the Pakistan Pavilion.