We learned a lot about Android 13 Dev Preview's features thanks to the release of the developer preview. New Wi-Fi permissions, a secure photo picker, and customised icons are among the new features in Android 13.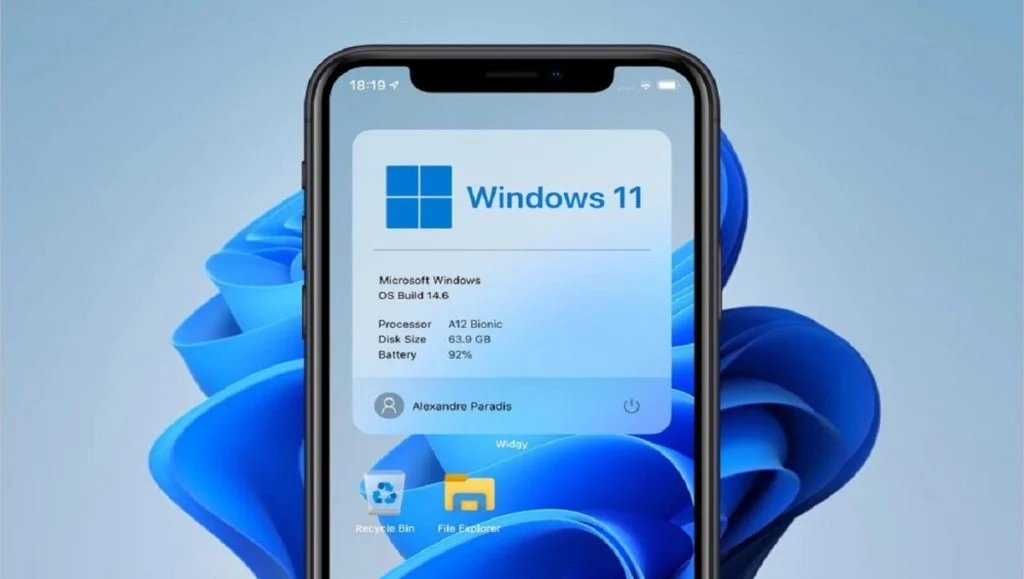 Virtualization support for other operating systems, such as Windows 11, is one of the most notable new features of this patch (VM). You may now run Windows 11 on your smartphone.
Check Also – Microsoft Defender Preview – Available for Android and Windows
Developer Danny Lin, known on Twitter as kdrag0n, has shared a screenshot of Windows 11 Arm running in a virtual environment on a Google Pixel 6 running Android 7. Android 13 DP1 was definitely installed on the phone. See the tweet below for screenshots.
The Pixel 6 developer was able to run more than only Windows 11 on the device. In addition, he demonstrated the gadget running up multiple flavours of Linux.
Check Also – Now You can Play Android Games on Windows with Google Play Games Beta
Google has taken a good step with this new feature. Virtualization frameworks for Android devices are a major focus for Google, and they're working hard to improve them.
While this capability may be exclusive to Pixel phones, it is not known if other Android devices will be able to take advantage of it. Whatever the case may be, we should get more information in the coming days.