Who will marry her? She has such a short stature. These are the phrases that if a girl has to listen because of her short stature, it is natural for her to feel inferior. This is the story of one such girl. Published on the Bombay website. In which her name is not revealed but she belonged to Rajasthan.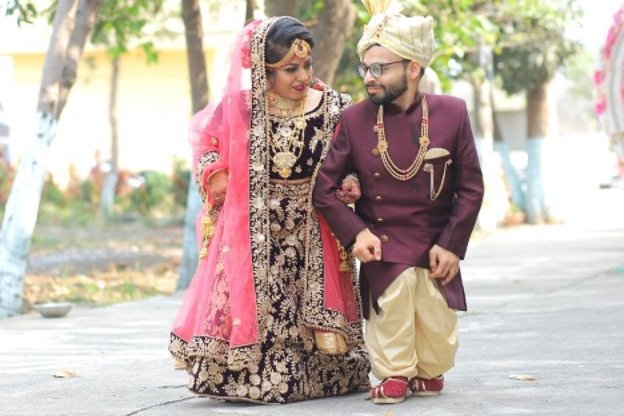 Her mother used to tell her not to lose heart. Wait, one day Raj Kumar will come to marry you. Hearing this dream of her mother, she would sometimes laugh and sometimes she would get upset. I don't know if he is with anyone or not.
Check Also – Top 10 Showbiz Celebrities Weddings in 2020
Meanwhile, his brother told her about an app on the Internet that has all the special people on it and can share their problems and troubles with each other – after downloading this app, when she used the app, she was introduced to a man named Kapil who was similarly short – but the biggest difference between her and Kapil was his self-confidence. Due to her short stature, the girl suffered from severe dementia. In comparison, the couple did not mind that he was short.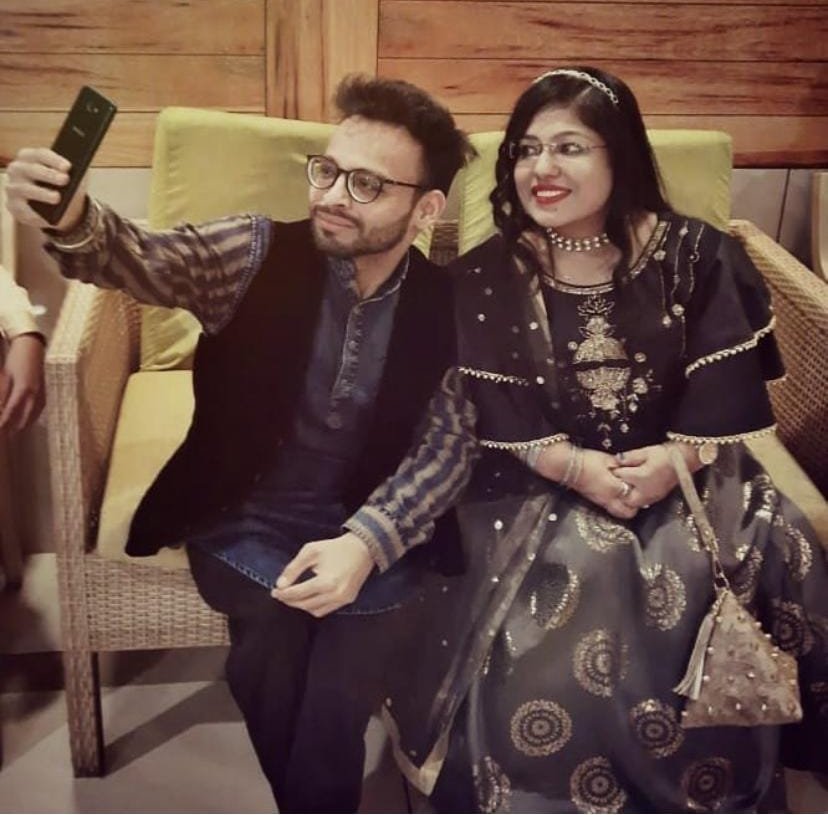 Because of this, the two became friends and because of this friendship, Kapil first advised the girl to lose weight and within a few months, with Kapil's hard work and effort, she was able to lose a lot of weight.
The friendship lasted for nine months on the phone, after which the girl's mother advised her to marry Kapil, whom she laughed off – but it was a very important day in her life when Kapil Proposed to her and asked her to marry him.
When she told him about it, her mother wanted to meet Kapil, so she decided to go to Kapil's city of Indore. It was on this occasion that she and Kapil met for the first time. It felt like the way they had known each other for centuries – then when Kapil came to visit her from Indore in Rajasthan it was the most beautiful time of her life. The marriage was consummated after eleven months.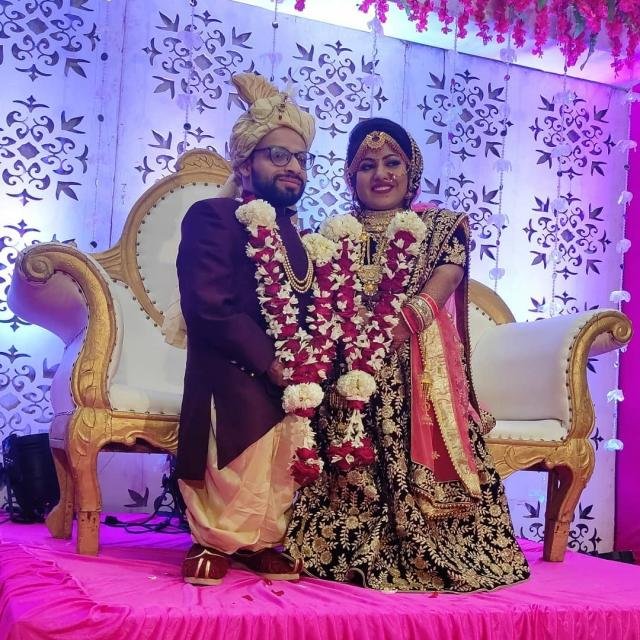 After eleven months of engagement, when they got married, Kapil proved to be a life partner who changed their lives with their love and attention – even now their personality has become confident and changed.

She also said that although we are short, our love is complete.