Karachi, March 31, 2022: foodpanda, Pakistan's leading food delivery platform, and e-commerce Company, launched its latest feature, pandapro, at a grand unveiling event in Karachi. Through this event, pandapro was officially introduced as a service for the larger audience. pandapro is a membership program that gives customers exclusive access to flat discounts, better benefits, and complimentary food/drinks across food pandas use cases.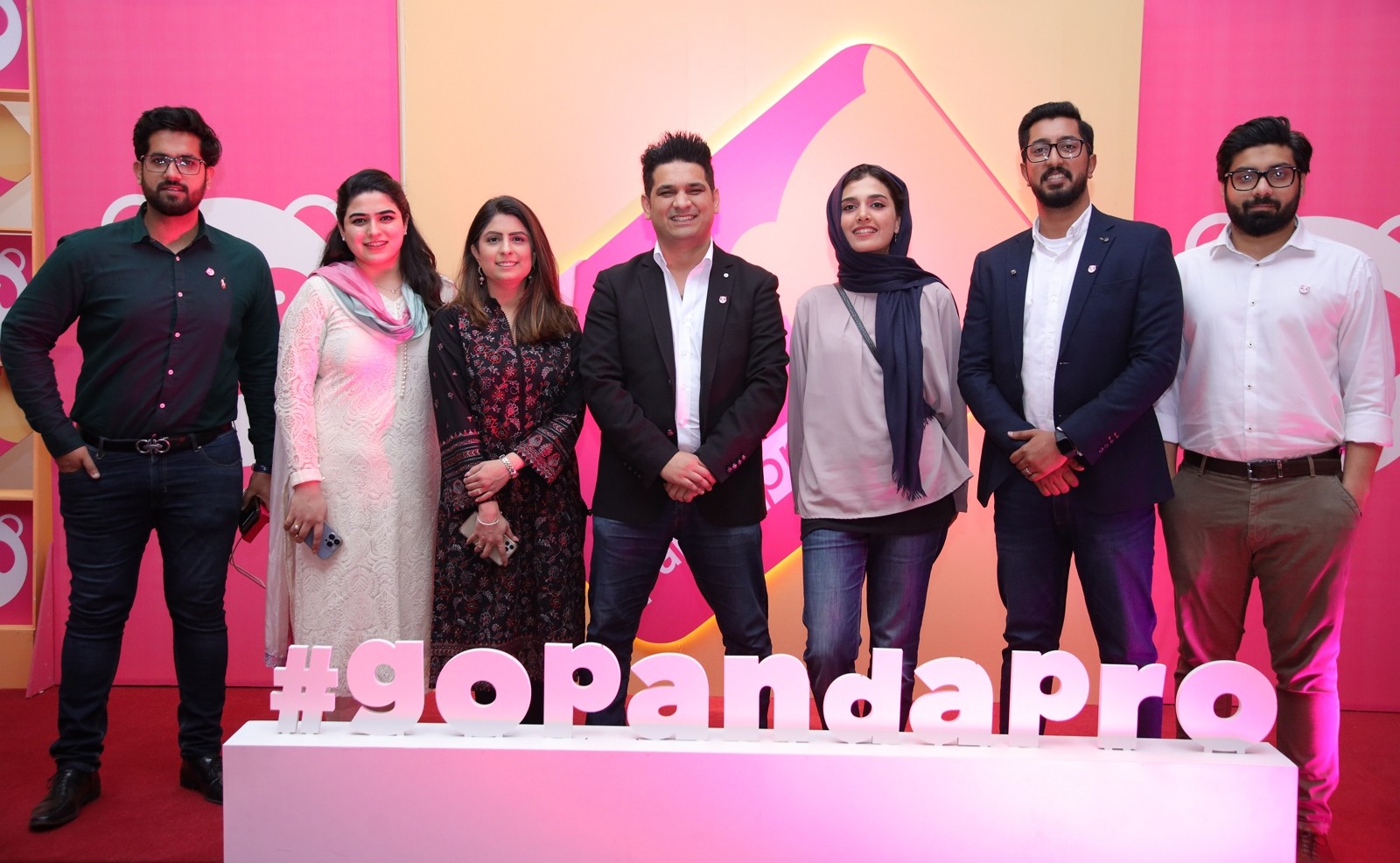 Check Also – Xiaomi 12 Series Redefines Flagship Category
Speaking on occasion, Muntaqa Peracha, interim CEO of foodpanda, stated, "We are very excited to launch pandapro as a service to strengthen long-term, ongoing relationships with our customers. We will continue to focus on providing excellent service to our customers by letting them enjoy exclusive discounts on food delivery and additional discounts on Pick-Up and groceries through pandapro.

pandapro users will enjoy free delivery on all restaurants and shops in addition to the non-pro discounts on foodpanda. They will also enjoy up to 20% and more on selected restaurants and free delivery from all restaurants and shops on all orders above Rs.599. This benefit can also be used together with the non-pro discounts on foodpanda.

The event was attended by foodpanda's management, loyal customers, top vendors, influencers, media houses, and other key stakeholders. The event was wrapped up with an electrifying performance by Hassan Raheem, who has become the latest musical sensation in the country.

About foodpanda

With over 20,000 restaurant/home chef partners across the country and millions of food deliveries every month, foodpanda is Pakistan's largest e-commerce and online food Delivery Company. foodpanda provides self-employment income opportunities to thousands of home chefs and delivery riders to earn a successful living as and when they choose to.