Karachi:- Pray For Pakistan – an event was hosted by the community on the 27th of March at the YMCA ground Saddar, Karachi. In support of all Christian, Muslim, and Hindu communities. 
IFGF is a Christian community and organization which hosted this prestigious One Day Restoration And Meeting. IFGF is a community that firmly believes in a holistic approach for all of humanity. They work towards the welfare of all religions and races. They create awareness, but their primary mission and aim are to provide basic needs while impacting many areas of life, including industry, business, economy, and education.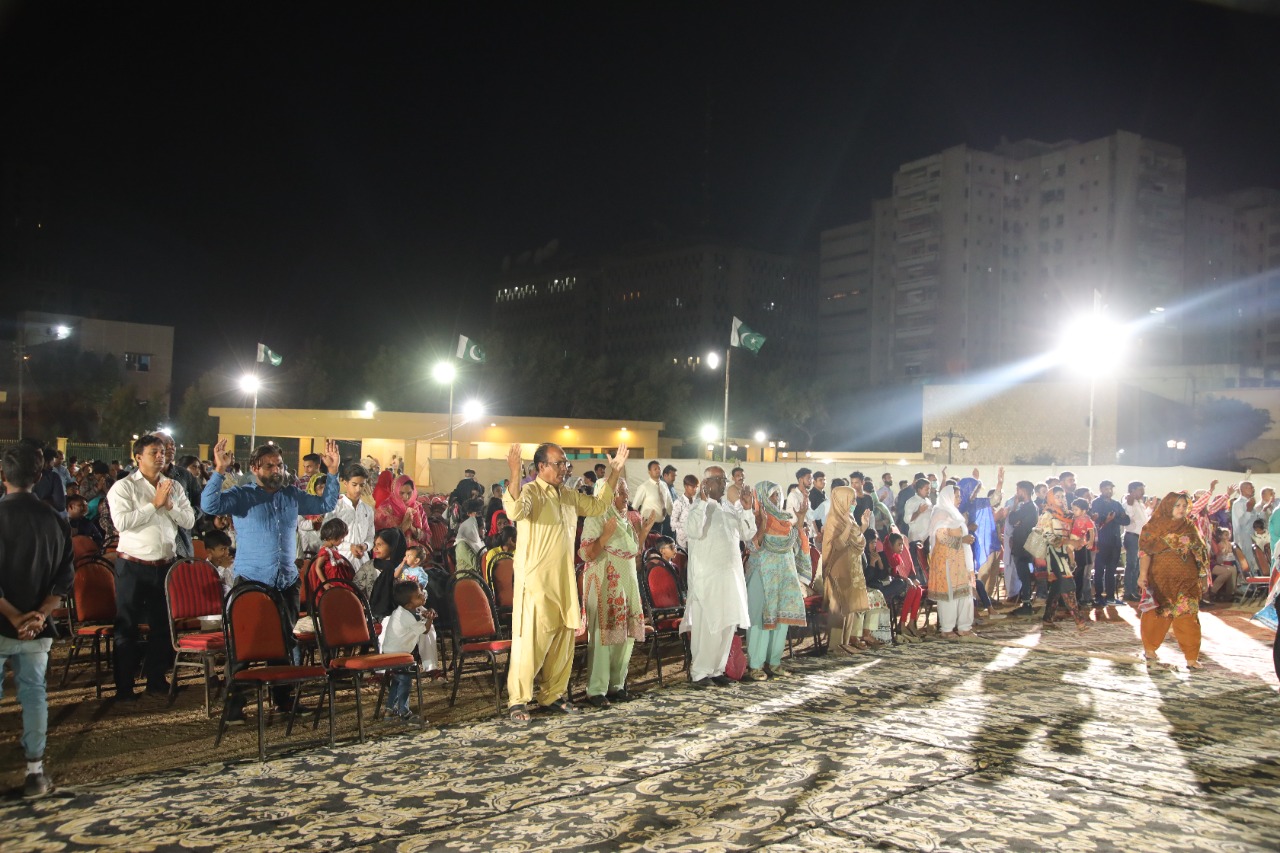 The trainees under the One Day Restoration And Healing Meeting were awarded a certificate of participation. 
They also spoke about how they can support education for all the Christian, Muslim, and Hindu communities. A much-needed topic that needs more support and awareness. The IFGF Peace Ambassador Rev.Dr. Daniel Hanafi is the vice president of IFGF Global Mission and a senior Pastor in the US.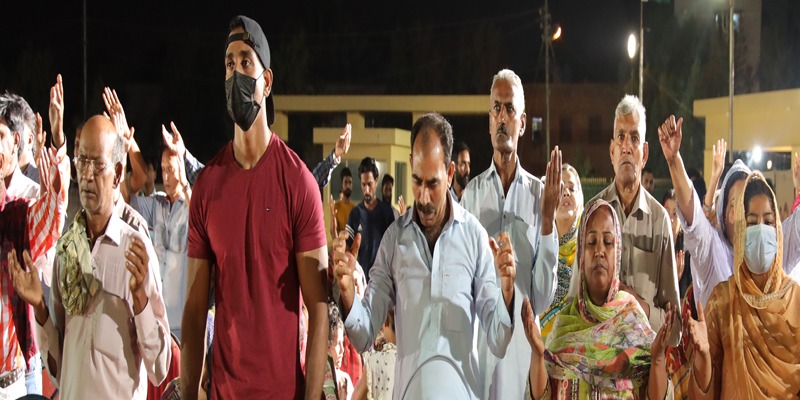 He leads the event along with Rev. Saleem William and Avg. Nadeem William is an excellent organization with a strong mission statement ." To create a better future for the people of our nation." An event that brought everyone together for the greater good of humanity.