Lucky Motor Company (LMC), which assembles Kia vehicles in Pakistan, partnered with Stellantis to bring the Peugeot European car to the country for the first time. French Peugeot 1.2L Turbo 2008 Active and Allure, priced at Rs5.25 million and Rs5.85 million, respectively, would be assembled by the company.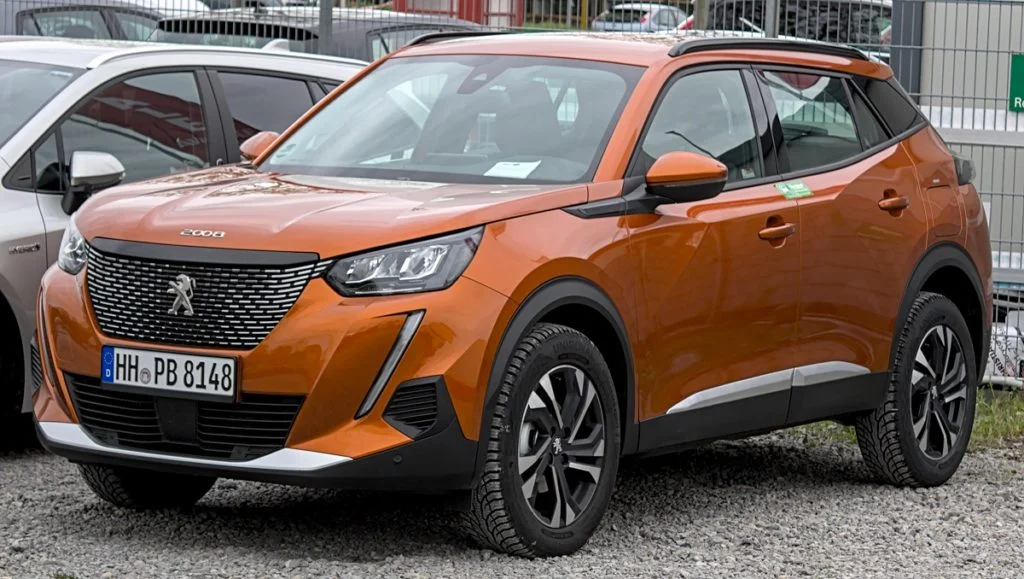 According to LMC CEO Asif Rizvi, the country has a desire for European automobiles.
Lucky Motor introduces Peugeot European Cars in Pakistan
Mohammad Faisal, President of LMC Automotive Division, stated that people have been driving imported European vehicles like as Audi, BMW, and Mercedes and "now they have a European vehicle on their menu."
Peugeot 2008 may have an effect on Kia Sportage's market share, but Rizvi remarked, "let people buy what they want; both are our cars." Both were SUVs that appealed to distinct consumer desires. Sportage has a displacement of 2000cc and is slightly larger. It is classified as a 'C' category SUV, but the 2008 is classified as a 'B' category SUV.
Throughout the world, the SUV market has been the fastest expanding, and LMC has followed suit.
Over a dozen SUVs have been introduced in Pakistan as a result of the Auto Policy 2016-21, which provided tax advantages to new automobile manufacturers such as Kia, Changan, MG, and others in order to kick-start operations and expand customer alternatives. Additionally, these firms broke the stranglehold of Japanese automobile manufacturers in Pakistan's auto industry.
In response to a query about localisation, Rizvi stated that Pakistan's sectors have fundamental problems that must be solved before real localisation can occur.
Localisation was impossible if the government just made token gestures. The government should assist steel and plastic raisins businesses.