According to the most recent tip from WABetainfo, WhatsApp will soon introduce a new feature that will enable users to save disappearing messages.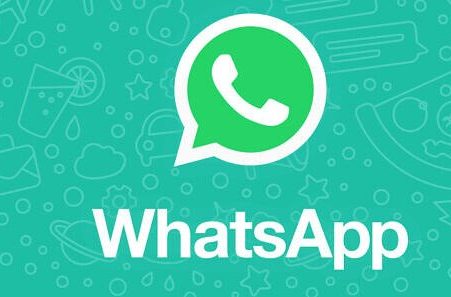 According to WABetainfo, a reputable source for WhatsApp updates, WhatsApp has been experimenting with numerous new ways to make its vanishing chat feature more useful to users. However, several users encountered difficulty when sending critical communications while enabling vanishing messages.
As you can see in this screenshot when you decide to keep a disappear message in the chat, a new alert shows up asking if you want to keep the message in the chat.
Additionally, WABetainfo explained that if a user chooses to retain a vanishing message, they would have the option to dismiss it later.
When you decide to keep the message, it won't disappear from the chat after its expiration and the recipient can still see it, however, they can delete it later.
The function is still in its early phases of development, and it is unknown whether the Meta-owned social network would adopt it for a stable version, as numerous changes must be made before the feature can be made widely available.