Islamabad: – AAA Associates, a prominent name in the real estate sector of the country in collaboration with the JDC Foundation has organized a delicious Ramazan sehri and distributed motorcycles among the deserving people of Karachi. Managing Director of AAA Associates Lt. Col. (R) Shahzad Kiani, along with the other senior officials were also present at the occasion.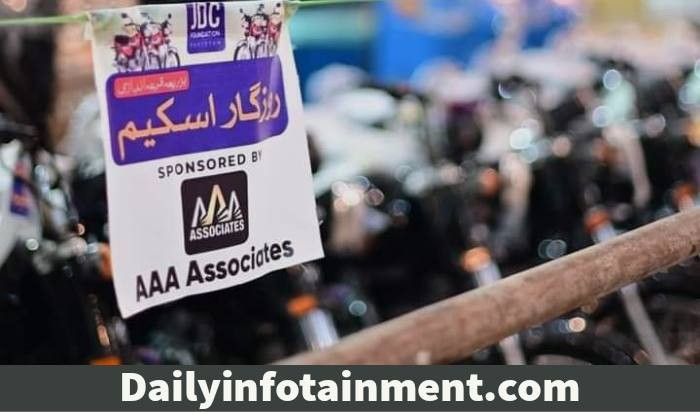 The activity aims to set an example for the other public and private sector organizations in the country to contribute to uplifting the deserving segment of the society to maintain balance in the community by making the food provision sufficient to end hunger and empowering the youth to earn a respectable livelihood.

Motorcycles are a key requirement for a respectable earning these days, from food delivery to a ride-sharing through online applications, and especially in a city like Karachi, where the use of motorcycles is still widespread, the distribution of motorcycles by AAA Associates will undoubtedly be a blessing that will not only open the doors to respectable earning but will also bring ease to the lives of people who used to commute for long distances during the day.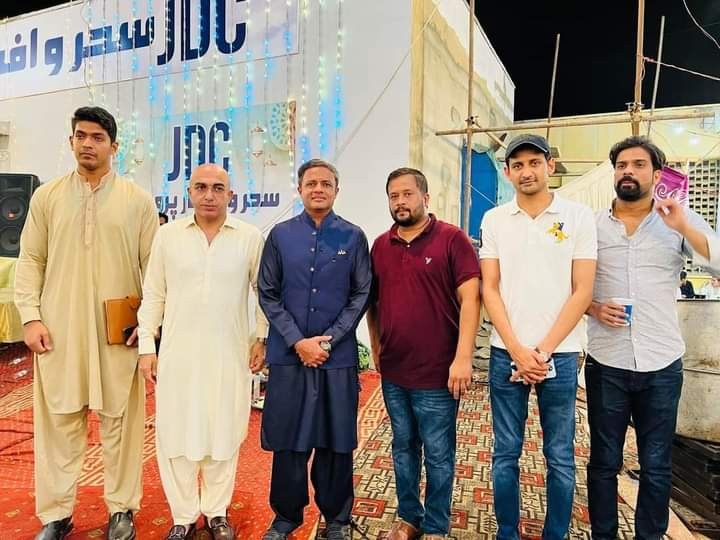 On the occasion, Lt. Col. (R) Shahzad Kiani, Managing Director, AAA Associates, said, Spreading smiles is in our DNA and it is a proud moment for us that the initiative has yet again spread smiles everywhere, especially on the faces of those deserving people who usually fast for a longer duration. He further said that AAA Associates will continue its tradition of uplifting the underprivileged segment of society. He also thanked JDC Foundation for the collaboration.

Being a responsible organization, AAA Associates in partnership with RCCI organized Daily Aftaar for 500 people the in Rawalpindi and Islamabad. Earlier, AAA Associates in collaboration with JDC Foundation also established the world's largest Free Mobile Restaurant outside PIMS Hospital in Islamabad.