As you know that Aamir Liaquat got married for the second time with Syeda Tuba Aamir. His second marriage was not taken well by his first wife and children.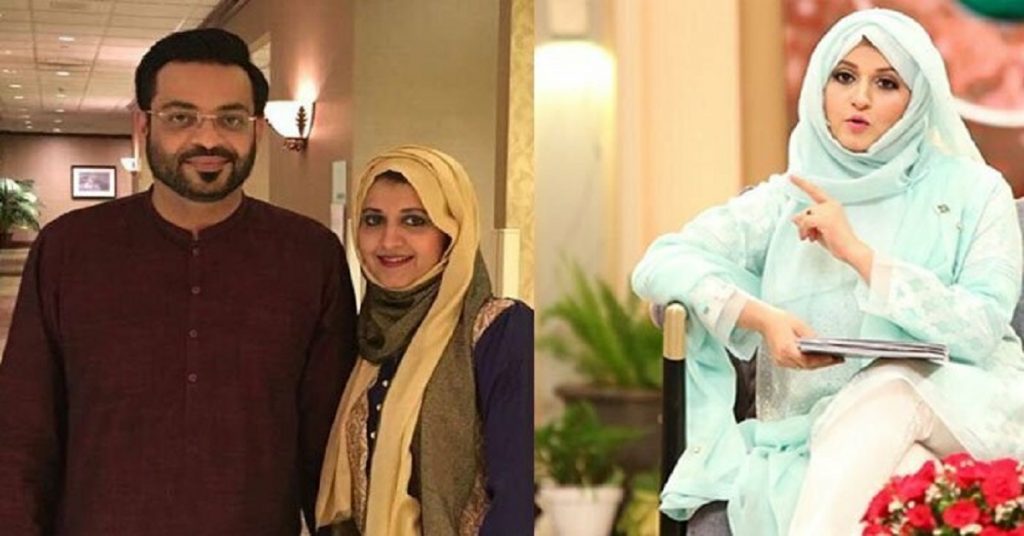 Aamir Liaquat's daughter took to Twitter and slammed Syeda Tuba Aamir for trying to build a fake positive image.
Yet everything is not as it seems. Making up a fake persona to create a positive image is something i simply cant stand. First made fake accounts cursing me and now is trying to downplay that by appearing kind. Dont ever utter anything about my well being from your fake mouth. pic.twitter.com/eDbwszLKl8

— Duaa (@Duaa_e_aamir) January 31, 2019
The devastated daughter of Aamir Liaquat also called out her father for hurting the whole family by getting married.
Another day, another tragedy
Ever since you hurt your family
Sincerest prayers for you to recover
And that too goes for the homewrecker
Hoping Allah guides you to the right way
Whilst your children wipe their tears away.

Your devastated daughter in pain,
Duaa Aamir.

— Duaa (@Duaa_e_aamir) November 17, 2018
Aamir Liaquat's first wife, Bushra Aamir also criticized him indirectly several times on her Instagram account.
Recently, Bushra has removed the surname of her husband and changed her name on Twitter. She removed Aamir from her Twitter name and changed it to 'Syeda Bushra Iqbal'.
The reasons for removing Aamir from her surname has not been revealed yet but people are suspecting that the couple might have been separated or divorced.
There are chances that Syeda Bushra Iqbal maybe just simply trying to move on in her life by forgetting the past incidents.
What do you think about this? Let us know in the comments section.