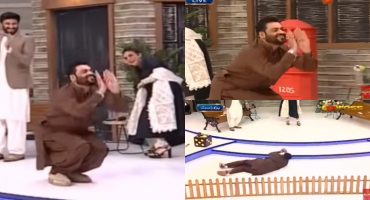 The popular Pakistani TV host and politician, Aamir Liaquat Hussain, has been a Member of the National Assembly of Pakistan since August 2018. He's highly creative, sometimes referred to as "Jack of Trades." Aamir Liaquat has appeared on several important tv channels and currently he's on express entertainment this year in Ramazan hosting two programs.
"Piyara Ramazan"  and "Jeeway Pakistan" are the two shows which Aamir Liaquat host on Express TV. Recently Aamir Liaqat during his show "Jeeway Pakistan" welcomed Aijaz Aslam And Nadia Khan as guests in his show, and it seems that he has entertained so much his guests.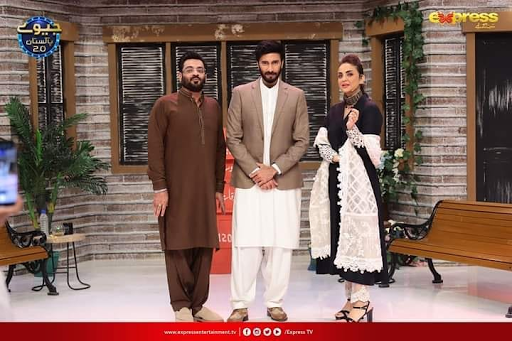 Yesterday, A video of Aamir Liaquat sprinting with Asian Fastest women Naseem Hameed went viral. This race video got ranking of his show high and immediately put social media on fire.
 Today, again during "Jeeway Pakistan" show, Aamir Liaqat performs a hilarious dance on "Nagin" song and its video is making rounds on the internet.
Let's take a look at the funny video from Aamir Liaquat below.