One of Pakistan's best-known actresses Aiman Khan, who is known for her elegant style, has joined the popular video-sharing app TikTok and has shared a video of with her fans.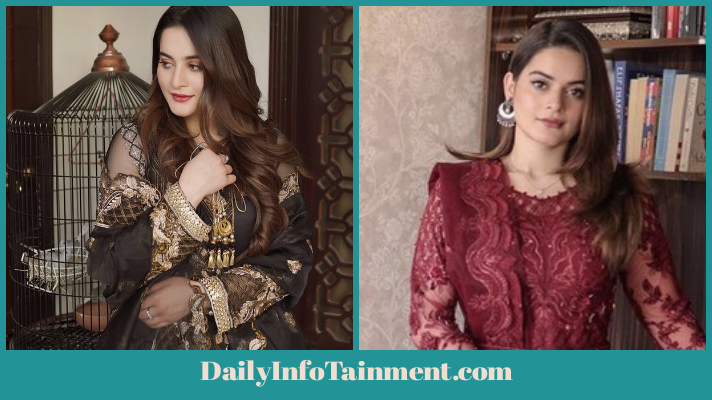 In a video posted to her Instagram account, the actress of Ishq Tamasha announced that she is now on the TikTok platform. My TikTok account is up and running now! A lot of fun and safe content is in the works for you," she wrote in the caption of her Instagram post.
She wore a shocking pink gown from head to toe and strutted around like a true diva for her very first TikTok video.
When she's not in front of the cameras, Aiman Khan is running her own clothing line, 'Aiman Minal Closet,' with her sister Minal Khan as the creative force.