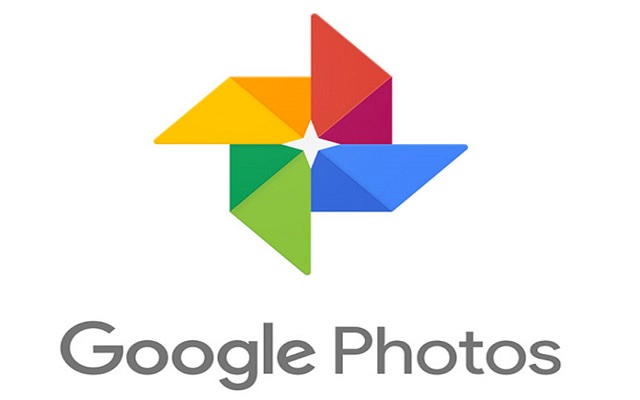 Google is going to add several latest features to its app Google Photos. Users are considering this app the best product produced by the company, as it is constantly bringing the new improvements and features. This time, Google photos is planning to bring one of the most notable features, that is a manual face tagging feature, which will allow you to
tag faces manually
it doesn't recognize.
Other than that, now users will be able to search for recently uploaded photos on their smartphones, and will also be able to edit timestamps on Android, which they can already do on the web and iOS.
He also confirmed that soon users will be able to add an image to favorites in a shared album. While David Lieb was on Twitter answering questions and revealing upcoming features, a user raised an issue that the Android app doesn't have an option where they can delete the album while browsing the pics in the app, Leib answered that the team is working on it. However, the feature is already available for the web and iOS users.
Back in March, Google Photos rolled out "Crop & adjust" feature on Android for pictures of Receipts and other documents, which is getting famous among the users due to its amazing results.