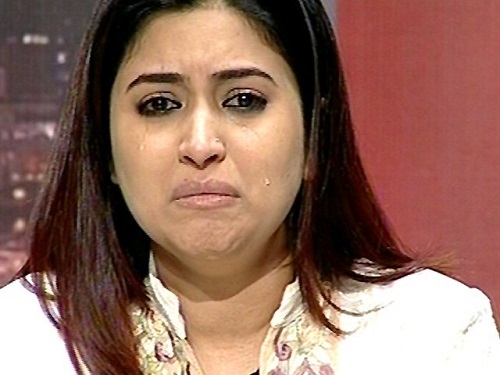 Maya Khan who is also known as Dabang Khan among her colleagues for her vocal stance and a style which is always unapologetic finally decided to talk about all those things which the public witnessed back in 2012. Maya Khan landed into two major controversies in 2012 when once she was fired along with her team because her show, in which she chased and judged couples in public places on live television, came under extreme criticism. The public uproar was so intense that Maya Khan lost her show, her job and her integrity. In order to get ratings, Maya Khan did something unthinkable which completely backfired. In the same year once again Maya Khan's Ramazan show on ARY came under scrutiny from all sides when she converted a Hindu boy and he changed his religion to Islam within minutes on live television. This act was criticized so much that Maya Khan's growing controversial behavior became the talk of the town. Later on, Maya Khan's bold pictures from parties went viral and that is when people started questioning her character and called her a hypocrite for judging others while she herself was quite modern.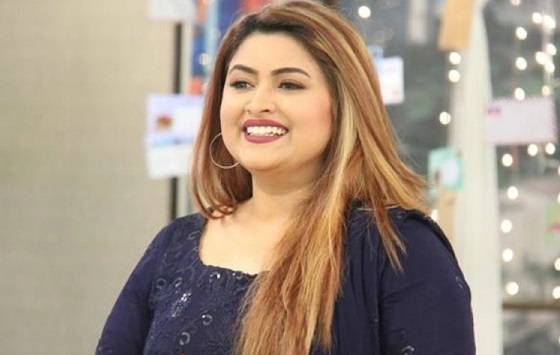 Maya Khan continued to fight her case on various television channels, she even cried on a show trying to explain herself but she did not get the pardon she was looking for which is why for the longest time people judged her based on what she had done in 2012 on different shows. She was known as a celebrity who could go to any lengths in order to get the ratings for her shows.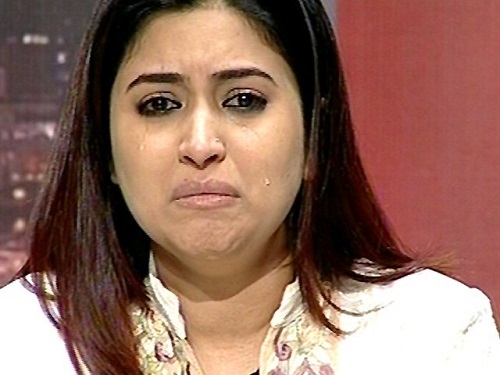 [post_ads]
Maya Khan was also the topic of discussion when she made an appearance after many years and this time around, she had gained a lot of weight. People started making fun of her once again and that is when the news that she was fighting with a disease because of which she had gained weight. Maya Khan hosted shows and the viewers were less judgmental this time around.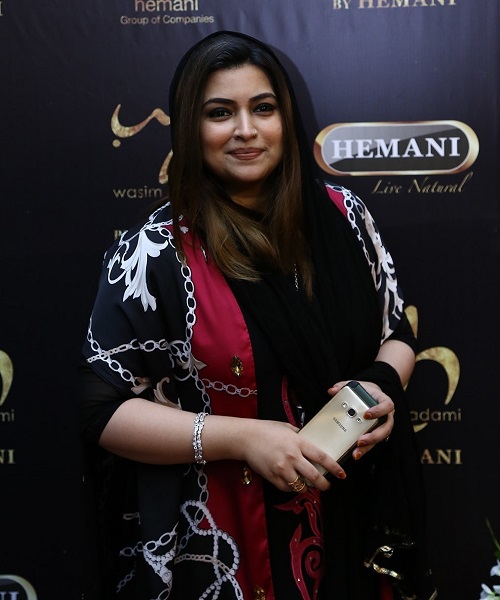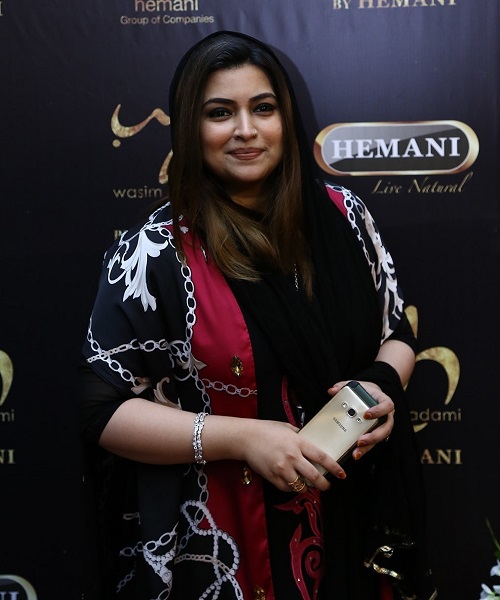 Maya Khan has been missing from the television screens for some time now but she was invited as a guest on Shaista Lodhi's show and this time around she talked about everything she has never talked about before. Maya Khan also shared her feelings about those media persons who were involved in her character assassination. She said that in her personal life she was going through hell at that time but no one really cared about that. She shared how her brother died in the same year when she was already going through the worse period of her life. Maya Khan shared that her brother was on his death bed when anchor persons from different shows were getting ratings by playing with her feelings and by damaging her reputation. Maya Khan also talked about the lies people told her to get her to talk to them.
Maya Khan also talked about her divorce in a hidden manner. The fact that Maya Khan was not living with her husband also made news few years back but she has never talked about her personal life in any show until now. Maya Khan said that whatever choice she had made in her life were her own and that she had learned from them. Maya Khan also said that she did not blame anyone for the failure of her marriage.
[post_ads_2] Maya Khan also talked about her present life and how she had decided to make the right changes in her lifestyle. She also shared that when she found out about her Thyroid dysfunction she was broken but every time she decided to be stronger. She also talked about her weight gain and how it affected her life. Maya Khan said that for everyone out there whatever happened to her was a news, a topic of discussion but for her it was the most terrible period of her life which affected her entire family. She said that she still remembers what her mother went through and said. Maya Khan said that she used to get such threats that she could not even leave her house. Maya Khan has decided to make some major changes in her life. She even said on the show that she has made a commitment with her self that she is going to be the most physically fit and healthy person in Pakistan. It was certainly good to hear and watch Maya Khan talk about all her experiences and what she had learned from them.