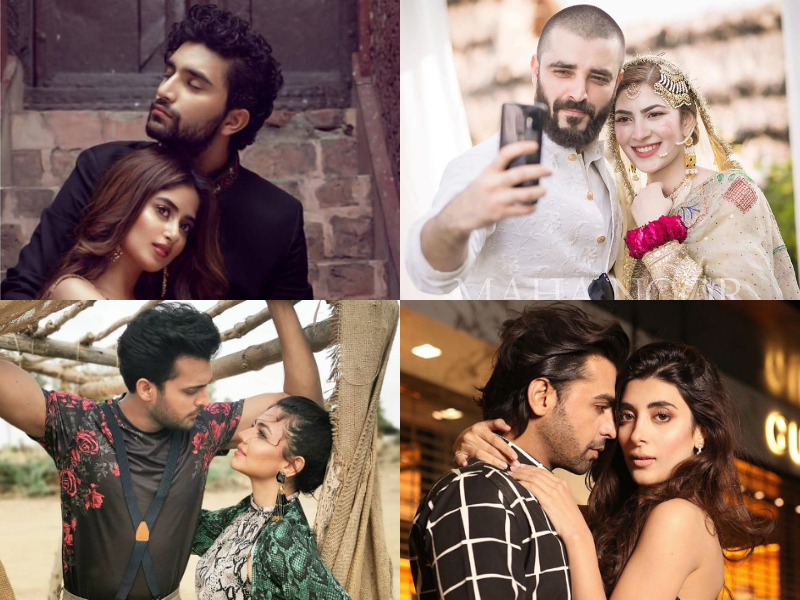 Love seems to be in the air around tinsel town these days, and with Hamza Ali Abbasi and Naimal Khawar's surprise wedding last weekend, we found it only fitting to list down the four celebrity couples that make us scream #GOALS every time they are seen out and about. From on-screen pairings that turned into real life love stories, to some connections that sprung up almost without notice, these couples make love look as easy as ABC.
Here's our lowdown on the sweetest celebrity pairings!
Sajal Aly and Ahad Raza Mir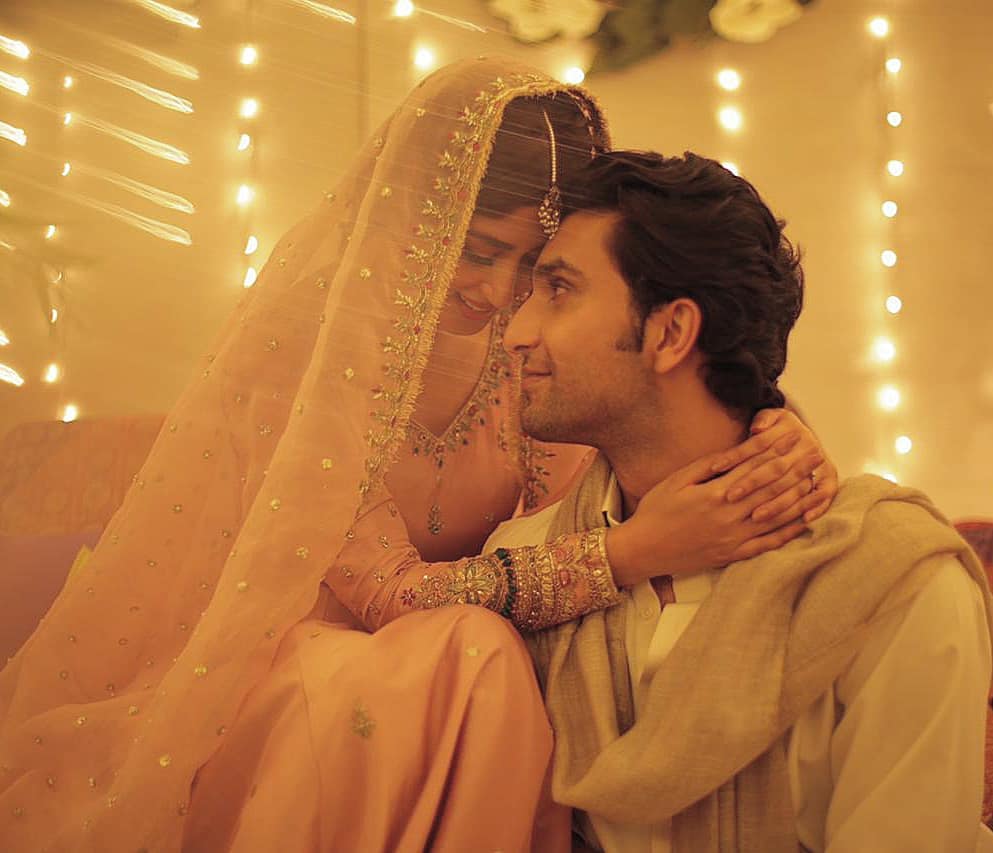 After a trying couple of years in her personal life, Sajal Aly found her perfect match in her Yakeen ka Safar co-star, Ahad Raza Mir. The two sparked off rumors of their courtship after their chemistry struck a chord with the audience, and the rest is history!
From lending unconditional support to each other, to bagging innumerable accolades with each other, the two are the ultimate IT couple of Pakistani TV, with hoards of fans vying for just another insight and glimpse into their fairy tale brought to life.
[post_ads]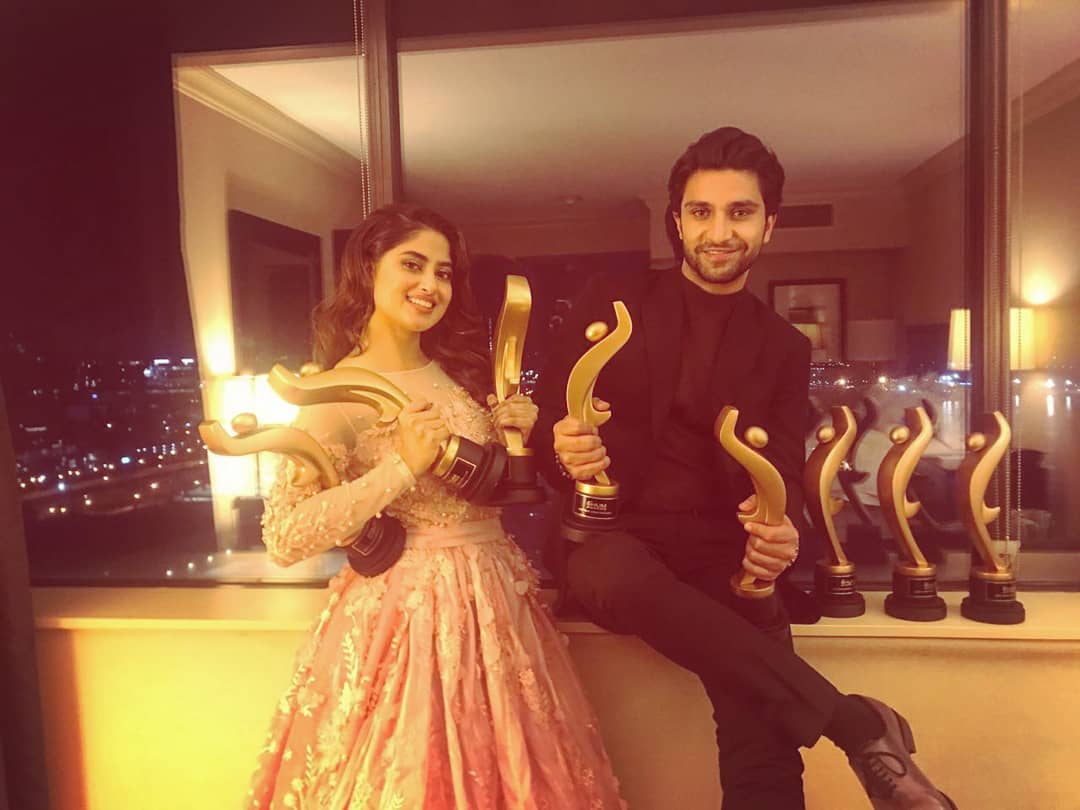 The duo were also seen together in the period drama, Aangan, this year, essaying the roles of Chammi and Jameel; Sajal played the role of a head strong girl who is naive in love, trying to manage her unrequited feelings towards Jameel, who is in love with her cousin instead. Their chemistry was so palpable it set the screen ablaze!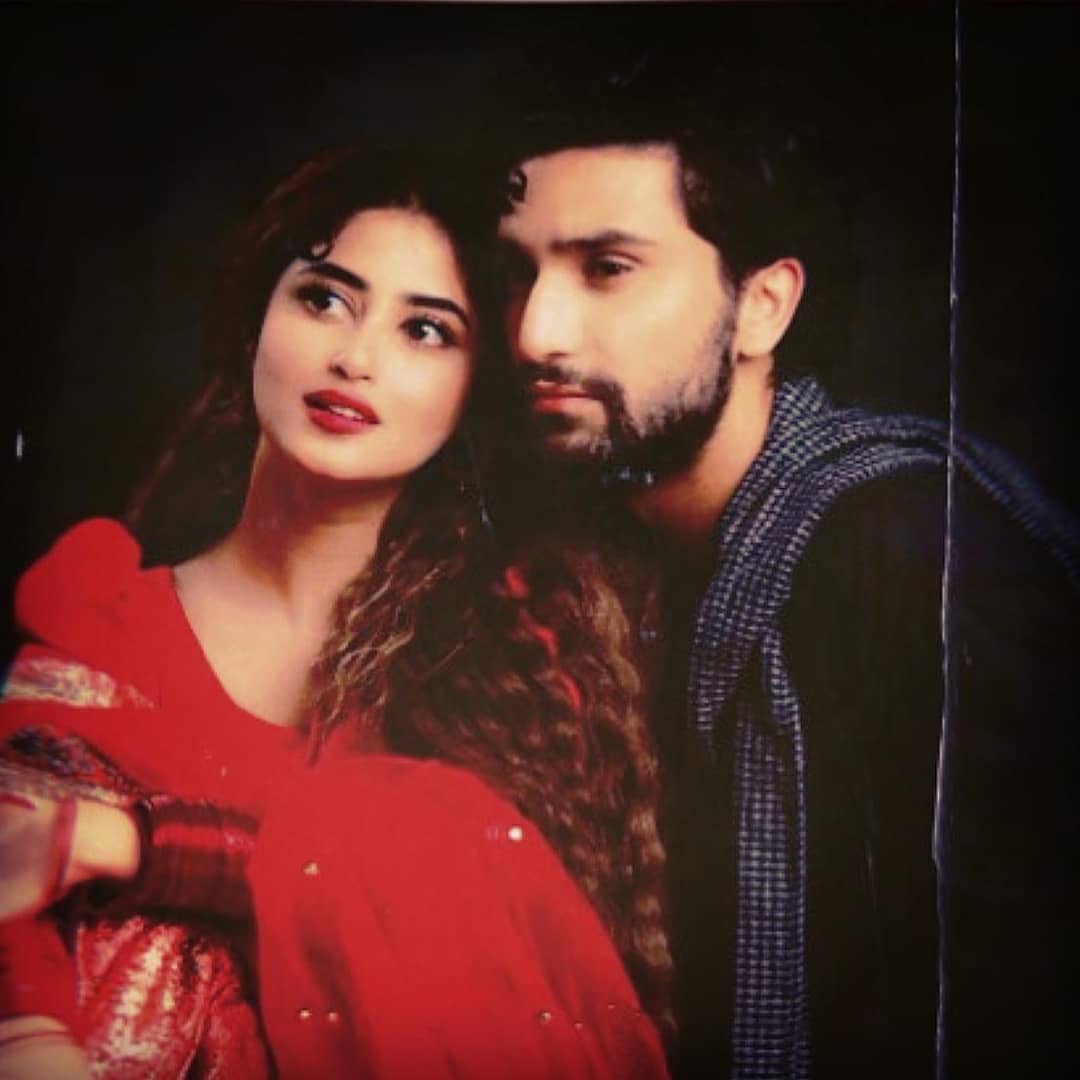 The pair got engaged earlier in June, and set social media on fire with their announcement. It was a long time coming and, safe to say, people can't wait for the two to get married!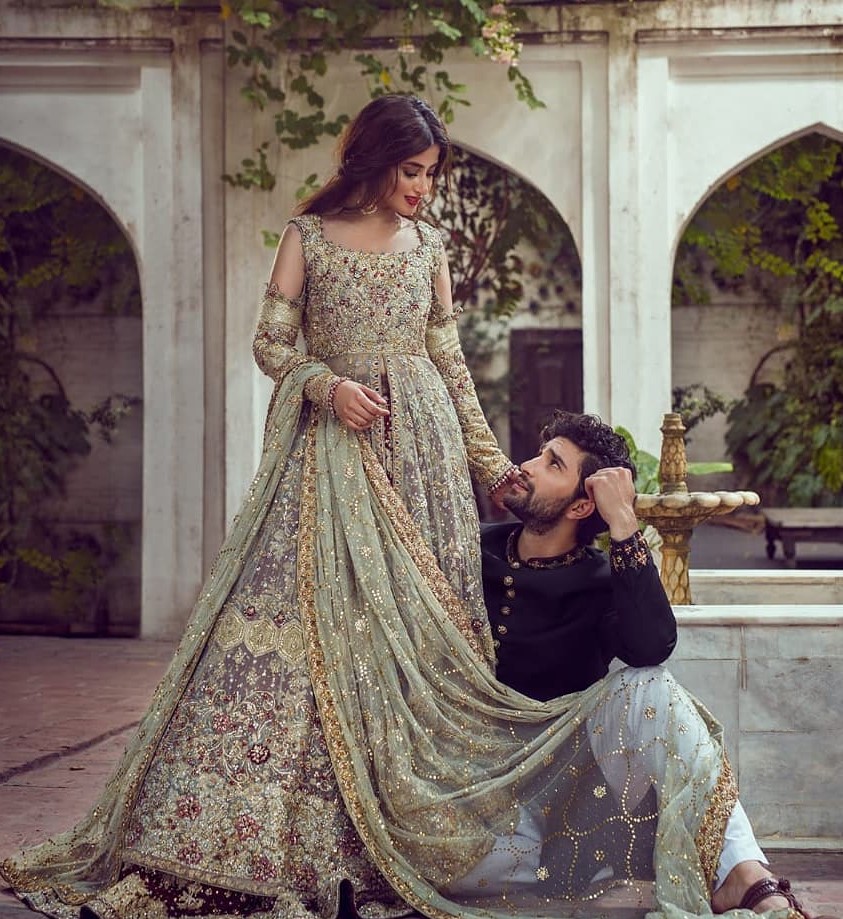 Hamza Ali Abbasi and Naimal Khawar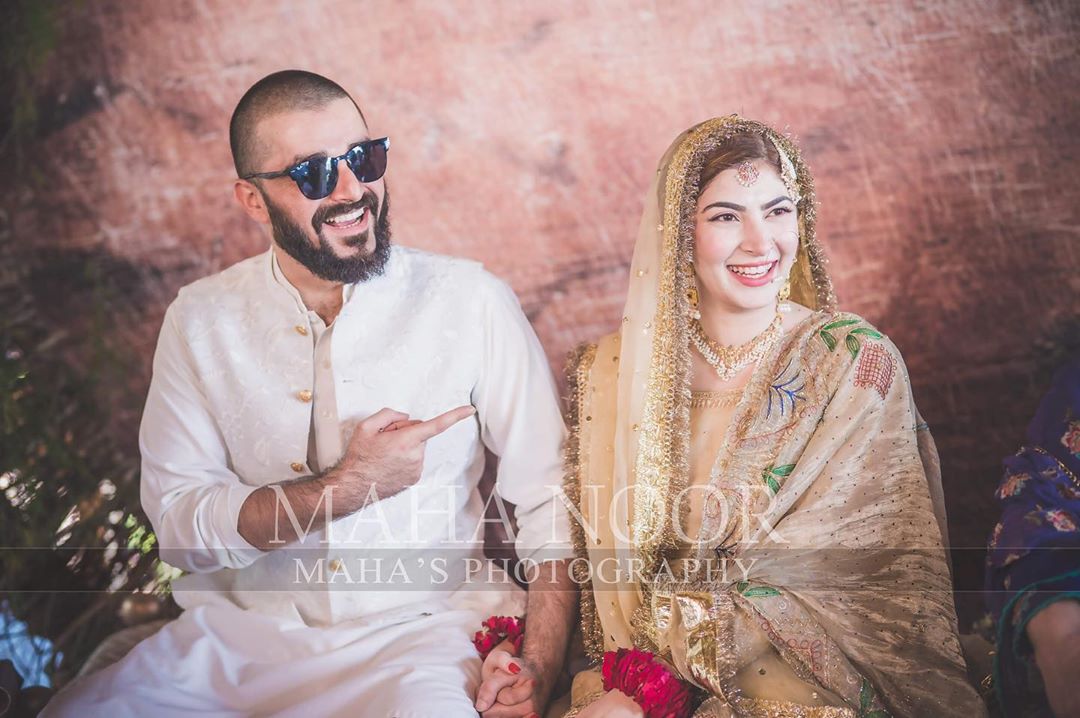 The newest couple on our list is also one that is arguably pretty high on our 'can't get enough' list. Hamza Ali Abbasi and Naimal Khawar may have gone public with their love story just last week, but they've got pretty much the whole of Pakistan under their spell, despite causing some furore when the news broke. The two had been friends for about 2 years, according to Hamza himself, before they decided to make it official.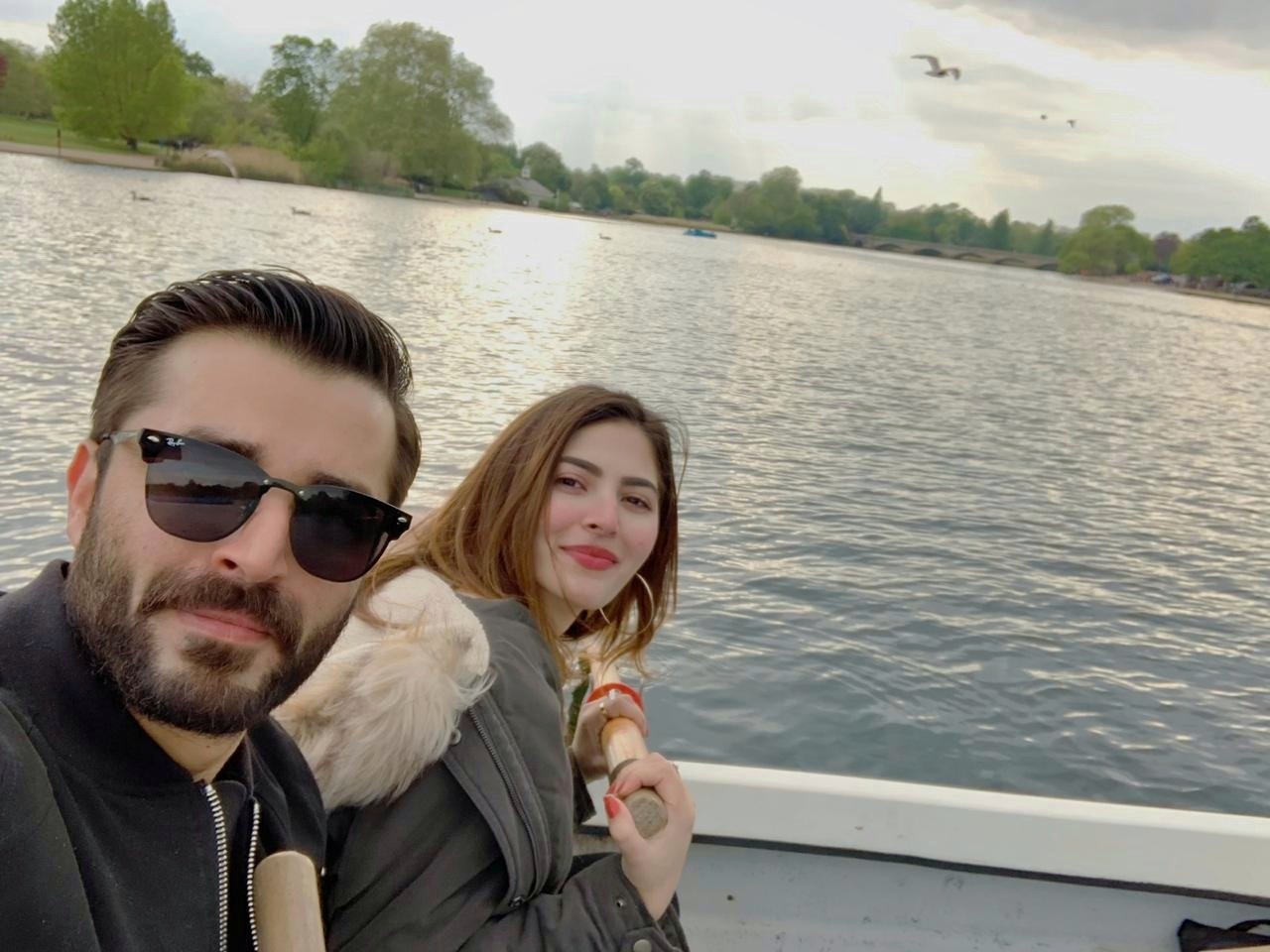 Following a rambling announcement that left some second guessing the appeal of this duo, the Nikkah pictures laid every negativity surrounding them to rest. They held a minimal, yet stunning ceremony in Islamabad, where Naimal looked like a million bucks of vintage beauty weaved together beautifully making for a timeless bride, and Hamza was a classic groom who couldn't stop gushing over his bride.
[post_ads_2]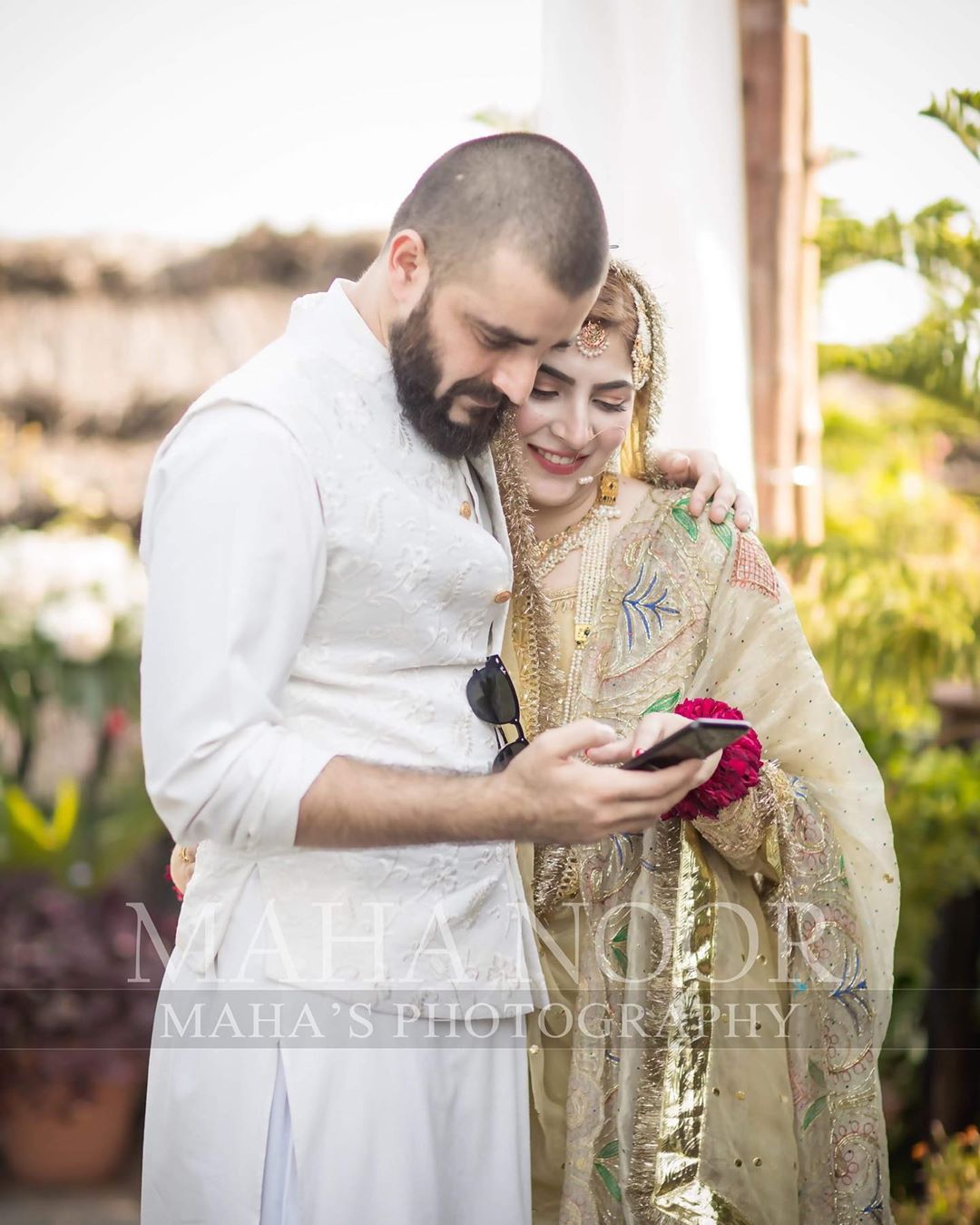 People couldn't get enough of the couple after the Nikkah pictures came out, and so, to satiate the fans, the official photographer, Maha Wajahat made sure to document the Valima ceremony in full too. Which meant another ton of beautiful pictures of the stunning couple. With the duo happily married now, we can't wait to see them together out and about even more!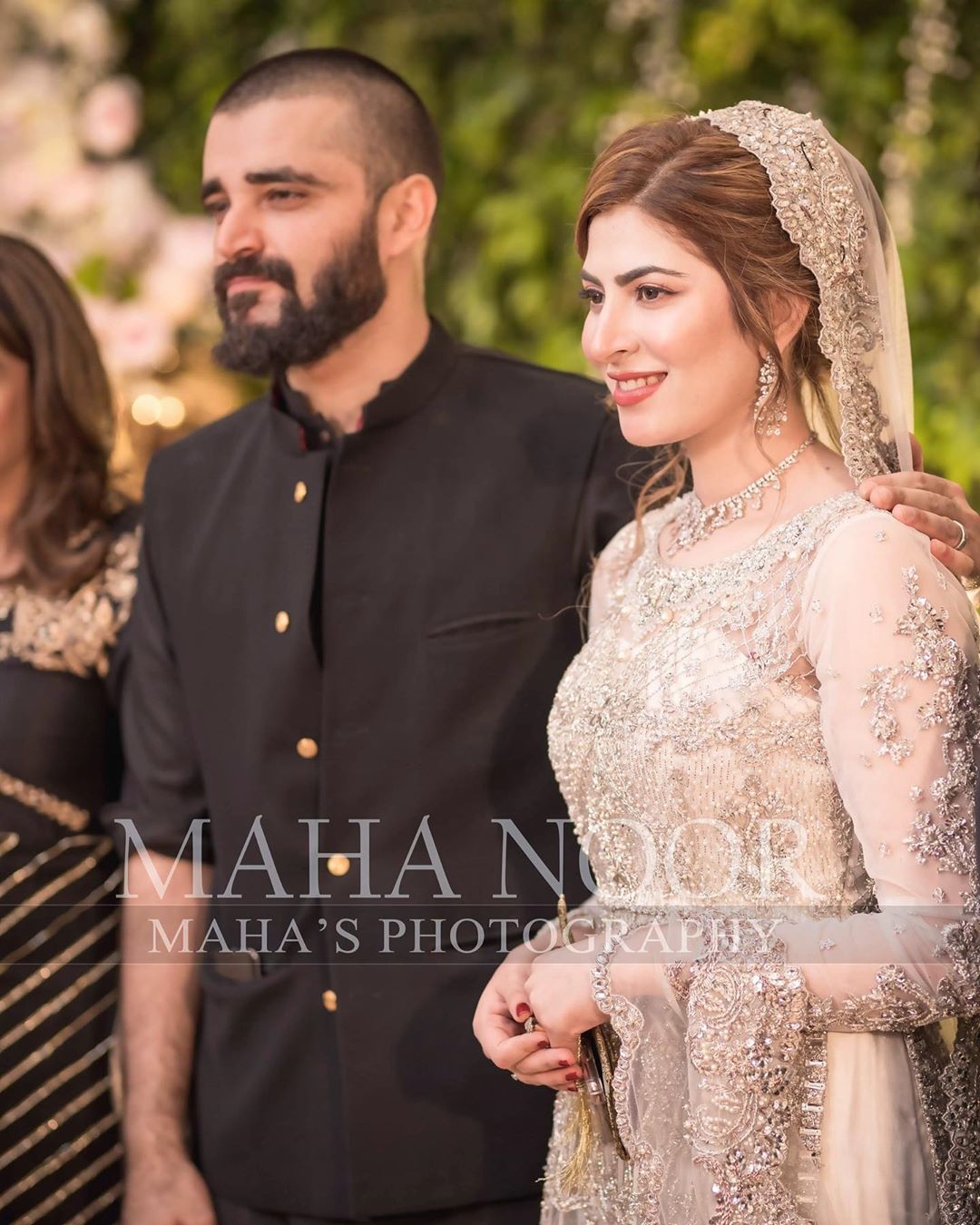 Zara Noor Abbas and Asad Siddiqui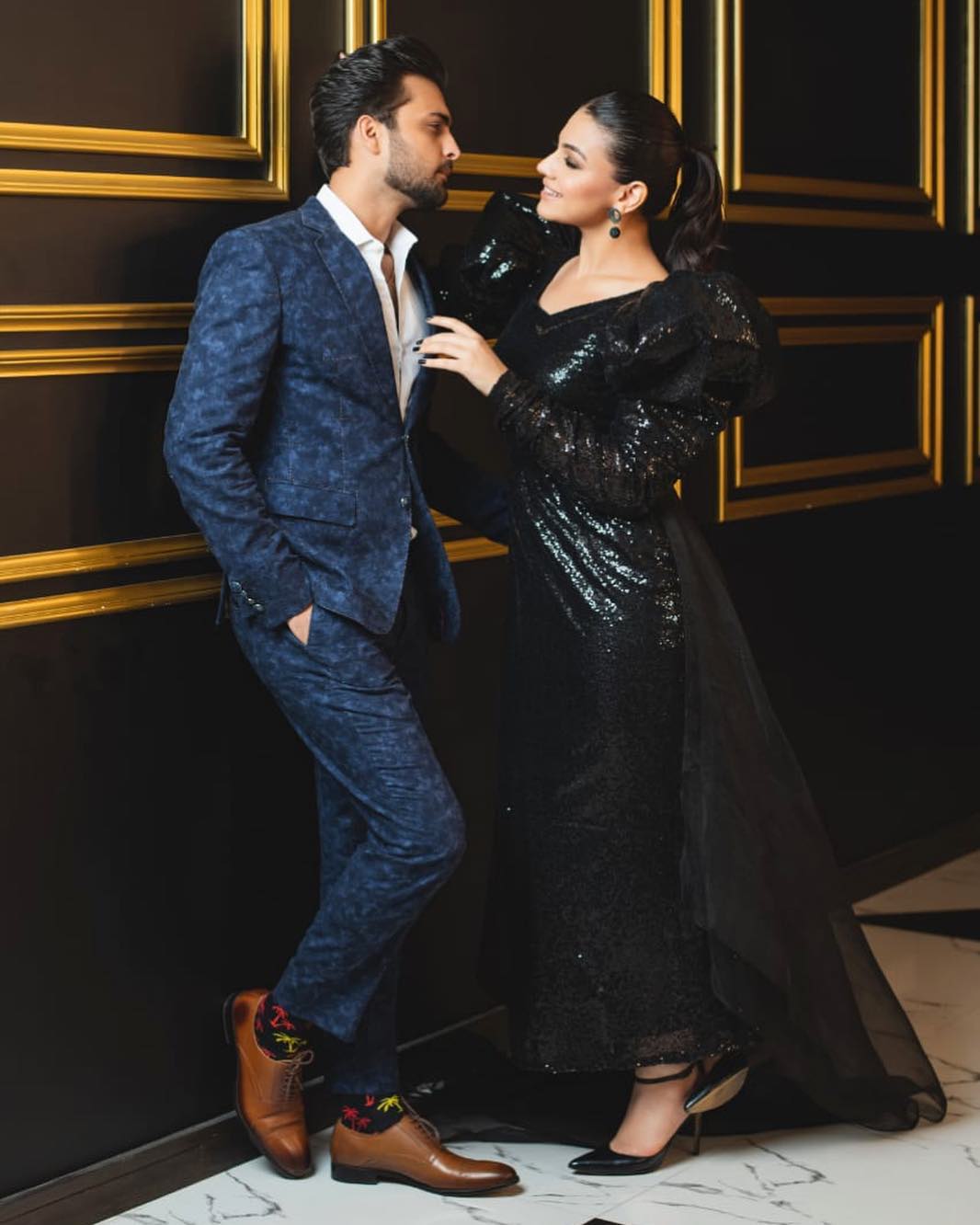 Broken hearts finding solace in each other always makes for the strongest of connections, and this couple are the epitome of this notion. After some bumps in their life, Zara and Asad found home in each other and the chemistry that the two exude speaks volumes of the couple's bond. Be it at award shows or promotional events, birthday parties or a get together, Zara and Asad are the personification of a lovely union.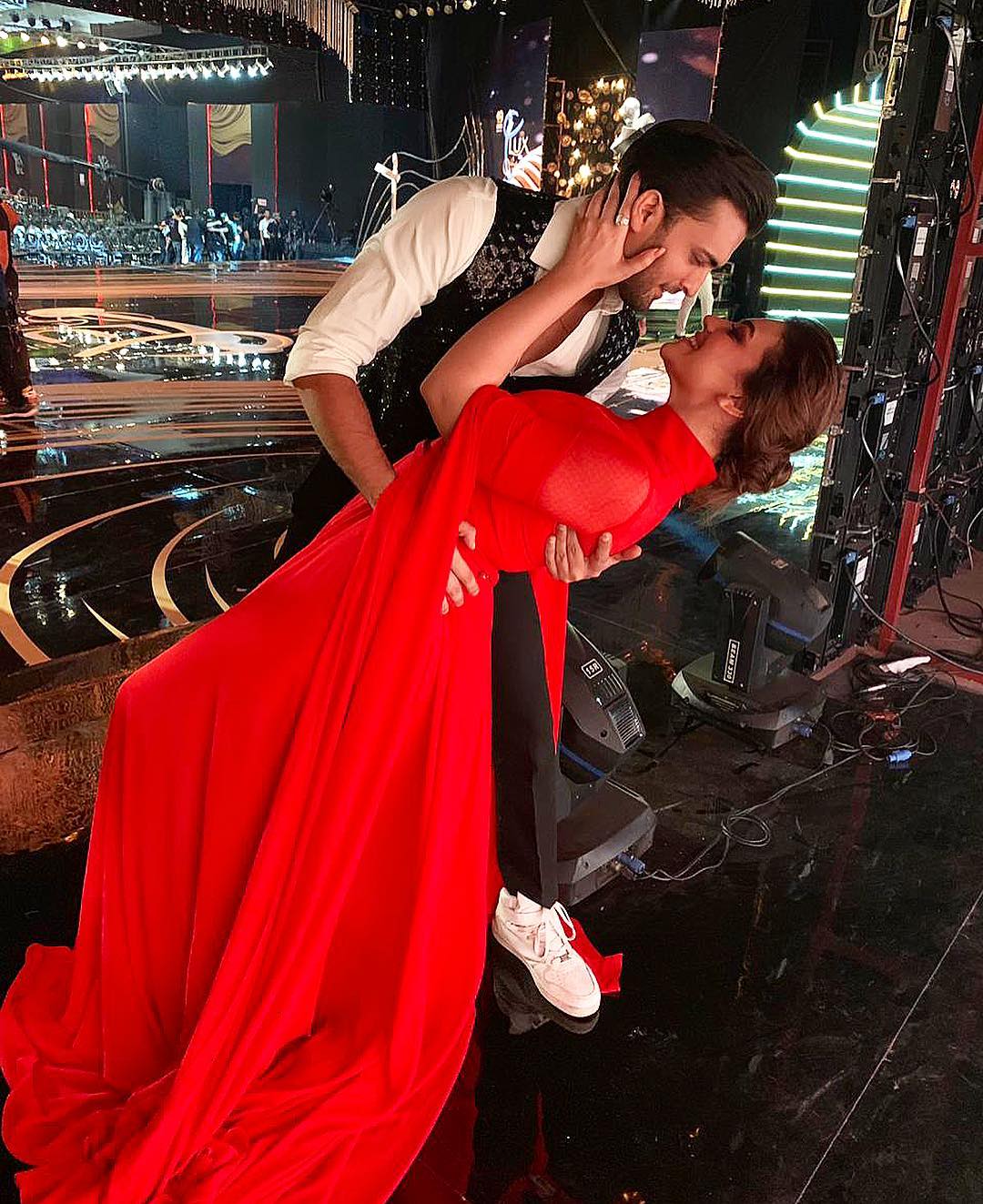 The two also aren't afraid of exploring the crazy side of each other's personalities, and as they say, a couple who can be crazy together, stays together!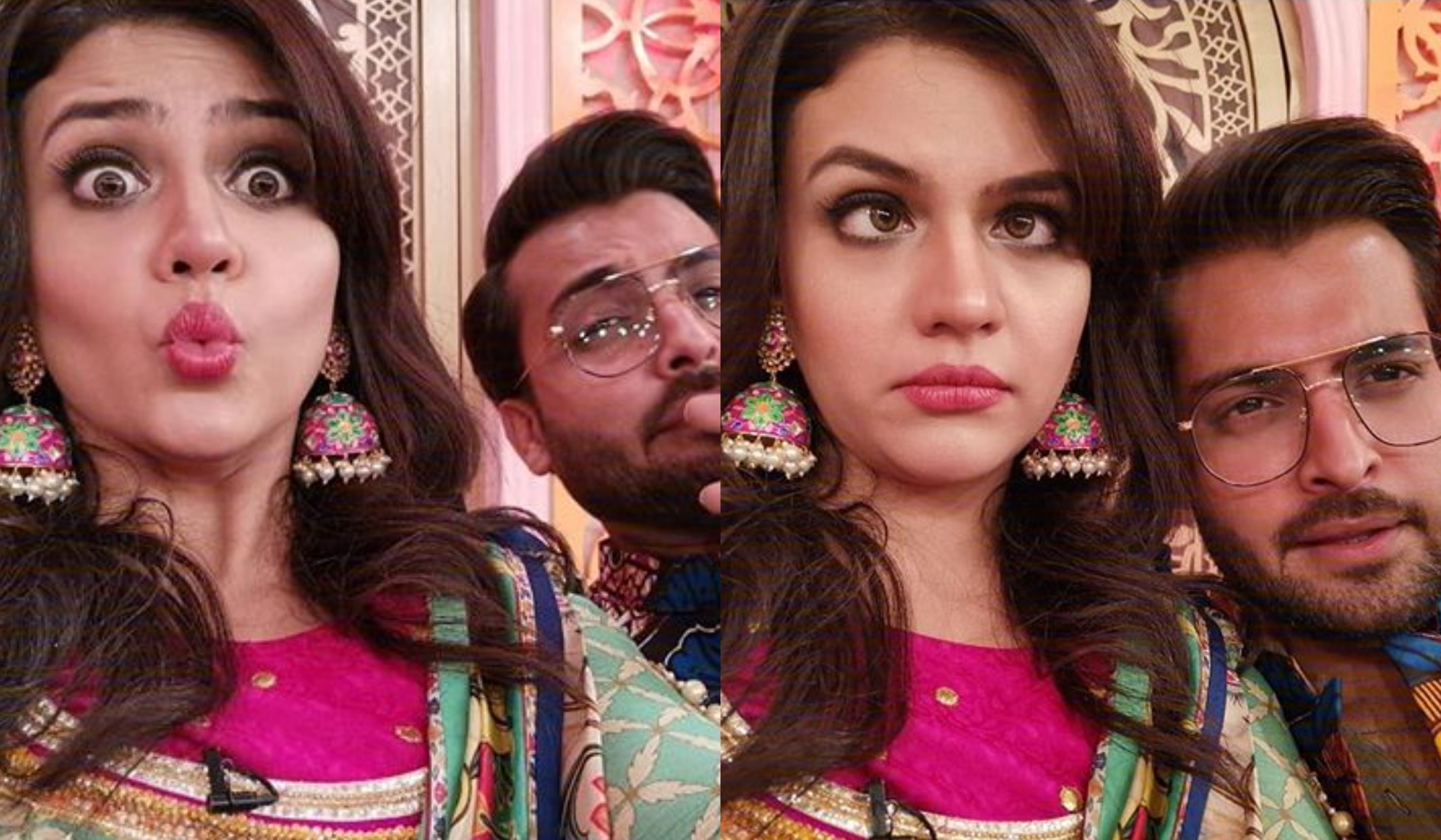 The two also make sure to lend their unconditional support to each other, and never miss a chance to let the world know of their affections, and we're all for it. A healthy connection with your other half? Who wouldn't like that! And we wish the two all the best of luck for their upcoming ventures; the two seem to be having a whirlwind year, with breakout performances in movies like Chhalawa and Parey Hut Love for Zara and Surkh Chandni for Asad.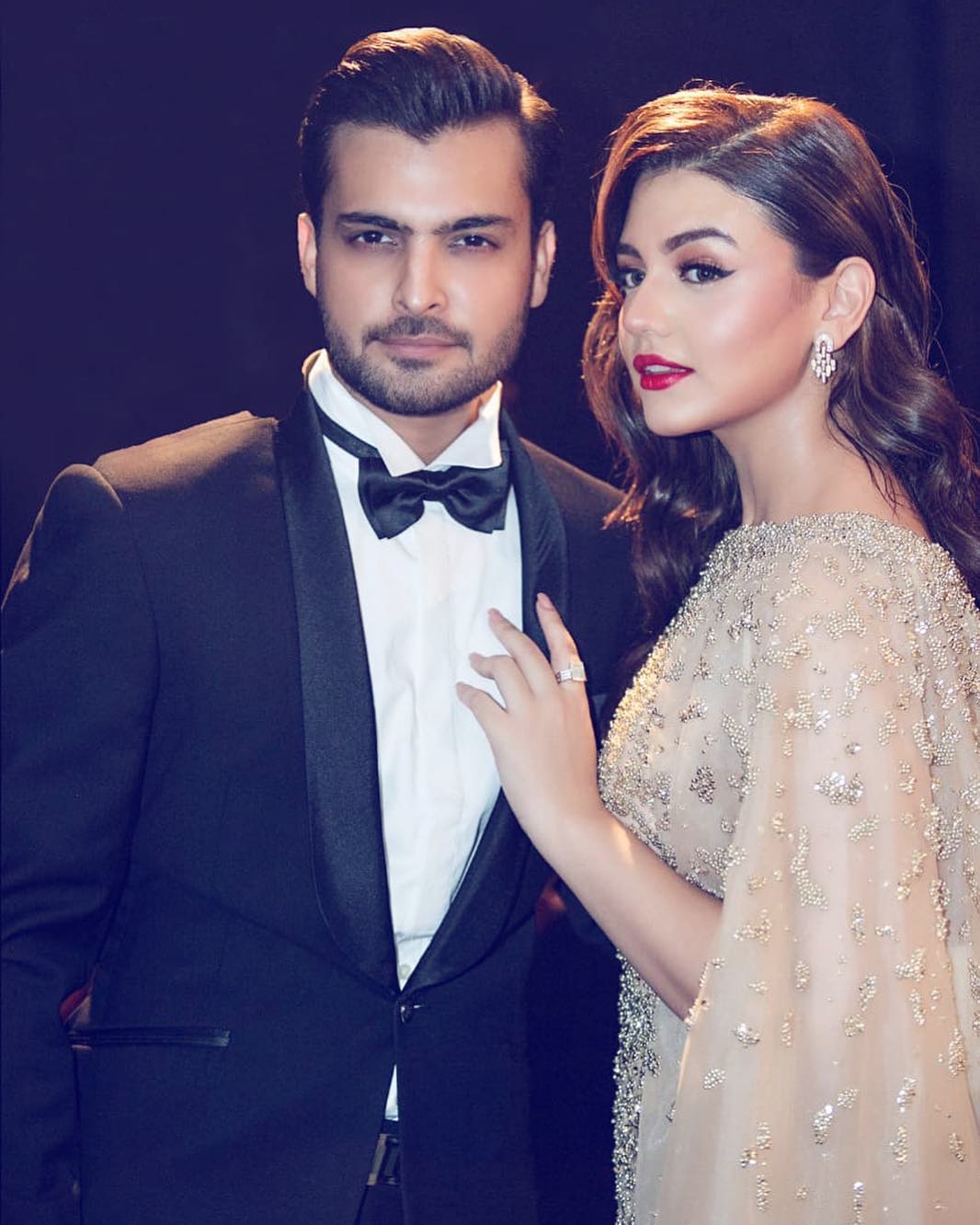 Urwa Hocane and Farhan Saeed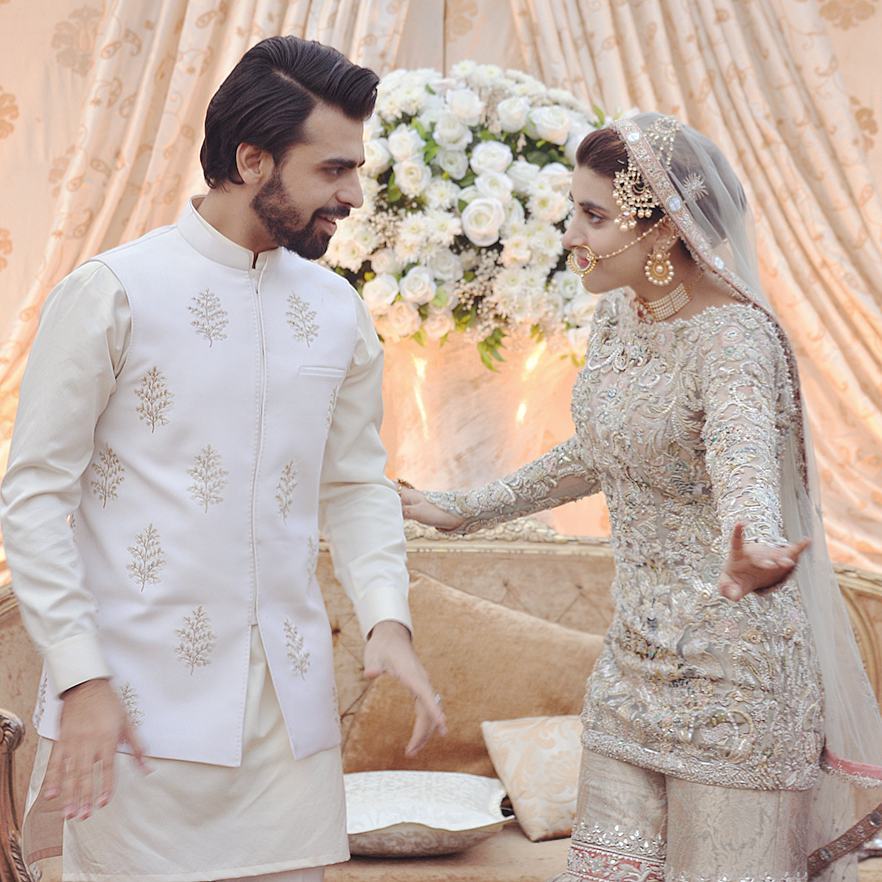 The couple that set the bar for celebrity weddings in Pakistan, Urwa Hocane and Farhan Saeed, have since been an integral part of every celebrity couple watch list in the country. The duo got married back in 2016, making headlines with their star studded festivities and gorgeous looks. Having been married for two years, the couple is as solid as ever, and they only seem to get more adorable by the day.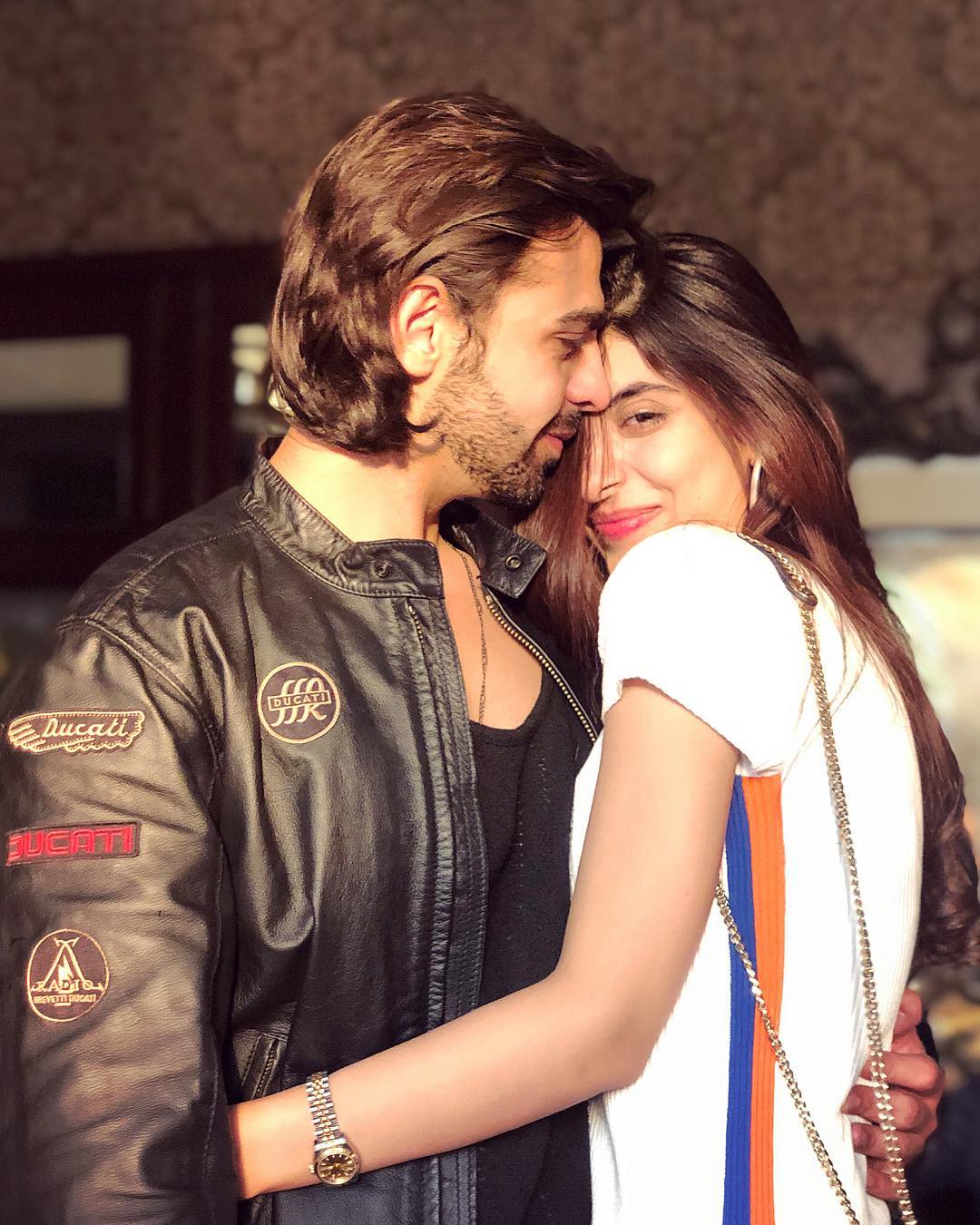 The two can make any occasion look loved up with their chemistry, and the best part? They make sure to click pictures so that their fans aren't left out, while also maintaining a certain, healthy level of privacy. With their sweet messages to each other in the form of Instagram captions, thoughtful birthday and anniversary celebrations, and their knack for twinning with each other, the two make us root for them!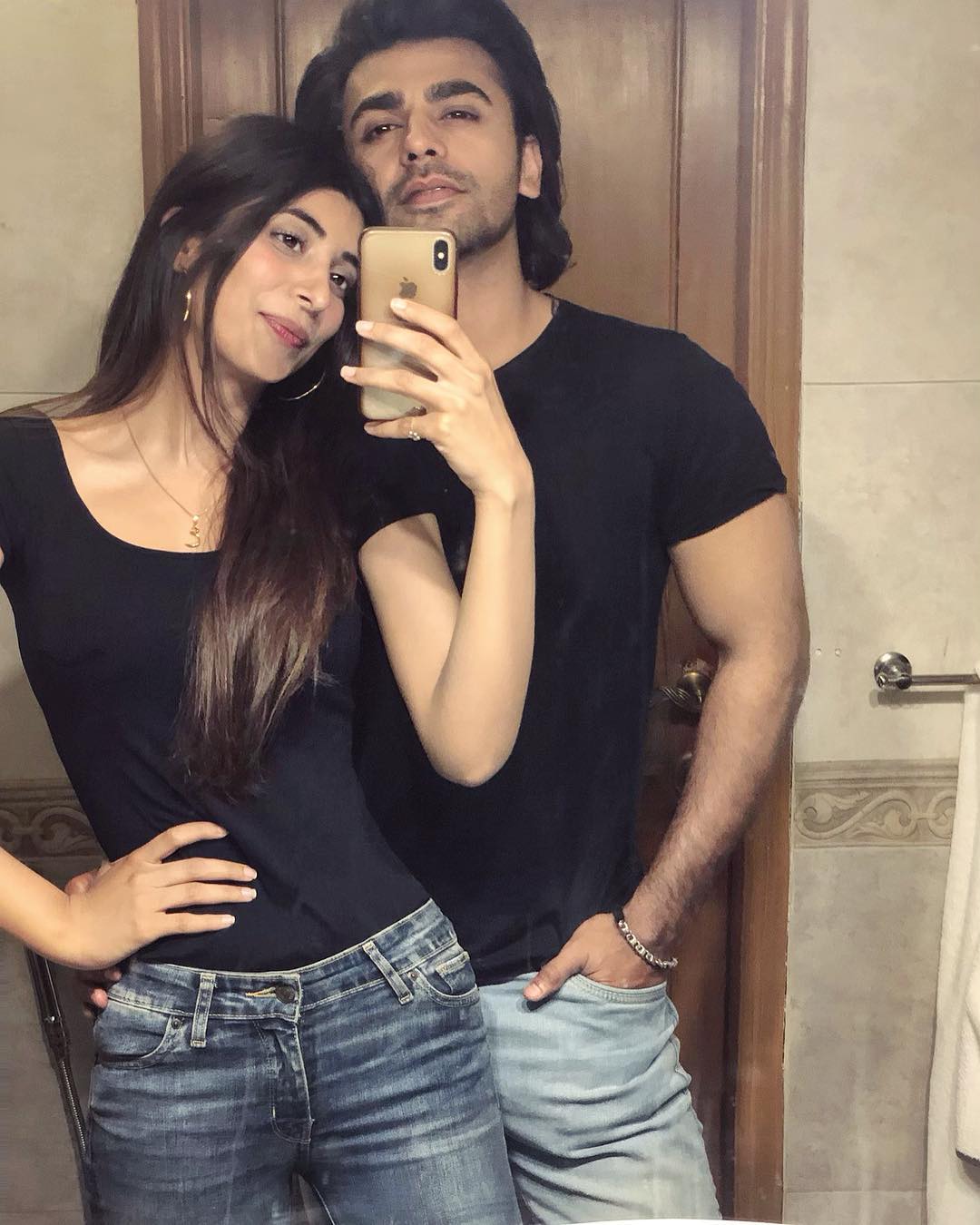 And while the two can be super simple and safe, they also know how to turn up the heat, and that's a balance we can't get enough of! Urwa and Farhan are one couple who never let the naysayers get to them and continue to march to their own beat, and how many people can we say that for? Not many, for sure. And for that, we love this couple!