Nazish Jahangir is a Pakistani actress and a model as well. She is among those celebrities who are often involved in different controversies.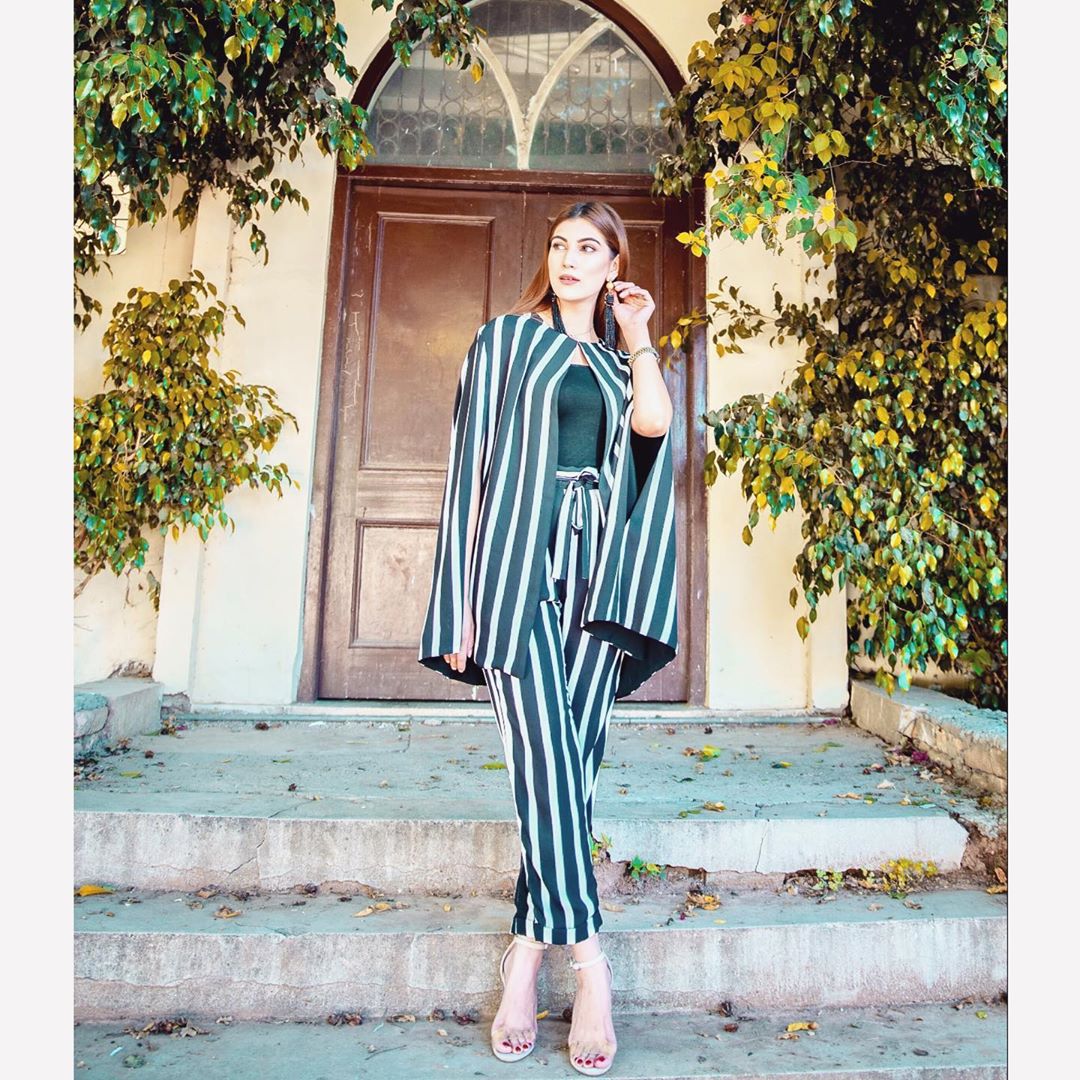 Nazish became the talk of the town when she was found in a relationship with actor and singer Mohsin Abbas Haider. The wife of Mohsin Abbas Haider accused Nazish Jahangir of being in an extramarital affair with her husband.
[post_ads]
Later, Nazish came forward and clearly said that she was not involved with Mosin Abbas Haider. The accusations made on her are completely false.
[post_ads_2]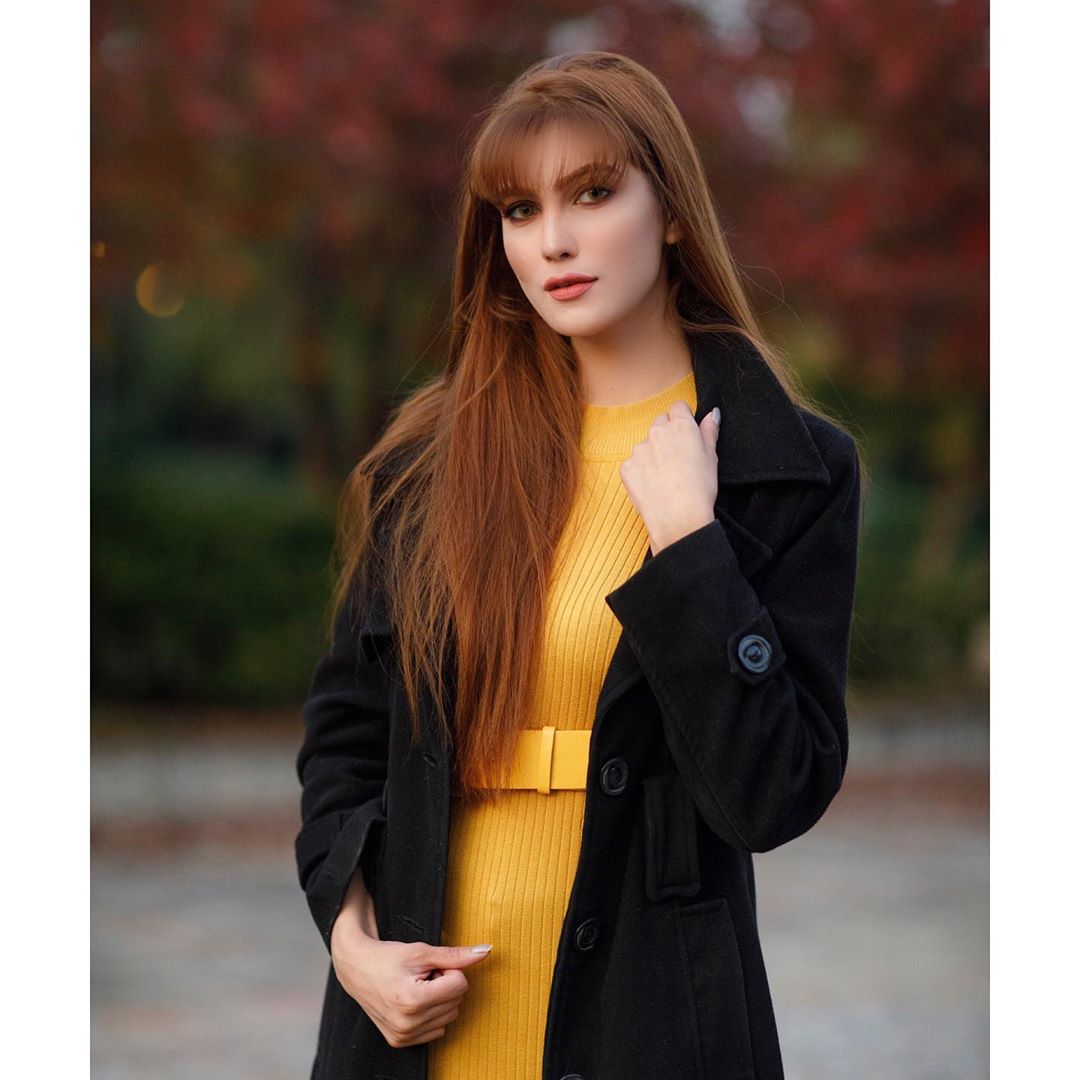 Today, Nazish Jahangir again posted a controversial photo. Nazish posted the before and after photo of Sadaf Kanwal who is a famous model. She mocked Sadaf Kanwal for her looks.
Nazish Jahangir posted this and mocked Sadaf Kanwal:
Let's wait and watch how Sadaf Kanwal will handle this.