The recent ongoing news about the split of Syra and Shahroz has taken the internet by storm. Shahroz Sabzwari has come forward to talk about this matter.
[post_ads]
He talks about his separation with Syra in a video message and said, "The purpose behind making this video is people are degrading my family specially Syra. People are also dragging Sadaf in this matter who is innocent. It is my responsibility to protect respect."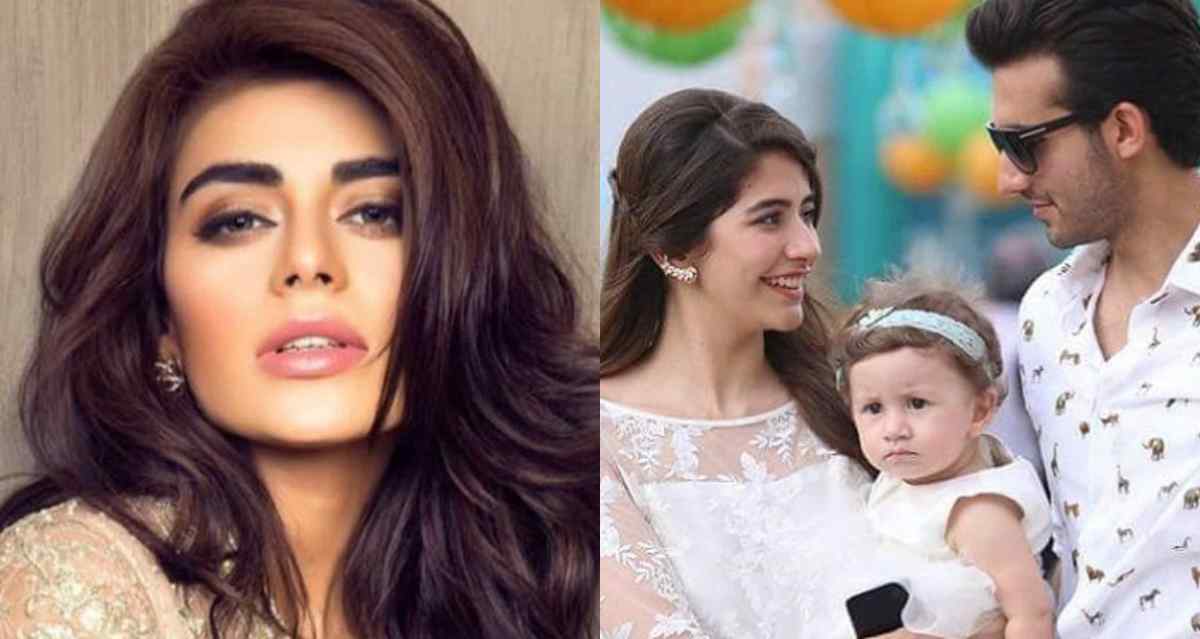 "First and foremost, anything which is between me and Syra is our personal matter and Syra is my wife. We are separated but not divorced."
He also said, "The same thing is being repeated that 'they have ended because of Sadaf'. Everyone said bad stuff about Sadaf and they become jury and judge without even confirming."
He explained the process of separation and said, "Six months ago, I and Syra decided that our ideologies don't match and the environment of the house is getting disturbed so we decided to take a break and give space to each other. After giving space, a man and woman decide whether they can live together or no. The bigger decision will be taken later and you all will know about it surely."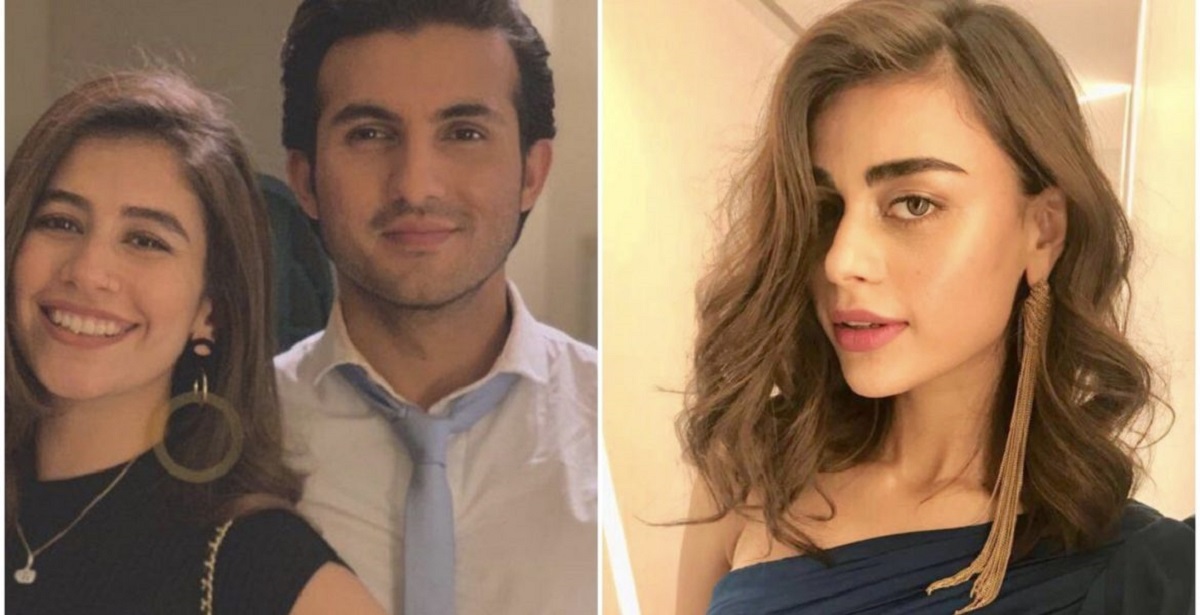 Shahroz further added, "Syra is my wife and my respect. I don't want anyone to talk against her and Sadaf. I and Sadaf started working one month ago and we have worked together. Just because we are working together that doesn't mean we are in a relationship and that has caused this split."
[post_ads_2]
Shahroz Sabwari wants everyone to come forward and apologize who spread the rumors. He requested everyone to stop judging Sadaf and Syra.
Here is the complete video message of Shahroz Sabzwari:
Let us know what do you think about this situation?