Recently the grapevine was ripe with the news of veteran actress Bushra Ansari tying the knot with Ghughi famed director Iqbal Hussain. Although nobody knows what caused the rumors to spring, it did spread like wildfire, causing a huge uproar.
Later Iqbal Hussain himself came forward and denied the rumors stating, "This is a baseless rumor and people should not pay heed to such false news! Such news should be verified before being published but sadly it is not the case."
Bushra Ansari, was previously married to renowned director producer Iqbal Ansari. The duo had tied the knot back in 1978 and continued with a long and successful marriage before finally opting for a divorce.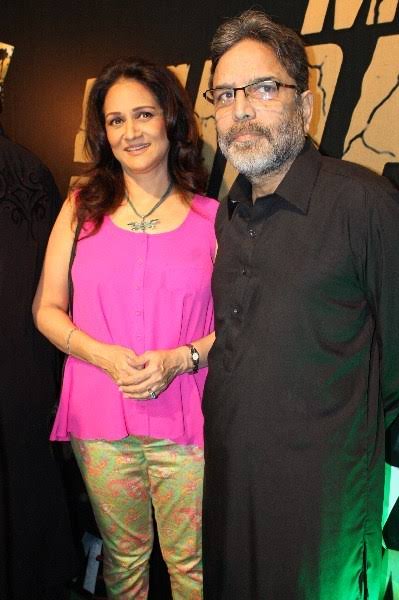 However, the actress only recently opened up about the divorce in a show with Ahsan Khan.
Stating that it was a very private affair that she thought shouldn't be shared with the public, Bushra Ansari stated, "People have always idealized our families and our lives, not only mine but my friends and costars from the times of PTV. People have been emotionally attached with us and any sort of disturbance in our family lives would cause a heartbreak like it did when Jamal Shah and Faryal separated. So, I found it best to keep the matters private and not share it with the public since everyone, not only actors but everyone had problems in their personal lives."