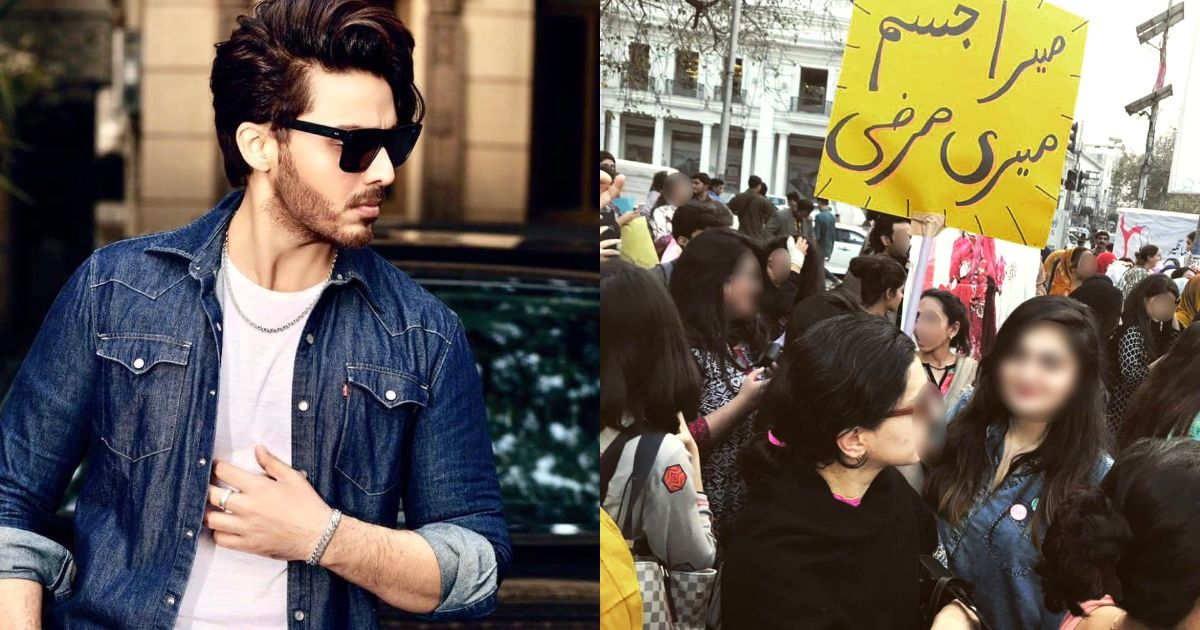 Ahsan Khan is one of the most talented and versatile actors to exist in the Pakistani entertainment industry. Whether it is film or television, comedy or action or even negative characters, Ahsan Khan has the prowess to nail each and every role he takes over.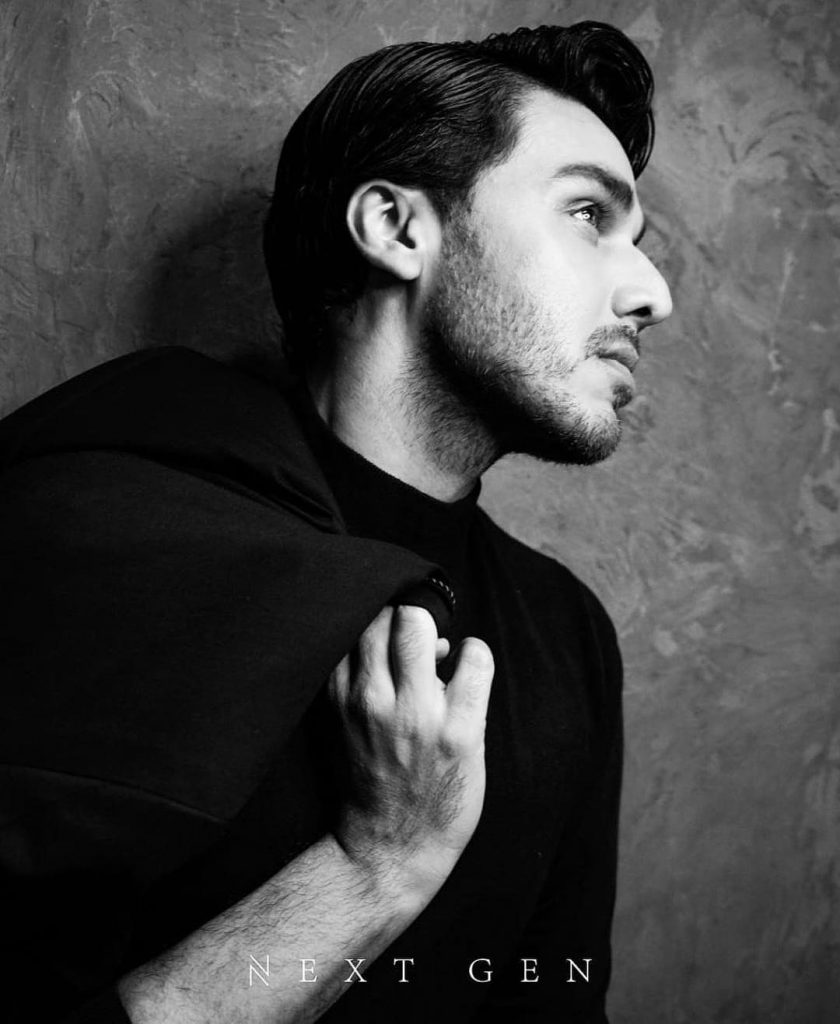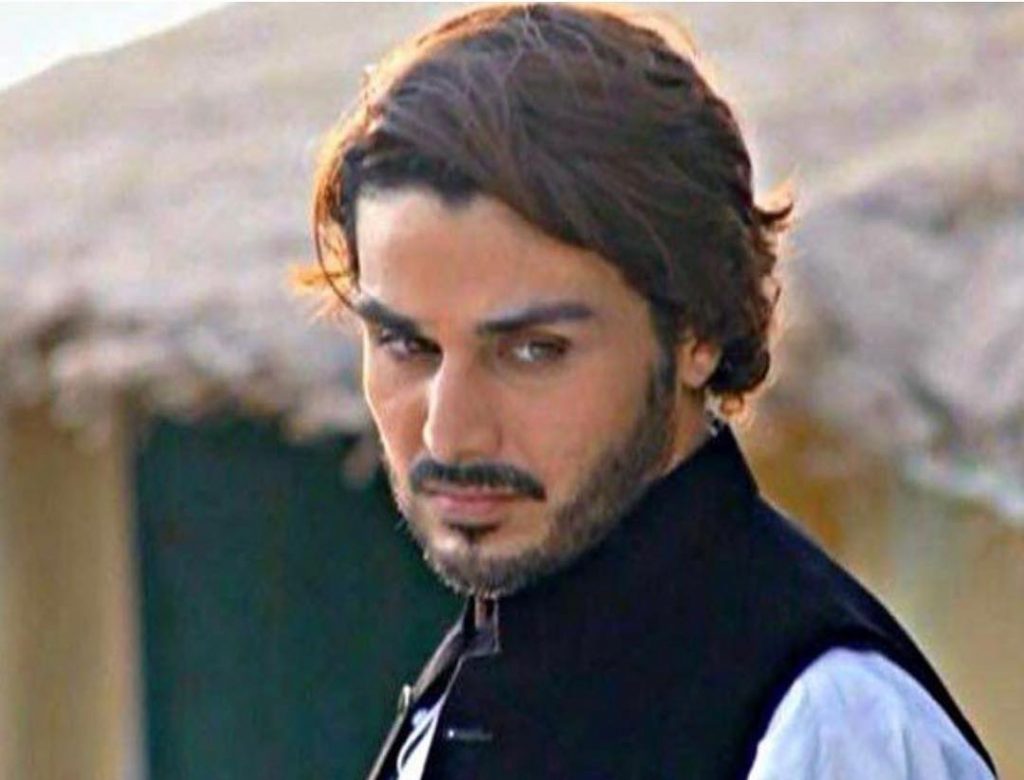 Not only is Ahsan a very talented actor, he is a kind hearted human being and a philanthropist at heart. The actor works for a number of causes, lending support to the deserving ones and has won hearts all over. This is one of the many reasons Ahsan Khan is admired by his fans and followers around the world.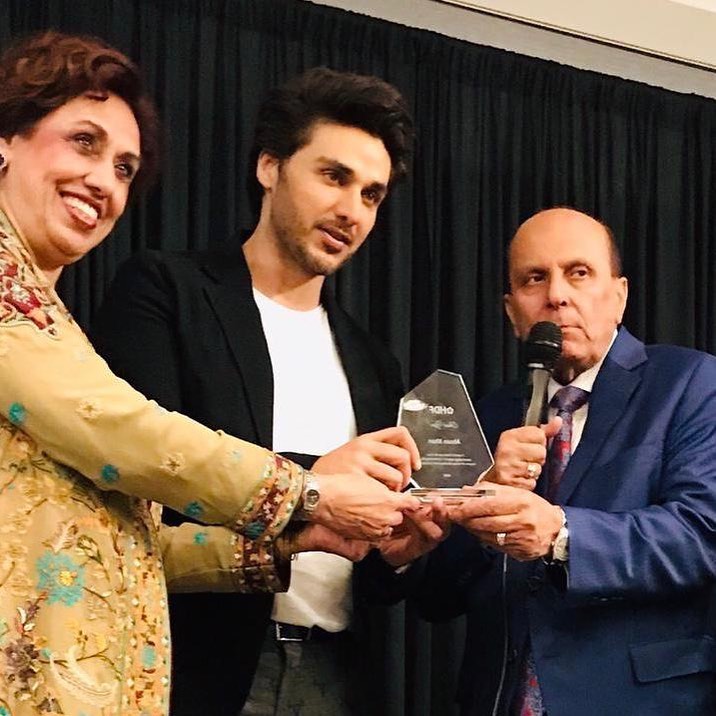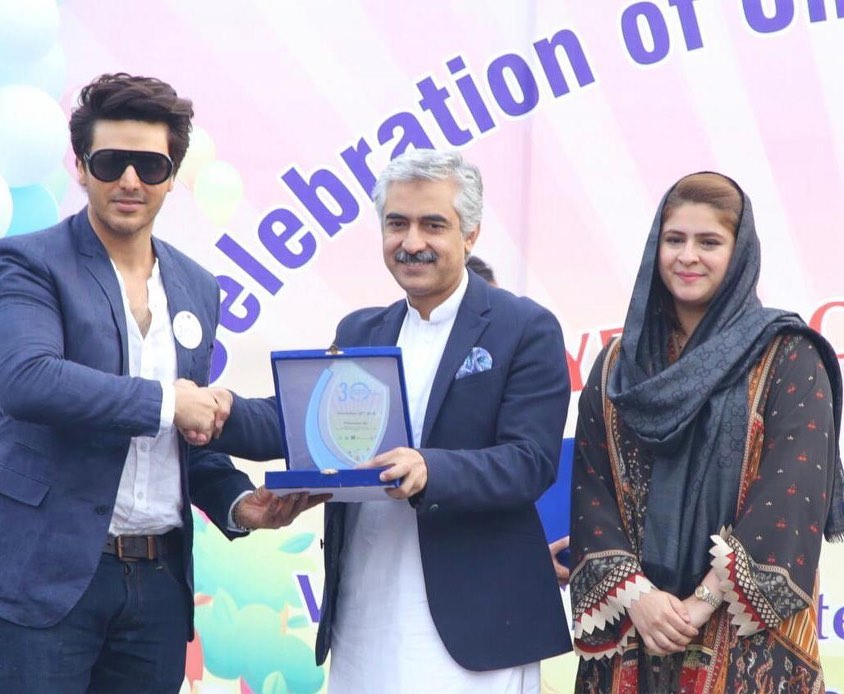 However, that is not it when it comes to Ahsan's personality. The actor, in fact holds a very sensible stance on a number of issues existing in the Pakistani society. Recently, in Waseem Badami's show Har Lamha Purjosh, Ahsan was asked to share his two cents on the highly trending slogan #MeraJismMeriMarzi, and whatever Ahsan said, has once again convinced us of the sensibility and maturity of this actor.
Replying to Badami, Ahsan Khan stated, "If someone takes #MeraJismMeriMarzi in a rather uneducated manner, referiing to sexuality, it definitely brings only wrong thoughts to mind."
Adding further, Ahsan explained the context he has always taken the slogan in,"For me, #MeraJismMeriMarzi has only one meaning that you cannot force anyone, be it a woman, a man or even an animal, to do something against their will. As far as the sexual context of this is concerned, that is certainly wrong because there are restrictions by our religion and our society that we have to abide by."
What do you think of Ahsan's stance on the above slogan. Let us know your thoughts in the comments below.