It was the start of 2020 when the whole world was talking about this guy after the PSL Ceremony. He got trolled and bashed by the people and also got loved by millions and became an overnight sensation. Yes, It's Ahmed Godil. Well he just got hitched and this handsome groom & his gorgeous bride are literally goals on their Nikkah.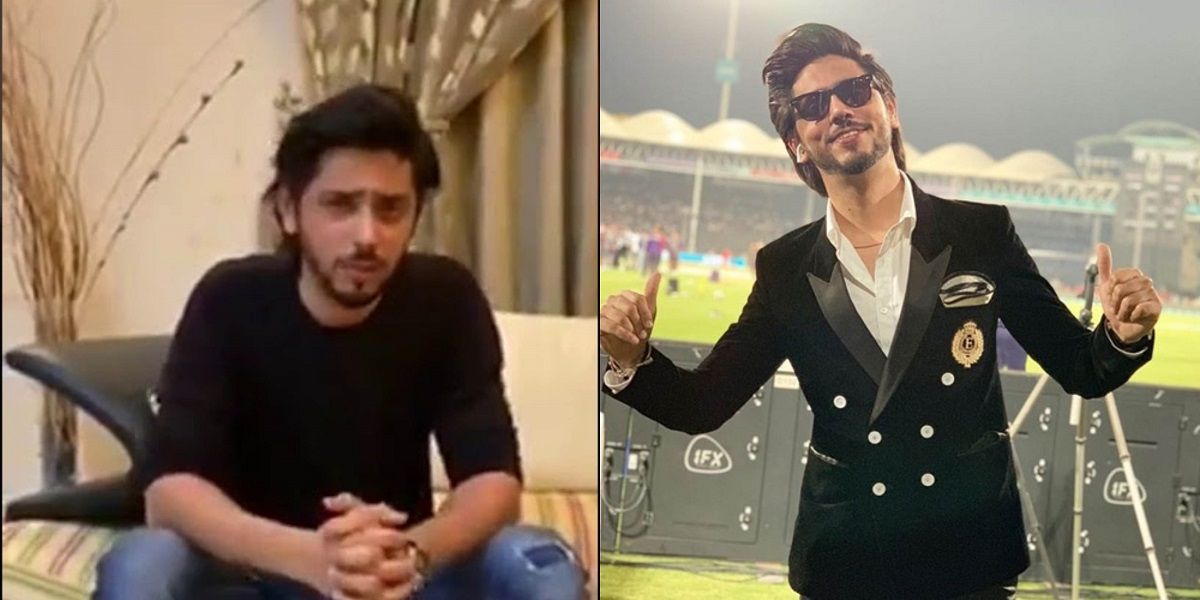 Recently, Ahmed Godil Nikkah pictures appeared online by a photographer "Abdul Samad Zia". As stated by Abdul Samad Zia, it's sad that people judge everyone on the basis of their appearances in spite of meeting them personally. He was there with them on their special day and this guy was actually super caring towards his bride.
Abdul Samad Zia further added,
Men like these are rare species, I really want to promote men who actually are caring and just don't really care about the world. Lastly before we troll anyone just for fun, please do think that what if they are actually an amazing person from inside.
Best wishes from Daily InfoTainment for Admed Godil and lets check his Nikkah Pictures.