Yesterday, the 20th episode of the super hit drama serial Jalan was aired in which the main and negative character of the drama, Nisha, was slapped twice. In yesterday's episode, the first slap fell on Nisha (Minal Khan) from her husband Asfandyar when he cursed Asfand's son while the second slap fell on Nisha from her Nand Kanza (Nadia Hussain).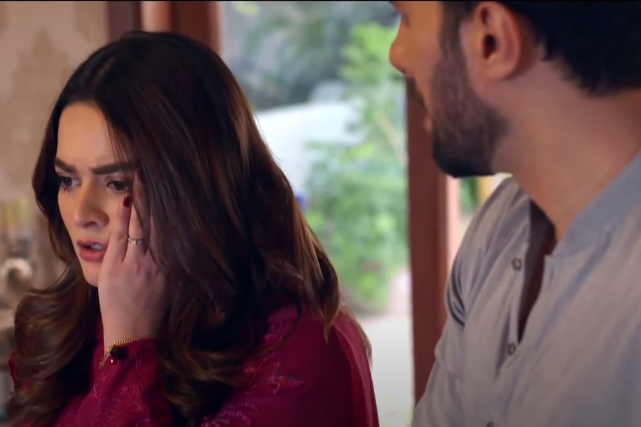 Fans cheered after the Nisha was slapped. Fans liked and expressed that Nisha was slapped perfectly and she deserved it. Another interesting thing happened in the last episode that it was revealed to Nisha that the house she is living in is not of Asfand but of her sister Kunza.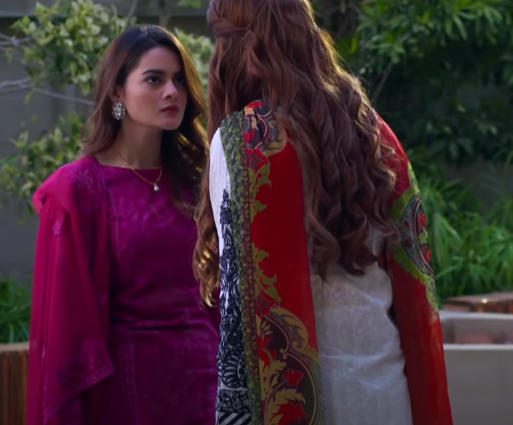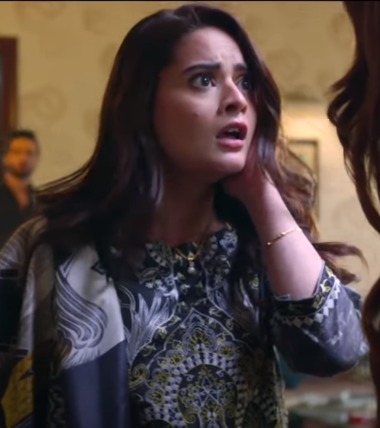 However, fans made interesting comments regarding the previous episode.
One user wrote, "I was relieved to see the drug addict slapped."

"I will watch this slap slowly and again and again," wrote a fan named Sonia.

One user wrote, "Today's episode was very interesting and special."

One fan said, "If I were you, I would slap you a little harder and harder."

However, Minal Khan's performance was highly appreciated by some users.
"Minal's acting is excellent, she gave very good performances," wrote a fan named Kanza Khalid.

Hareem Khan wrote that "Minal's performance was great".

One fan praised Nadia Hussain's performance and wrote, "Kunza Apa is the best character in this drama."

What do you think is going to happen in the upcoming episodes of the drama? Will Asfand divorce Nasha like Mesha or will Nasha leave Asfand herself? Express your opinions in comments section below.