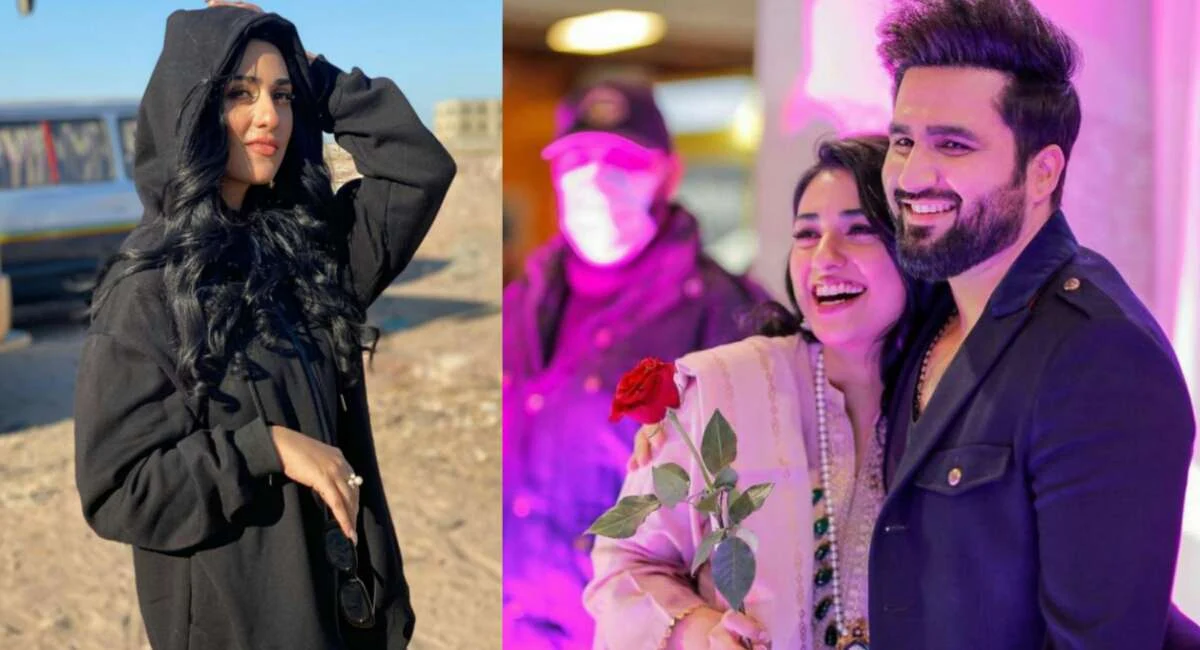 One of the most gorgeous couples in our industry is Sarah Khan and Falak Shabir. The friendship and passion of Sarah Khan and Falak Shabir in social media continue to flaunt out. The most cute act Falak Shabir does to give Sarah a flower per day is a favourite for everybody, and he never forgets to record video for his fans.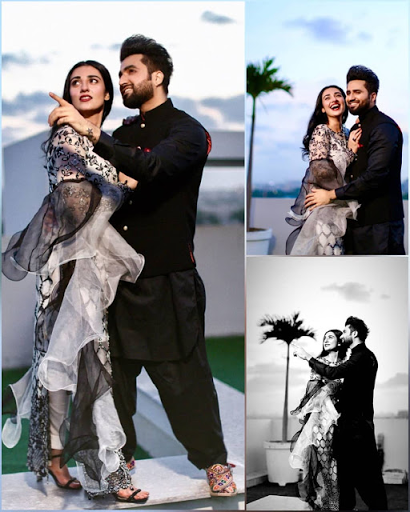 Leading duo of Pakistani showbiz industry Sara Khan and Falak Shabbir will soon become parents. This speculation is being expressed by the fans after recent Falak Shabbir's Instagram story.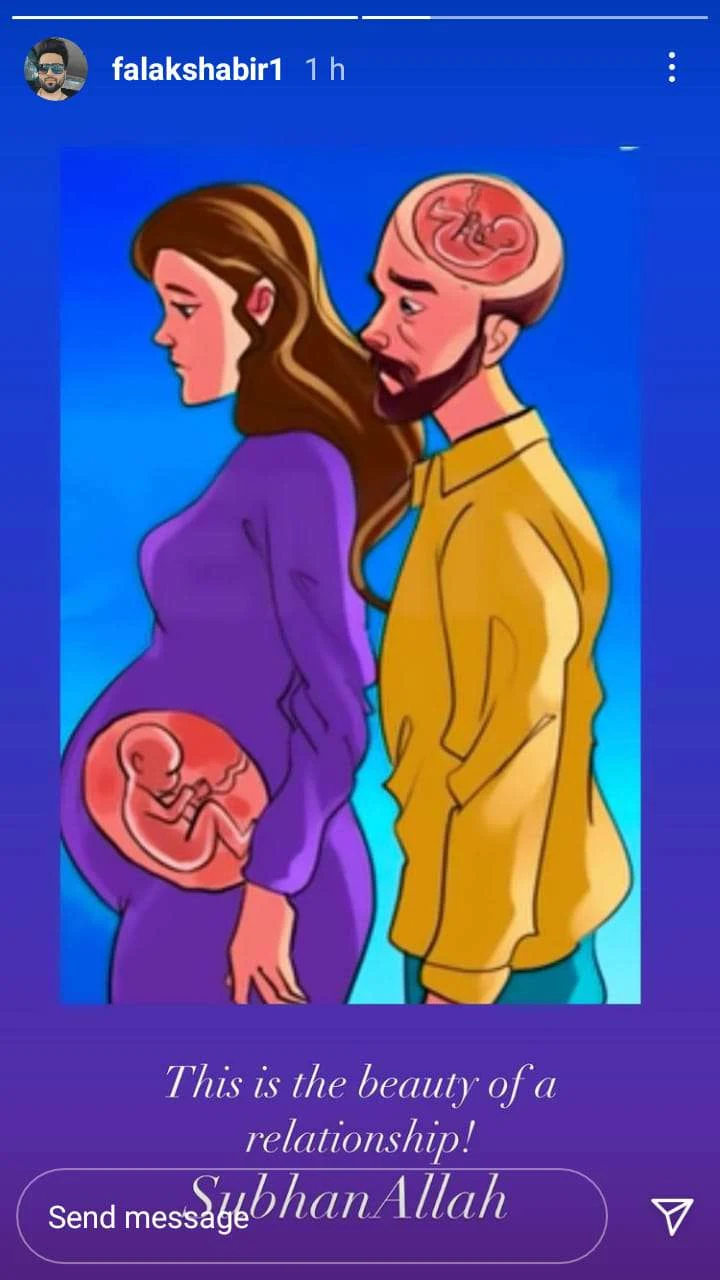 On the caption of the photo, singer Falak Shabbir wrote that this is the beauty of the relationship, Subhan Allah. However, fans are considering it as a sign of Falak Shabbir that actress Sara Khan may soon become a mother.
In his Instagram account, Falak Shabir recently posted a significant picture of a child's birth. The photo shows mother and dad struggling in separate ways while giving birth to a boy.
Well, this insta post has given us all something different to think about, and we're all curious if the couple is expecting their first child.