The religious ceremony in which groom and bride exchange vows is known as nikkha. Nikkha Naama is signed by both of them as a lifelong companion. As a result, the most important Islamic tradition of all, the Nikkah, can be celebrated in style with Pakistan's most popular clothing brands.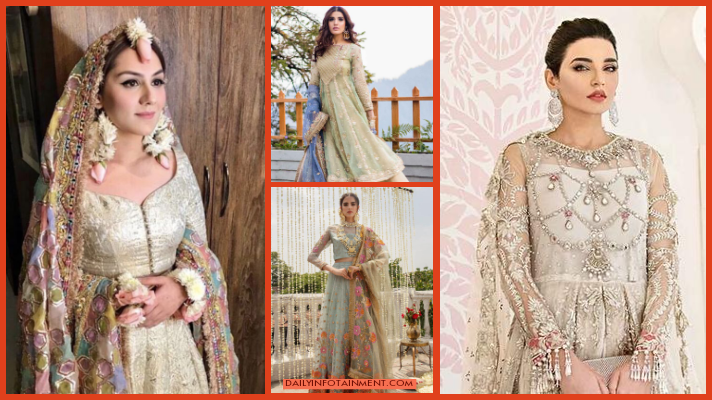 In search of a unique gift for your impending Nikkah day? Do not worry, we have an exclusive collection of Pakistani brides' dresses ideas for you to choose from! Nikkah's bridal gown should be one-of-a-kind and stylish. Many options exist for Nikkha Function dresses in the fashion world for brides. Thus, we have Anarkali dresses, peshwas, and gharara suits available for your wedding ceremony.
Pakistani Brides Beautiful Nikkah Dresses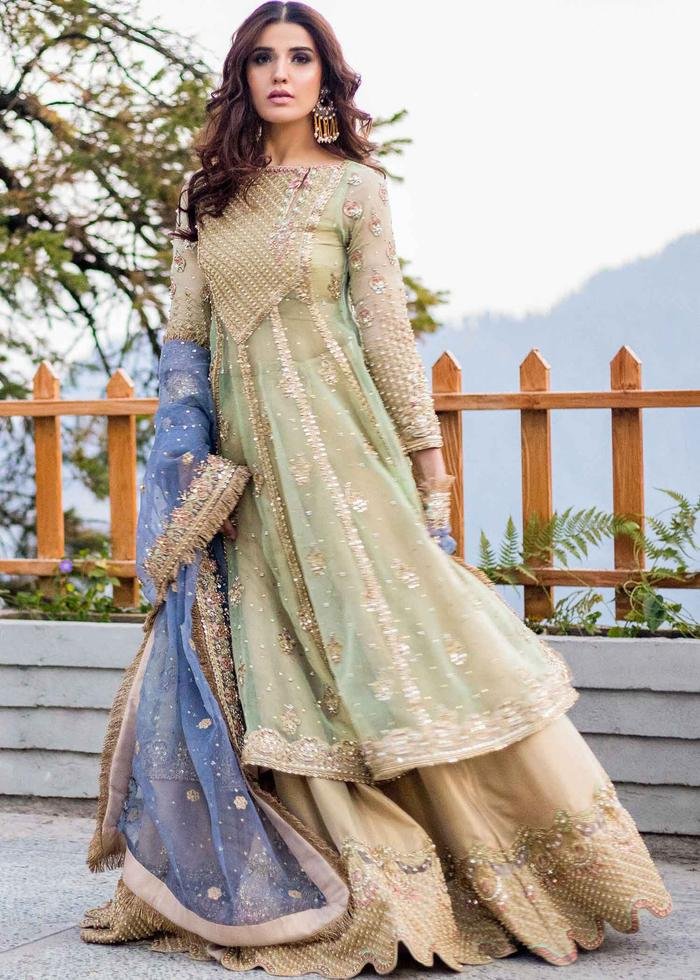 There are a number of well-known designers in Pakistan who work around the clock to ensure that brides have the best possible attire for their weddings. We have already published famous Pakistani leading clothing brands' wedding dresses collections. These collections includes Dresses for brides and grooms, as well as outfits for the Mehndi function.
Amazing Nikkha Dresses for Pakistani Girls
When it comes to nikkah attire, many brides prefer to avoid suits with heavy embroidery work. There are a wide variety of simple as well as best nikkah dresses for girls in Pakistan 2021-2022 to choose from as well.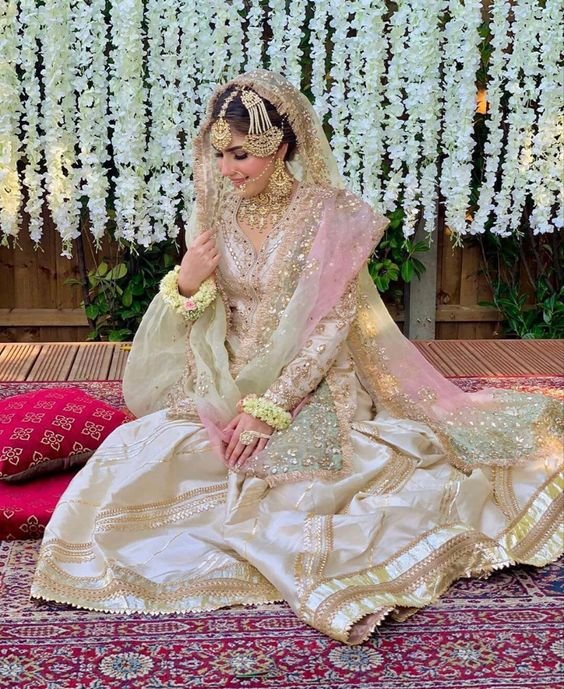 Whether you're looking for a dress that's both simple and beautiful for a Nikkah event, these dresses are ideal for all of them.
Let's check from Nikkah dresses ideas from our famous Pakistani Celebrities.