Alizeh Shah's social media persona is a picture of sexiness. At the recent Hum Bridal Couture Week, the actress shared some exclusive images of Nisa Hussain's stunning ivory gown that she wore.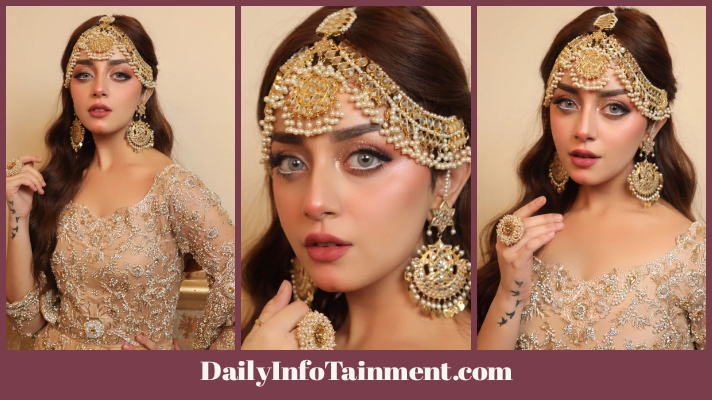 Alizeh Shah, a young Pakistani actress, is a rising star. Throughout the country, she's quickly becoming a household name. Alizeh Shah, better known as "the girl next door," has made a name for herself in a short period of time.
Among actresses, Alizeh is one of the few who has honed her craft. One of the reasons she has such a large following is this. Additionally, Alizeh Shah has done modeling work for a number of high-profile fashion brands. Social media is a big part of Alizeh's daily life. Using her Instagram account, she posts pictures from her photoshoots with various high-end designers.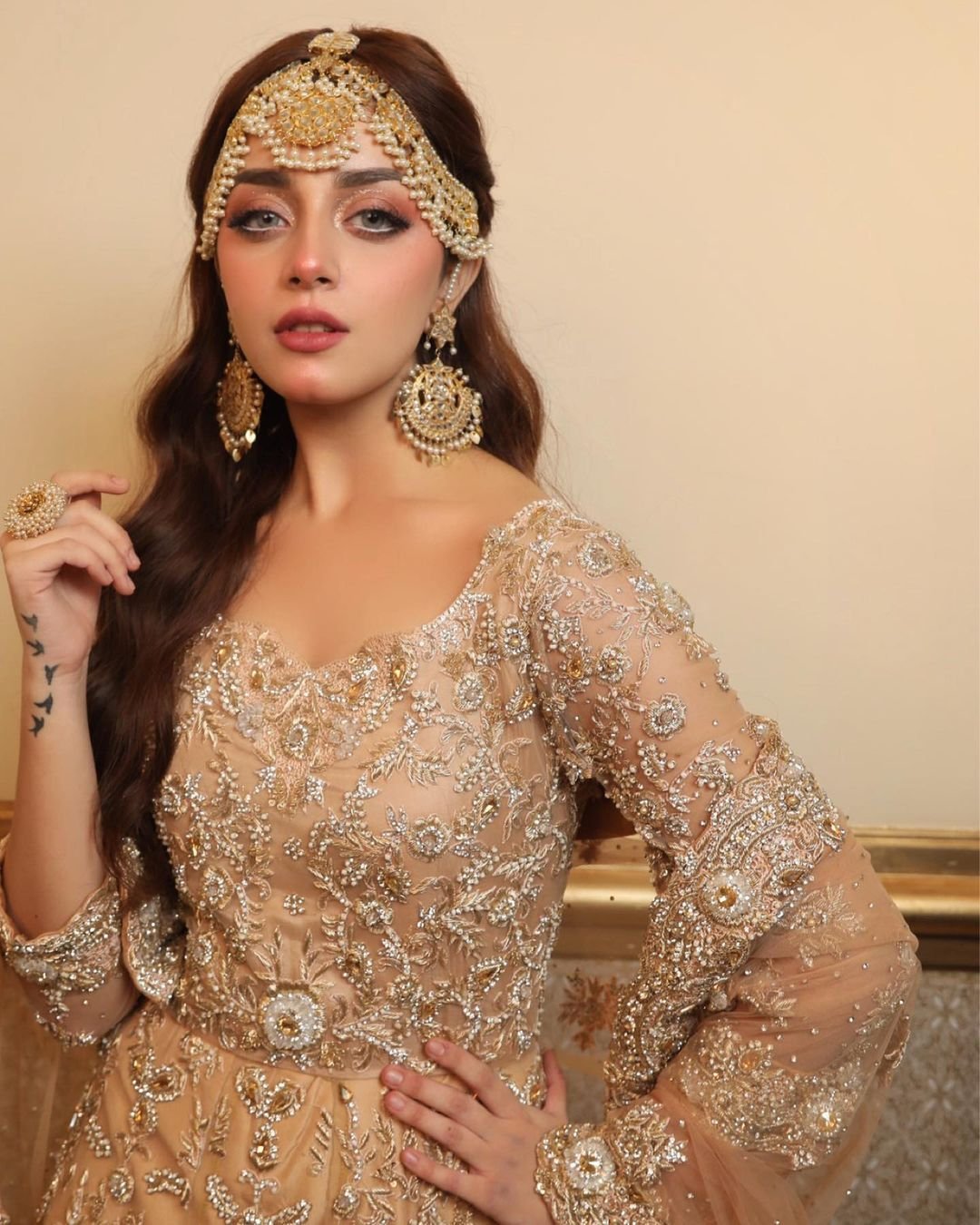 Alizeh has reclaimed the social media spotlight recently. Pantene Hum Bridal Couture Week was the setting for this year's show. Fashion designer Nisa Hussain created a stunning ivory ensemble for the actress. Alizeh walked the ramp with Shazia Manzoor despite tripping and falling, and she looked stunning in the look.
We were able to get up-close view of Ehd-e-Wafa star in a beautiful photoshoot away from the ramp. With her hair and makeup done to perfection, the young starlet is ready to walk down the aisle.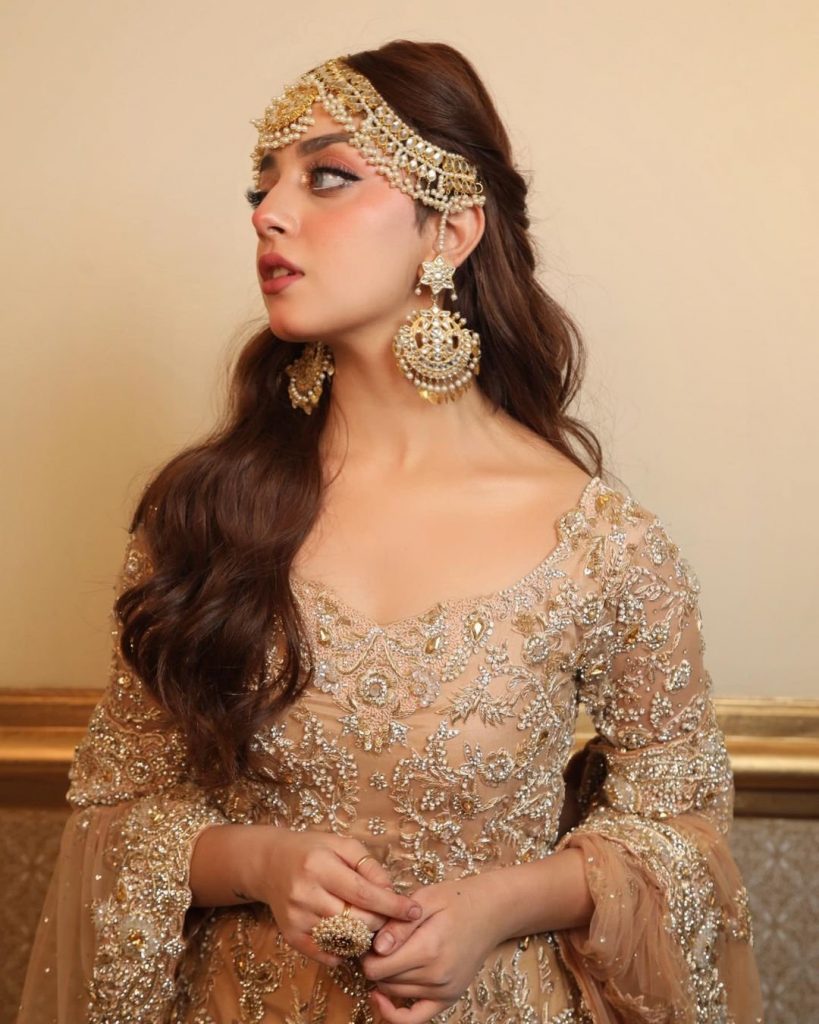 Let's check beautiful pictures of Actress Alizeh Shah.