Saba Qamar starrer war film called Hangor S131 teaser is out and we are very excited.

To my knowledge, this TV movie is an ode to our fallen soldiers. The events depicted in Hangor S131 took place during the 1971 Indo-Pak war.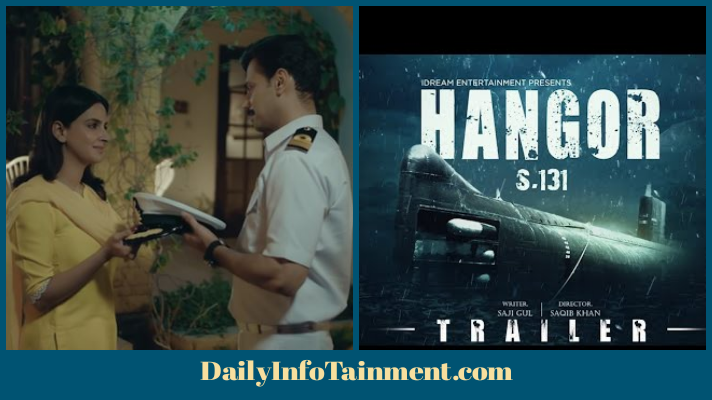 In honor of Pakistan Navy submariners, the much-anticipated telefilm's trailer was even unveiled on the anniversary of their heroic actions. It was on this day in 1971 when the Hangor submarine sank the INS Khukri and disabled the INS Kirpan, two Indian navy warships, and ended the conflict.
Netizens are eager to see what more the telefilm has in store for them now that Zahid Ahmed has joined Saba Qamar in the cast. Hangor cast includes Nayyar Ejaz, Dur-e-Fishan Saleem, Affan Waheed, and Haris Waheed.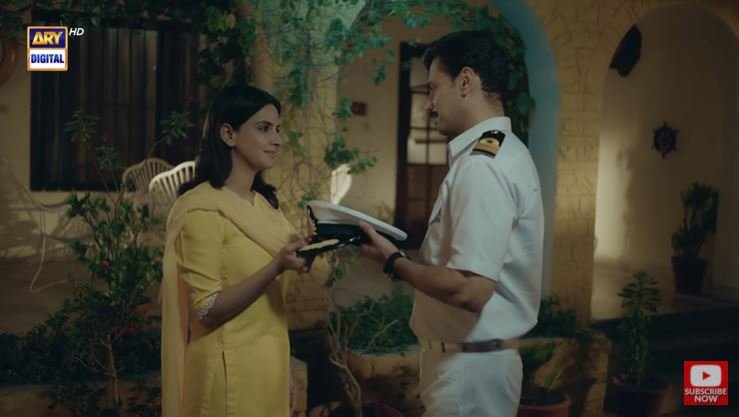 Several of the actors portraying navy officers are dressed in full white, and they appear to be extremely well-dressed.
Some breathtaking vistas of the sea, submerged submarines, and heavy rain feature in the film's cinematography.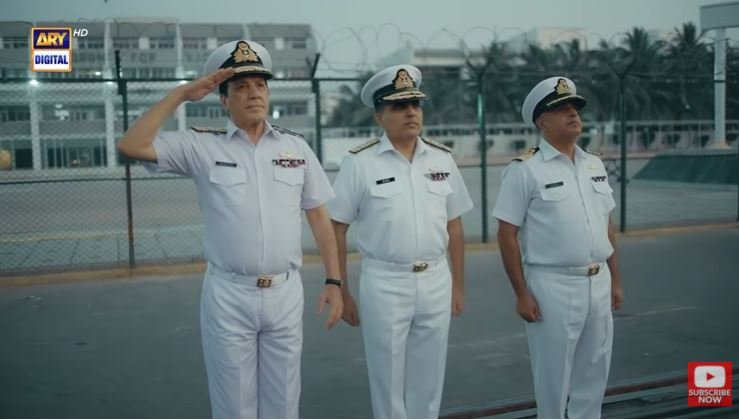 iDream Entertainment is preparing to release a telefilm on the Pakistan Navy's submarine. ARY Digital will air the telefilm . 'Laal', a Navy-themed telefilm, was previously telecast by the television network.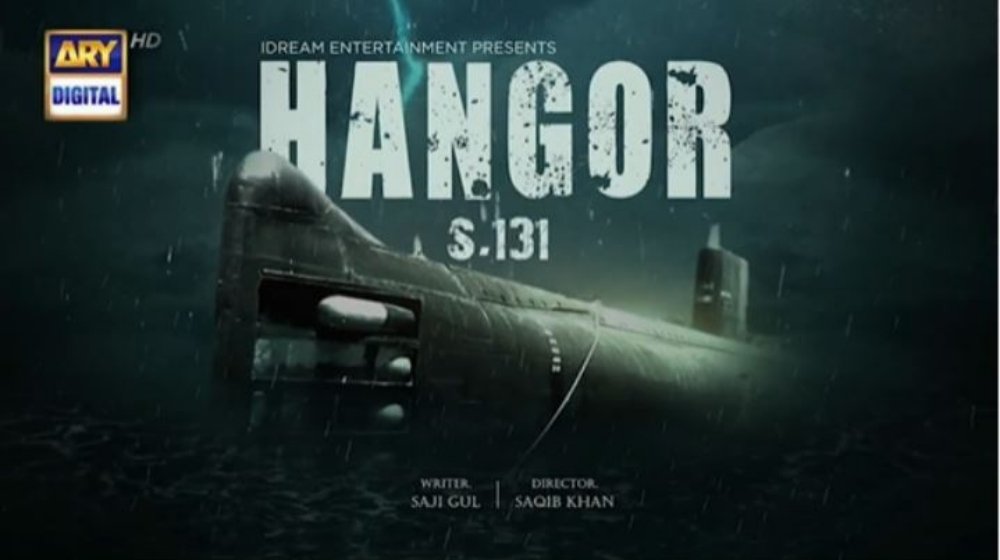 In addition, Saji Gul wrote the narrative and Saqib Khan is the director of the film.