Actress and model Sana Fakhar is a well-known international star in the entertainment industry. For her performance in Yeh Dil Aap Ka Huwa, she won the best actress award at the Nigar Awards.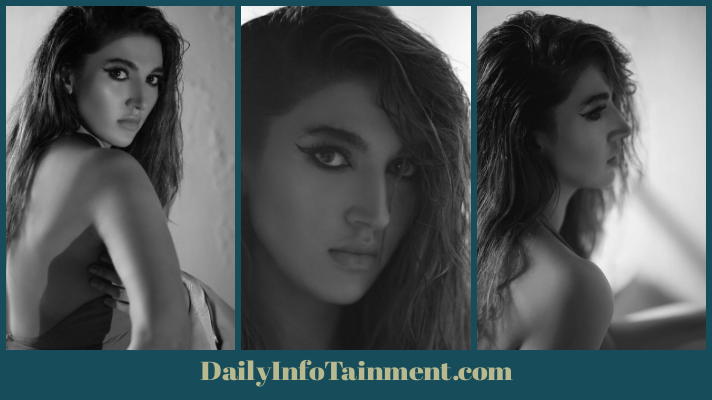 Sana Fakhar has made a name for herself in Pakistani media, and she continues to show that she has much more to offer. In this case, it's her enchanting new photoshoot that's drawing attention.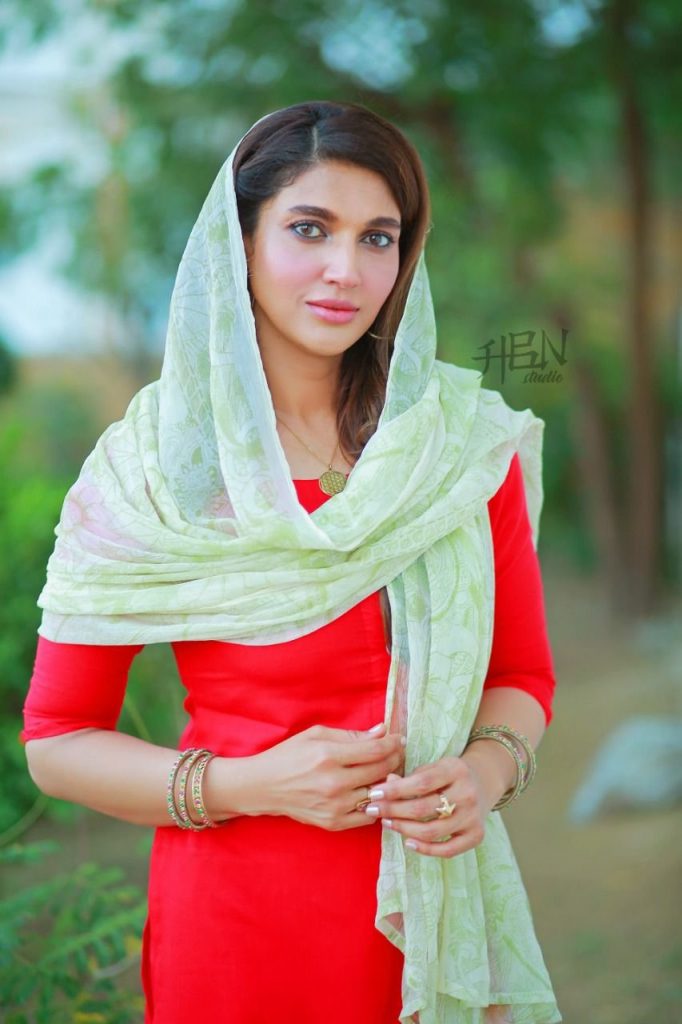 The stunning actress recently appeared in a daring photoshoot, showcasing her sultry and sassy side.

On social media, Sana Fakahr is very active, and she regularly updates her fans on her personal life. Earlier today, Sana Fakhar posted a heartbreaking message on Instagram.
Sana embodies Pakistan's entertainment industry. In Lollywood, she has become a star thanks to her impressive performance and acting abilities.

On her Twitter account, she posted a series of glamorous images. Lets check.