Getting a manicure is a popular pastime for many people. This can be a good thing for those who are sick of the same old nail colors and designs! If you're sick and tired of white French tips and nail colors you've worn since you were 16, we've put together this list of beautiful and trendy nail designs for you to experiment with! As fashion trends grow, there will be no shortage of these fun manicures in 2022!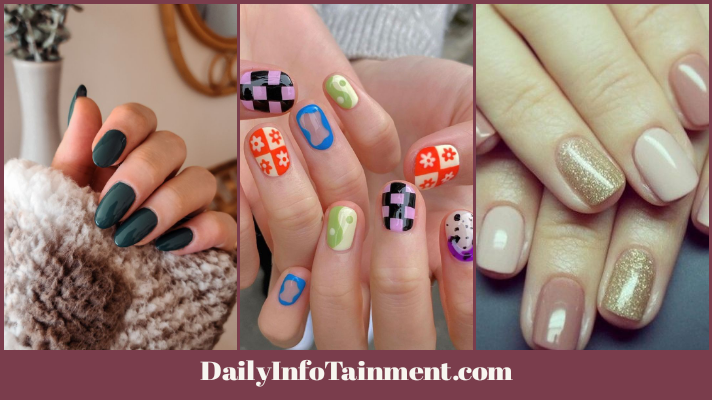 Very Peri Nails
It was expected that Pantone's color of the year would have a significant impact on the fashion industry, and nail color is no different. The pretty purple shade conjures up images of a crisp morning sky and cozy sweaters in the winter, making it an ideal choice. A soft, pastel green sweater and this nail color will give you the most soothing, most angelic vibes possible!
Check Also – #Quarantine Manicure | Stunning Butterfly Nail Art Designs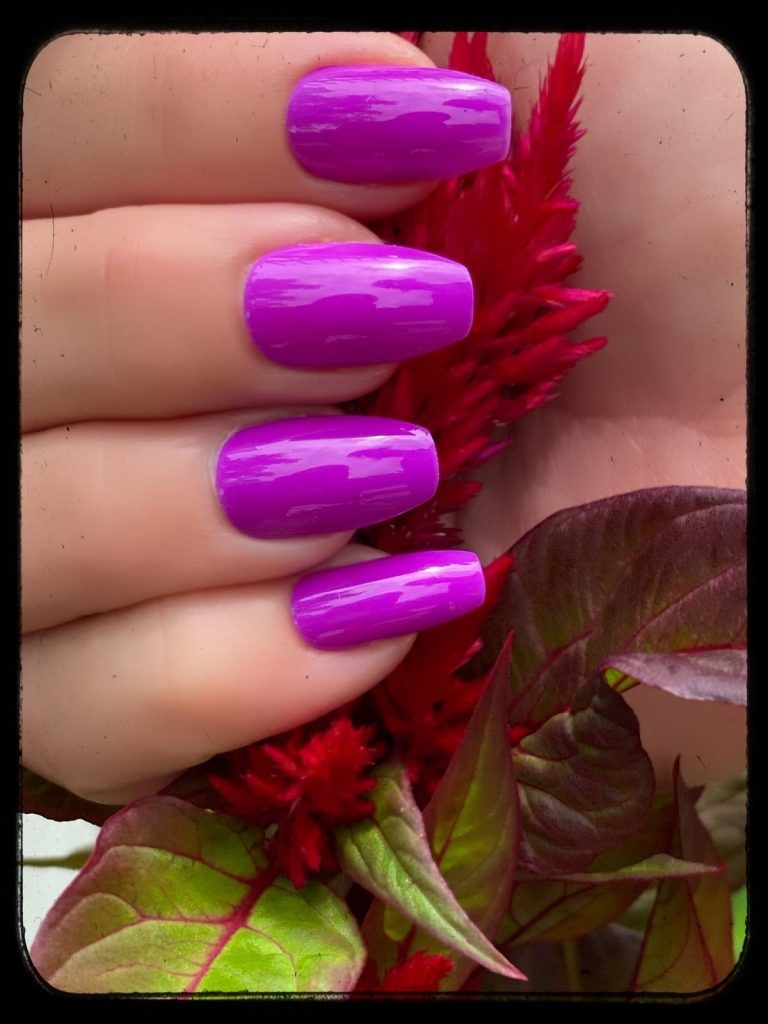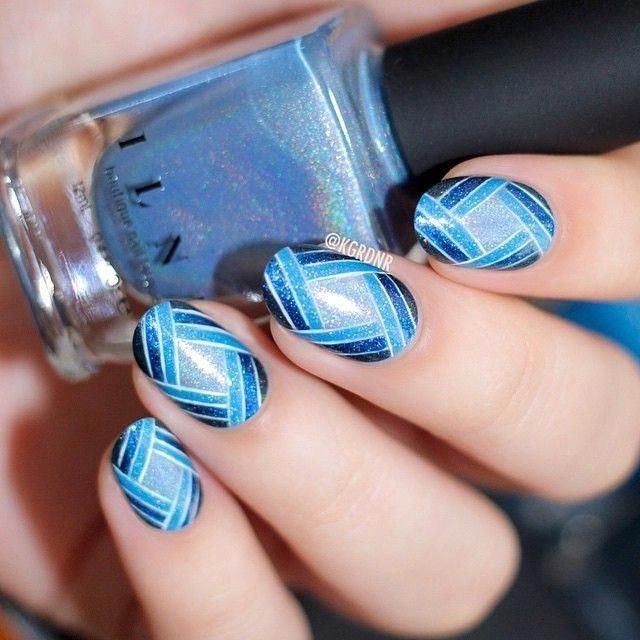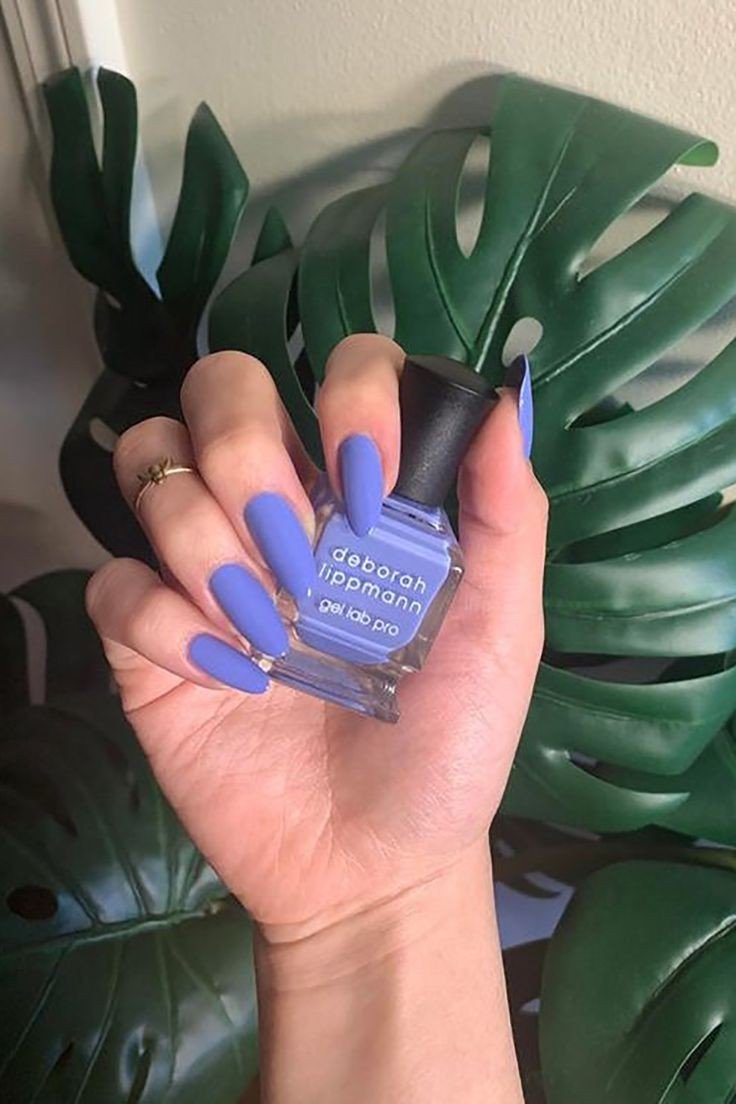 Multiple Colors Nails Designs
What if you can't decide on a color? Your hands have five fingers on each side for a reason. 🙂 However, rather than slathering on any color you can find, stick to shades that complement each other. Hundreds of ready-to-use colour palettes can be found on the internet if you're a beginner in colour theory.
Check Also – Unique & Stylish Ideas for Nails 2021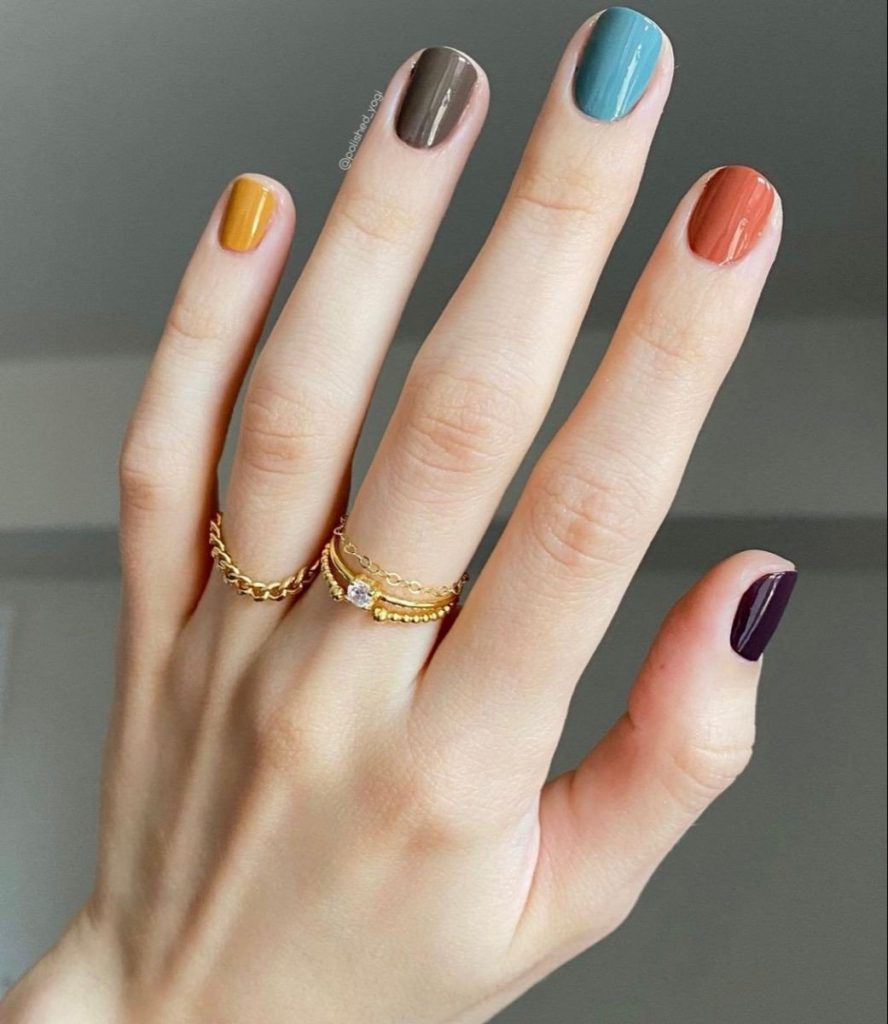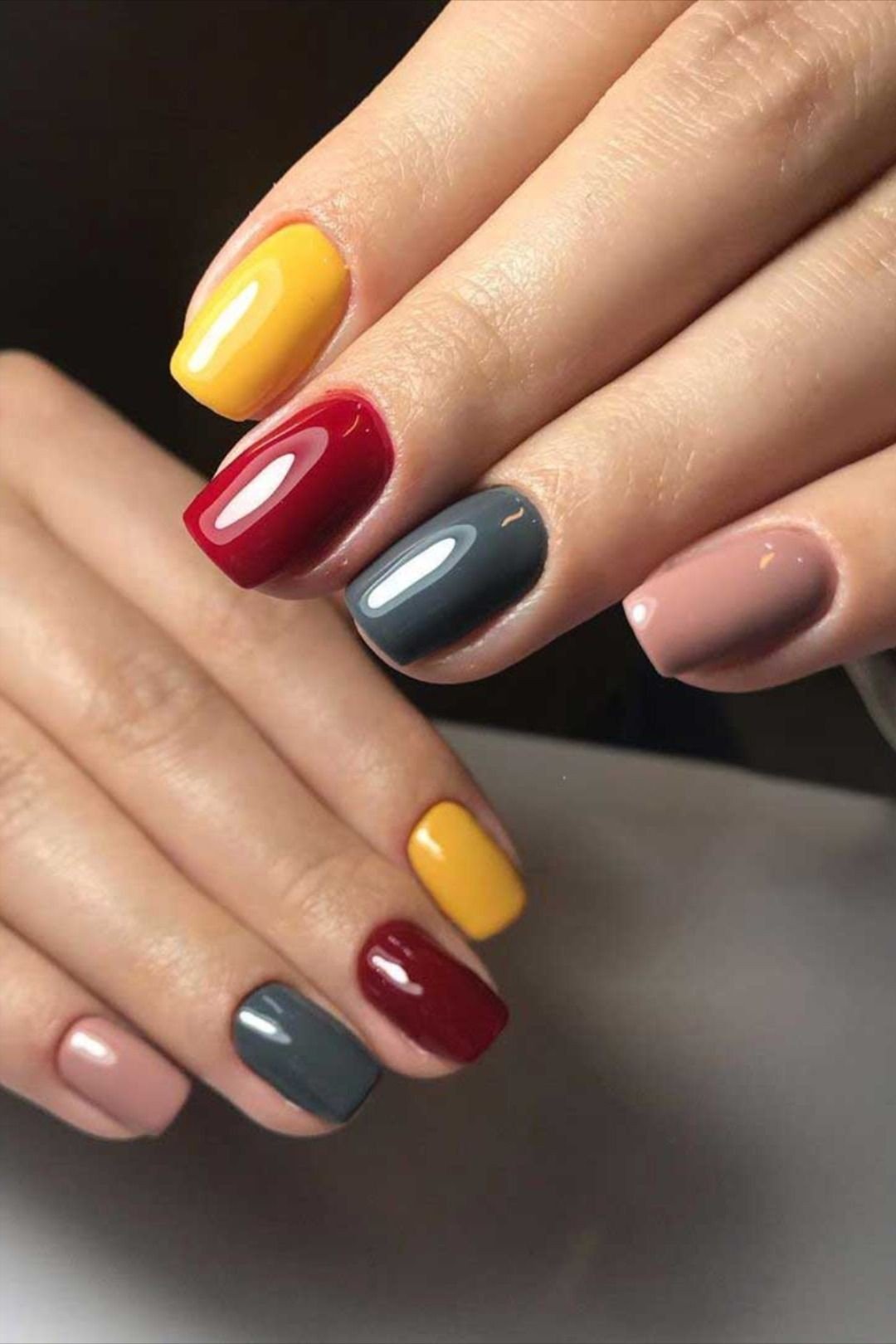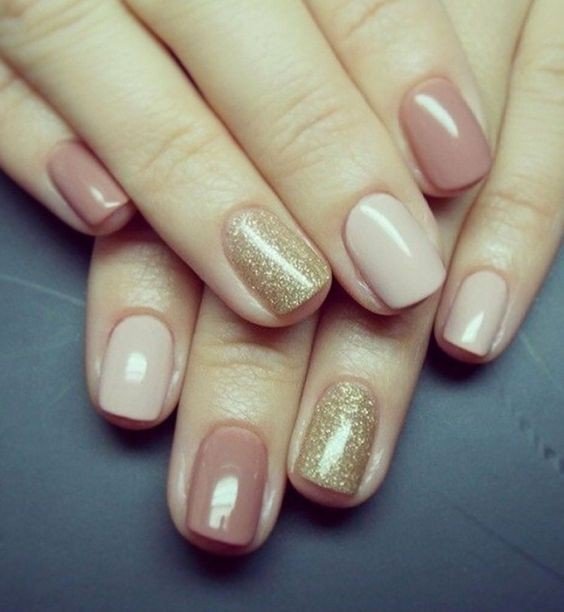 Love Nature – Chose Green Color for Nails
Jade, emerald, and verdant are just a few of the many green hues available. Choose a shade with darker undertones rather than the bright parrot green variety of nail color if you want to avoid looking too flamboyant or wacky at work. Winter wardrobes should feature plenty of deep and dark greens.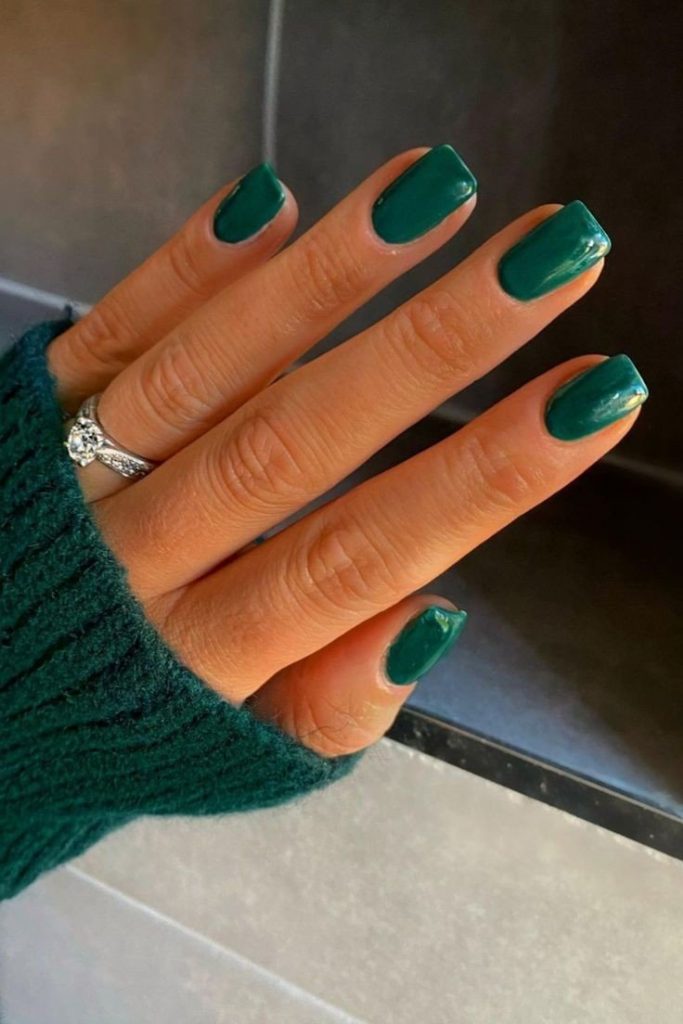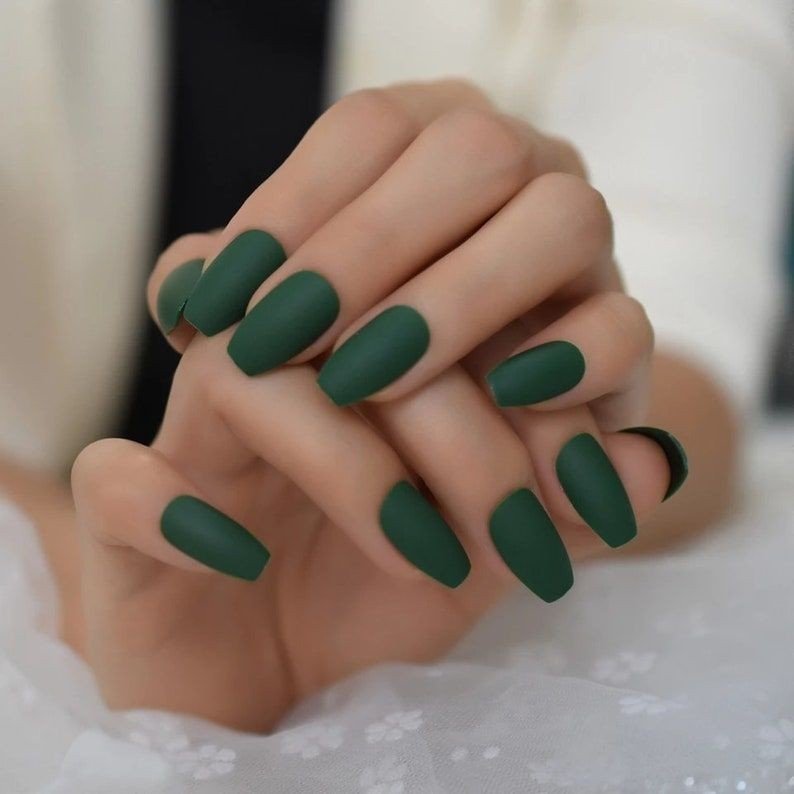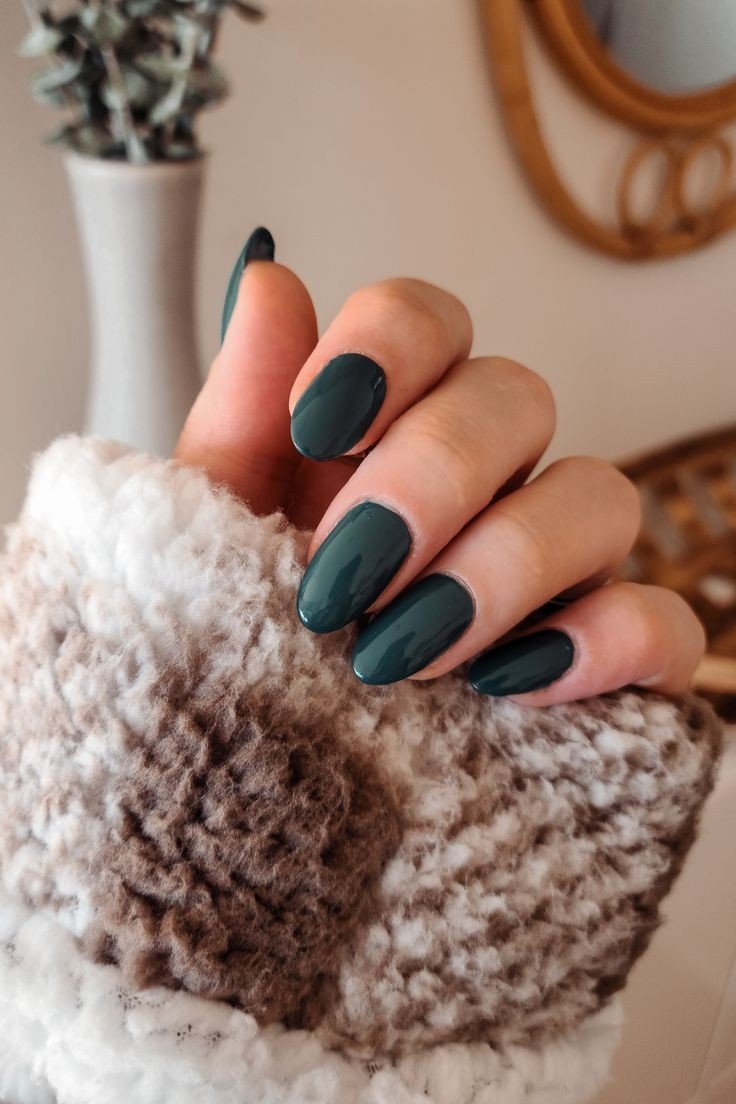 Loose your inner child – Colorful Nails
It's time to get your hands dirty and make something! Make your nails a work of art by purchasing some nail art brushes! Let your inner child loose and have some fun. There are so many options: flowers, smiley faces, hearts, cute little animals! As far as Y2K-themed fashions go, there's always the option of incorporating butterflies and bright colors into your look.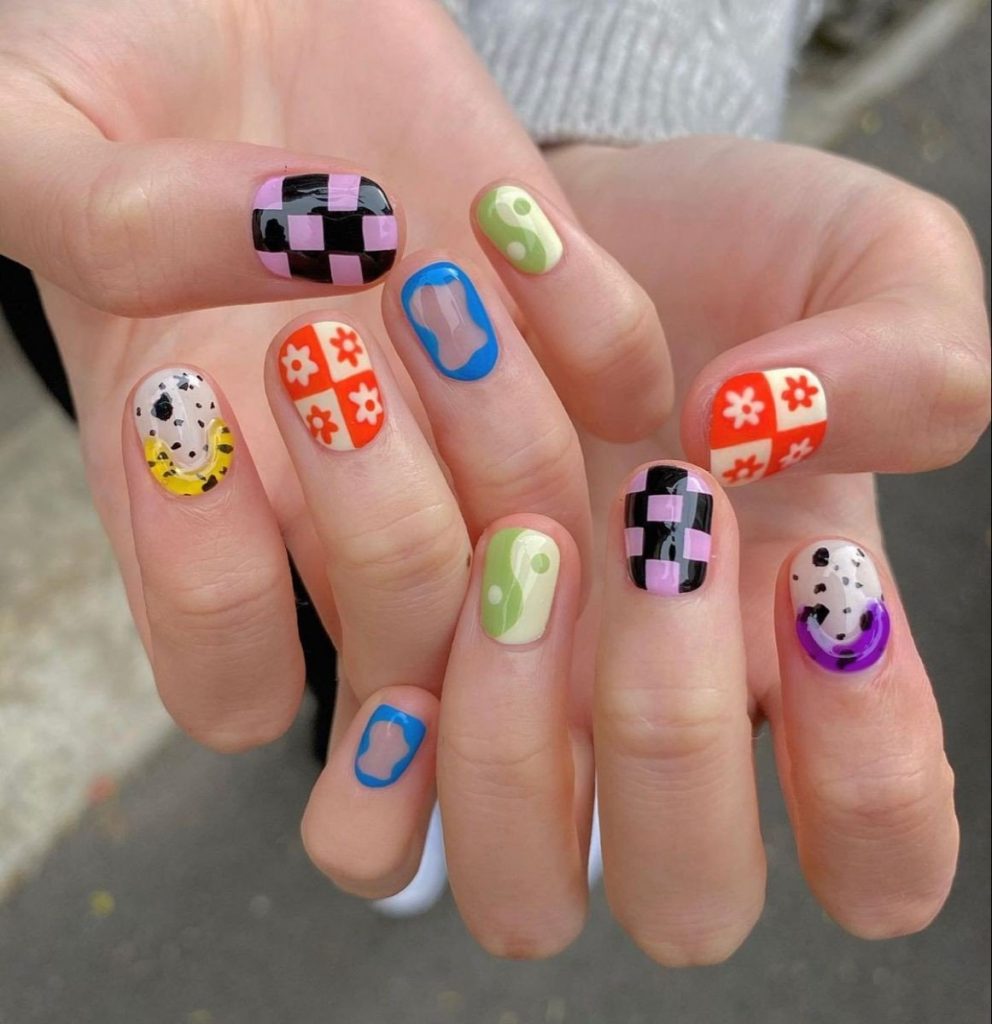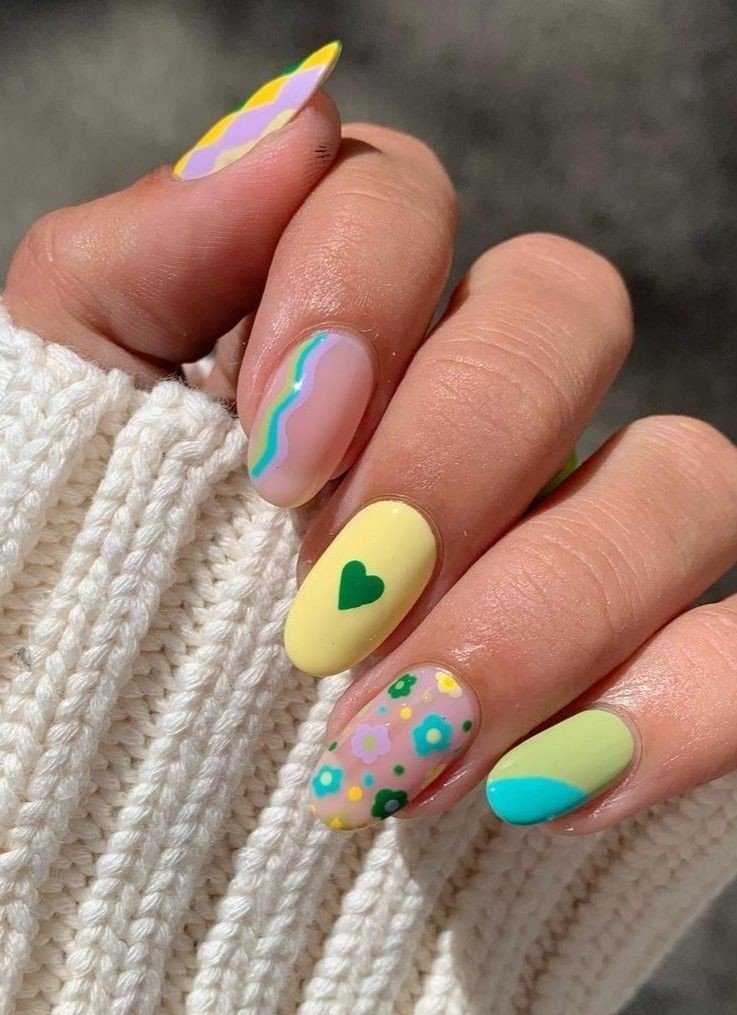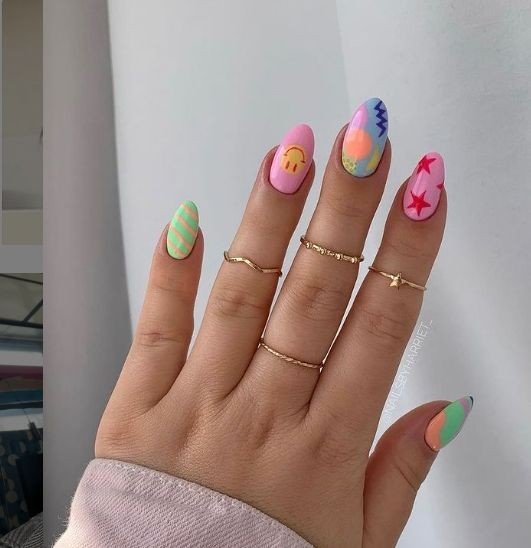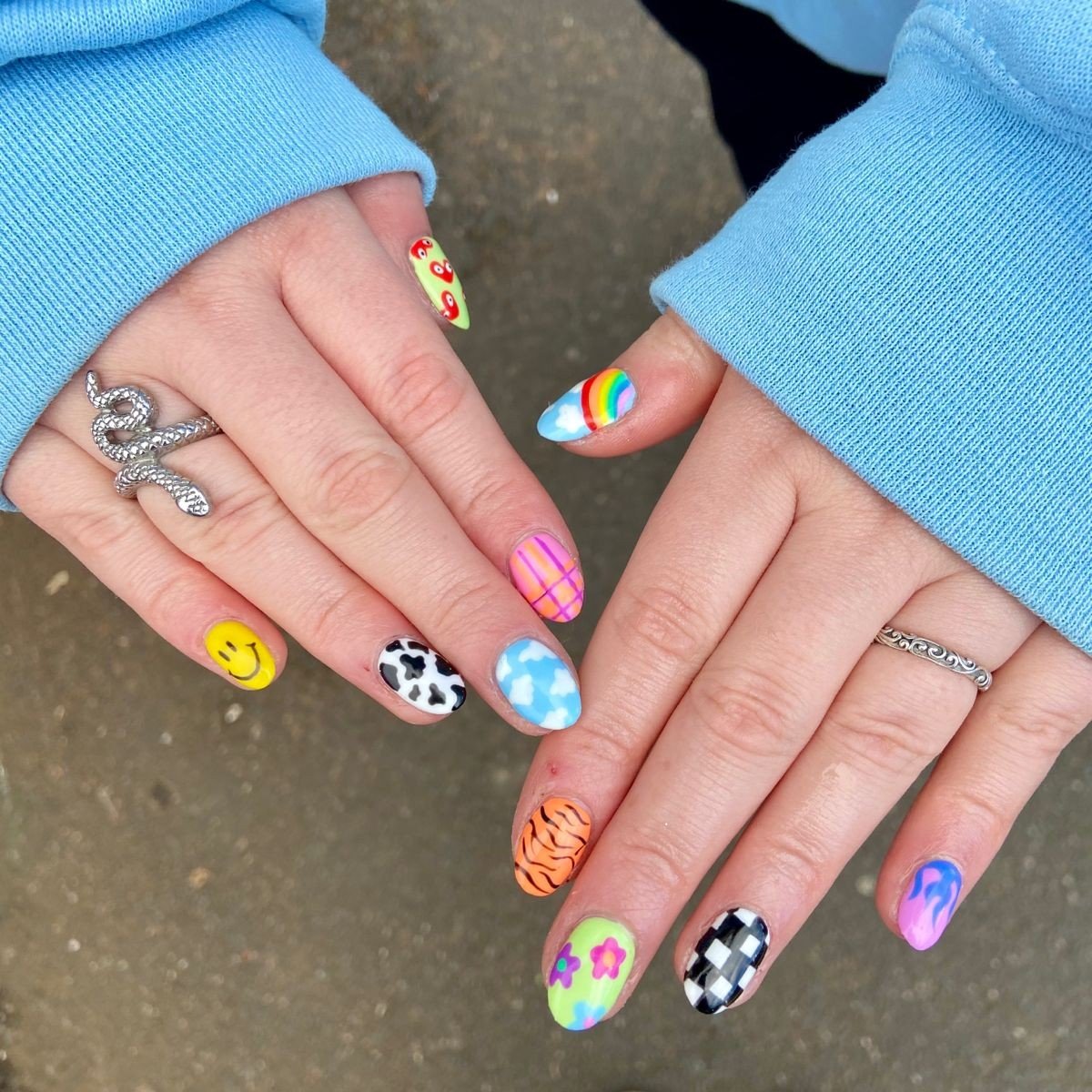 Nails with 3D Effects
Make your nails three-dimensional by getting creative with your manicure. Nails can be decorated with pearls and crystals or even little hoops for an edgier look!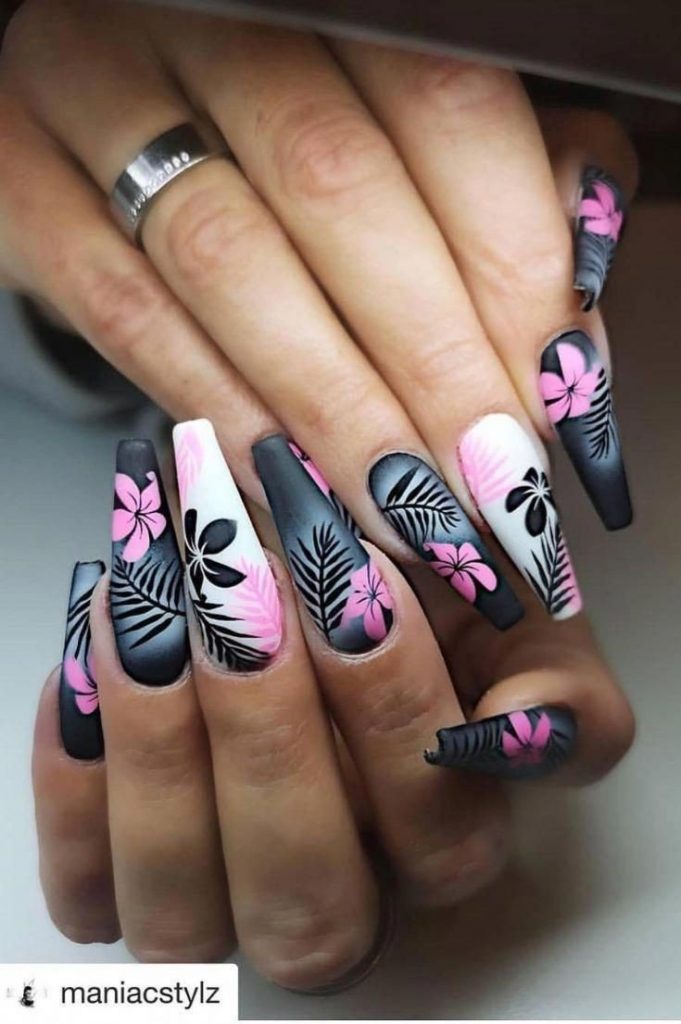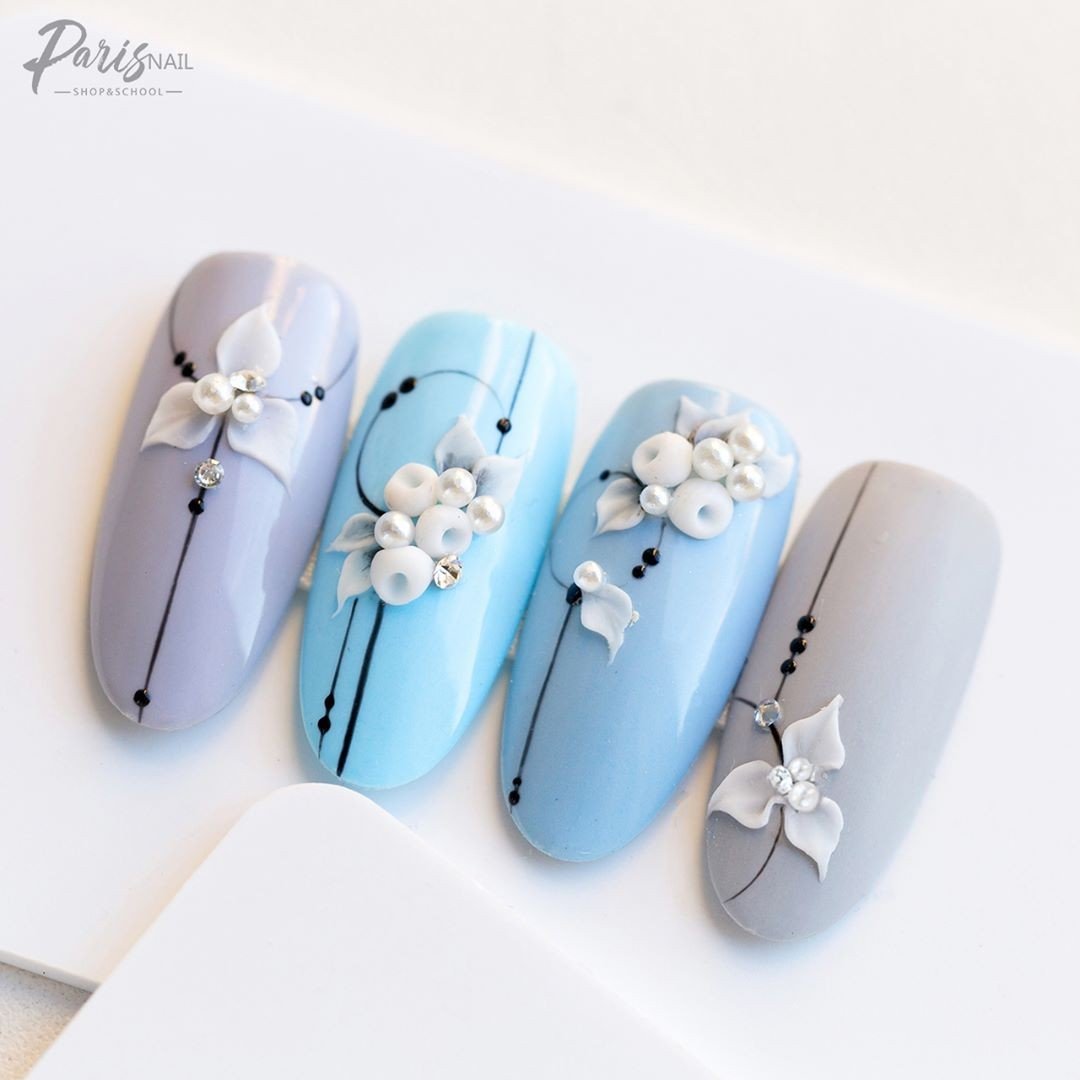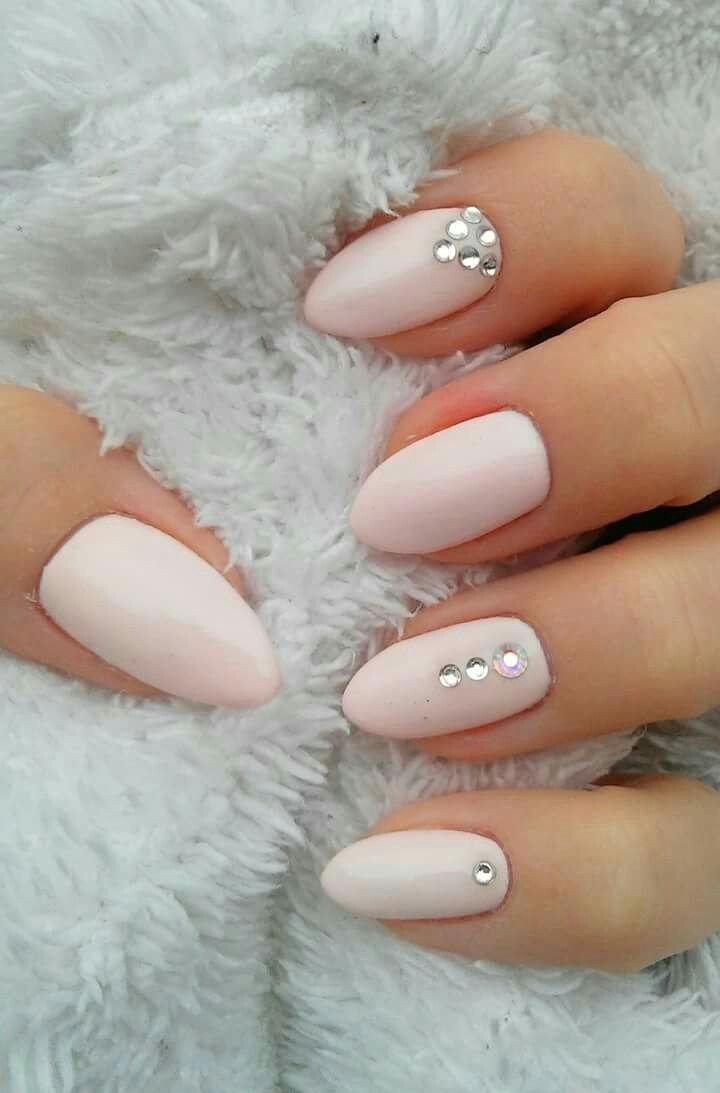 Make your nails stand out by adding some chunky jewels to them! To achieve a polished look, you can match the embellishments to your outfit.
What are your thoughts on these nails designs? Have anything to say, comments below.