Minna Tariq, a Pakistani actress, is known for her excellent acting skills and natural beauty. She is the daughter of Rubina Ashraf, a renowned Pakistani actress. Her mother Rubina directed the drama serial Ruswai, in which Minna appeared and gained a great deal of acclaim.
Minna's performance in Ruswai was widely lauded. The drama was well-received by critics and audiences alike. Her chemistry with Osama was particularly well received. She only appeared in one drama serial.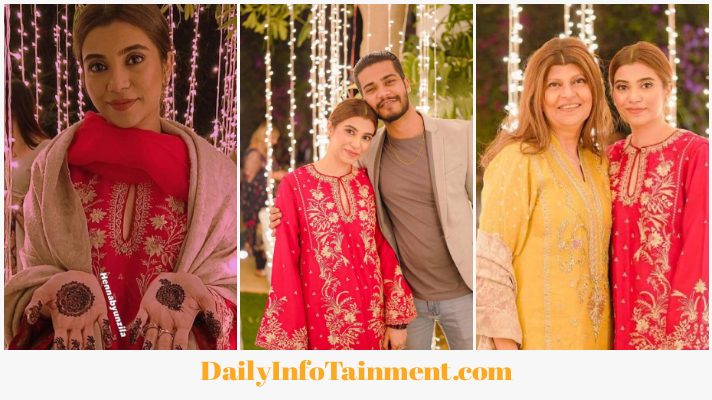 The last weekend, Minna Tariq got engaged and the ceremony was full of her closest friends and family. She was looking gorgeous in a simple traditional dress. Her Husband-to-be was also giving a handsome look.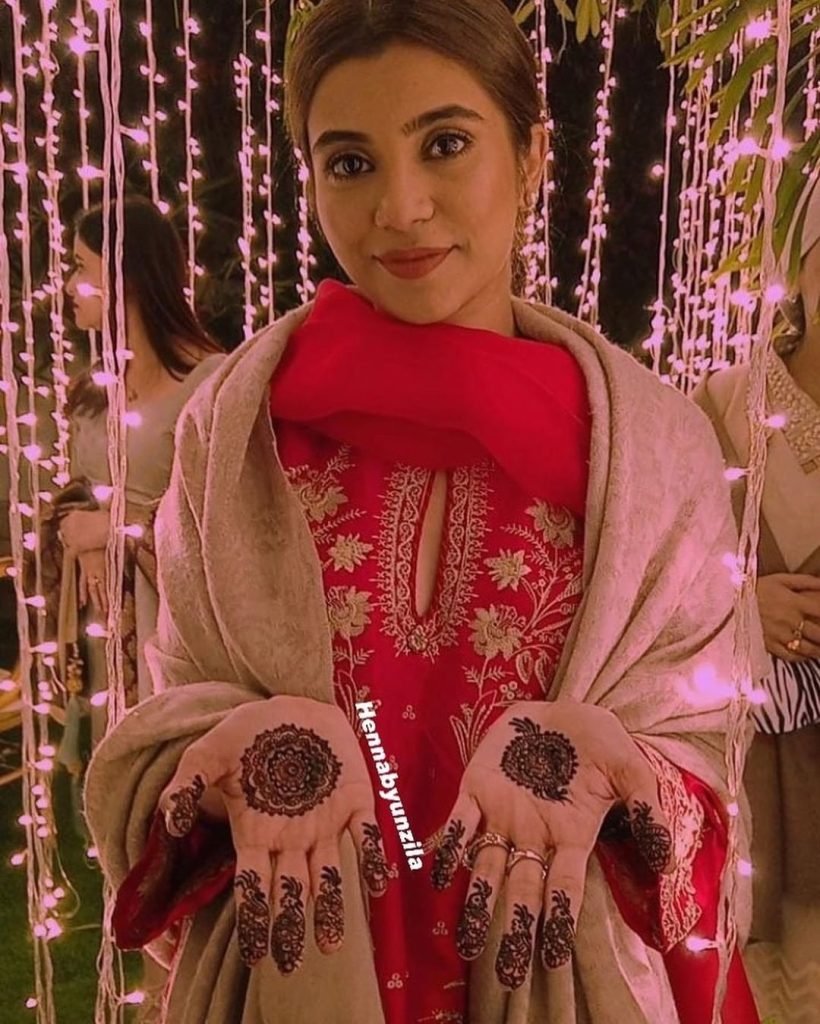 The lovely actress is now all set to tie the knot. There are a lot of events going on, and many well-known actors are showing up. In addition to inviting all of her media pals, Rubina Ashraf also invites her family members to her gatherings. All of Minna's industry associates are having a good time at her gatherings. They're also performing at parties and other events.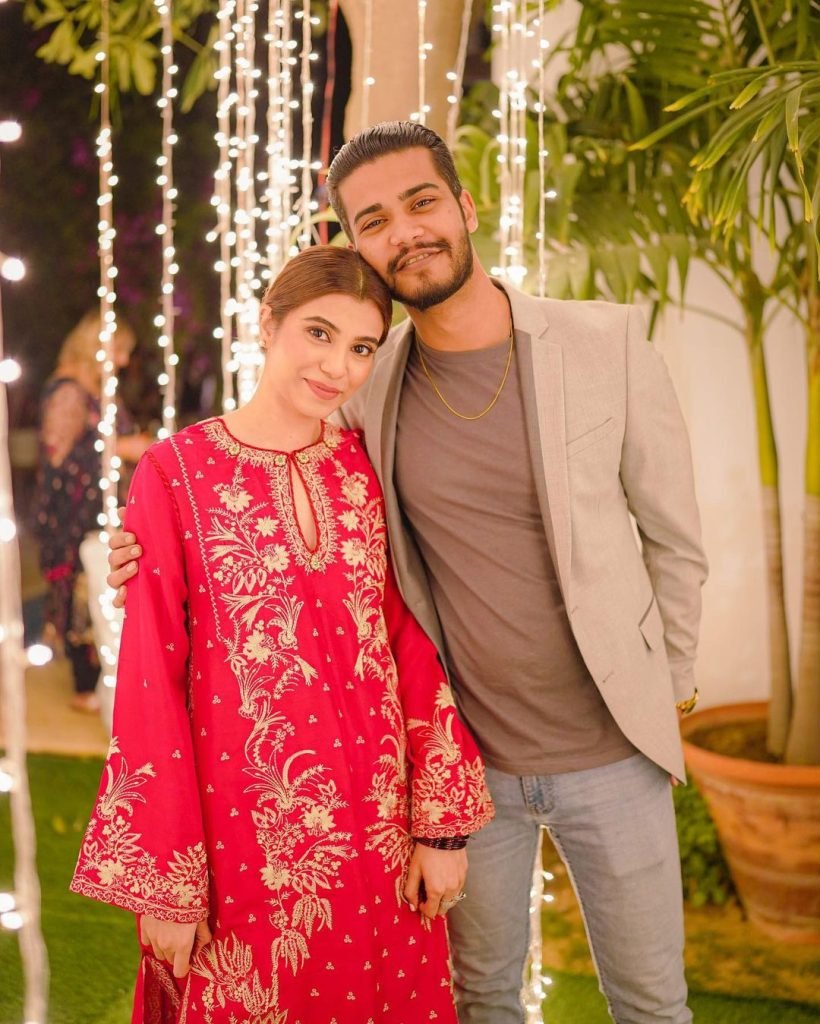 Rubina Ashraf's most recent event was her Mehndi Lagwai ceremony, a star-studded extravaganza attended by all of her friends. During the celebration, the bride's Henna was applied. In this event, all of the guests had their henna done as well. View the Mehndi Lagwai Event Photos.