Alizeh Shah, a talented actress, is well-known for her adorable persona and picture-perfect complexion. When she's not in the spotlight, Alizeh is a laid-back personality who prefers to dress comfortably over formally. With her casual and laid-back look in recent images, she evokes the chill of the season.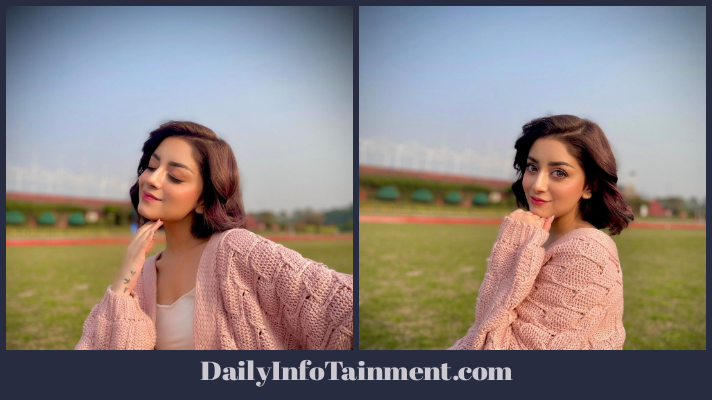 Check Also – Alizeh Shah to take legal action against those responsible for her smoking video release
Alizeh Shah, a young Pakistani actress, is a rising star. People all over the country are starting to recognise her. Alizeh Shah, better known as "the girl next door," has made a name for herself in a short period of time.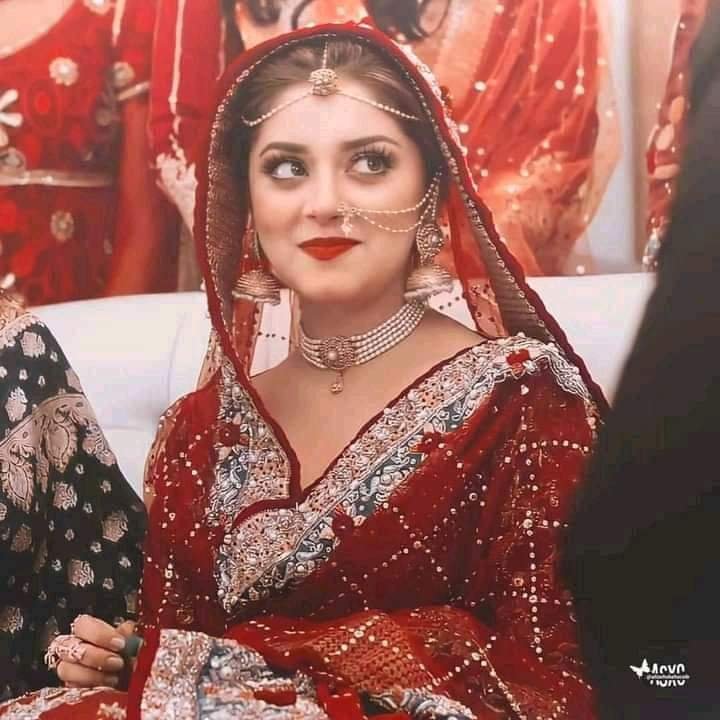 A select few actresses have honed their craft like the diva. One of the reasons she has such a large fan base is because of this. Additionally, Alizeh Shah has done modelling work for a number of high-profile fashion brands. The Ehd-e-Wafa actress is a social media powerhouse. Using her Instagram account, she posts stunning images from her photoshoot.
Check Also – Alizeh Shah trending dance videos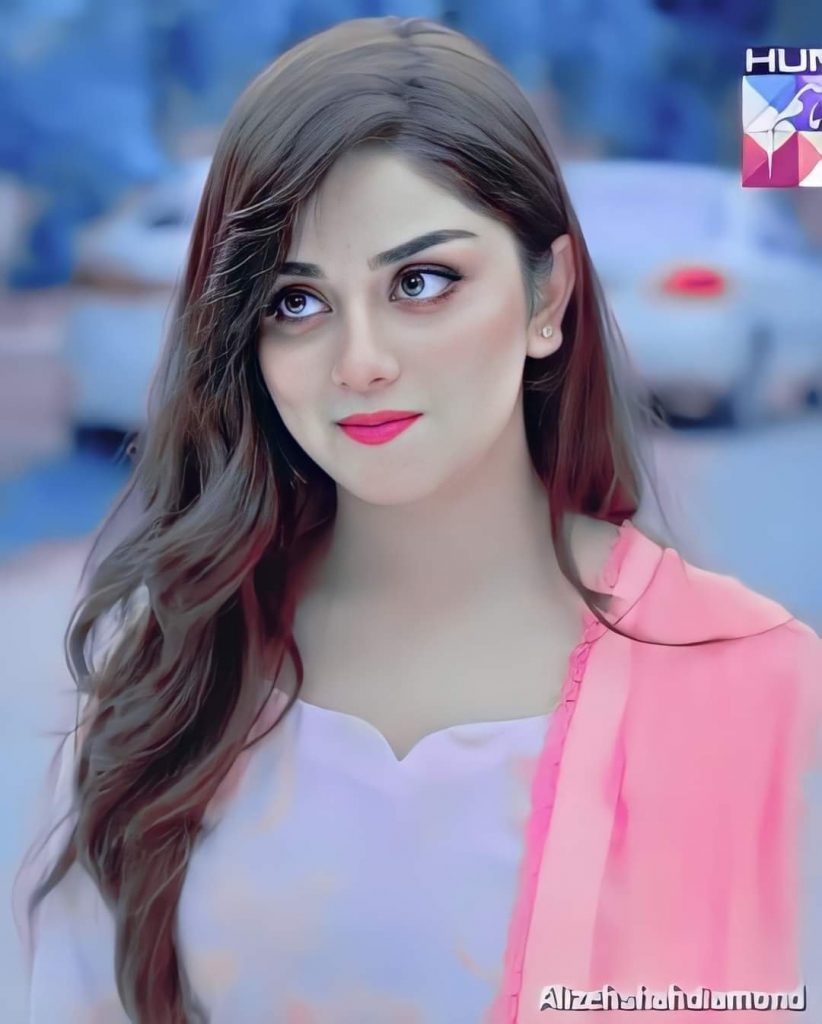 She has gone from being the sweet, innocent girl to a more cool and chic diva over the course of the last few years. With a tattoo on her arm, Alizeh's short hair, and a brightly coloured wig, she wowed the audience.
Check Also – Alizeh Shah Ex Boyfriend Leaked Her Private Pictures Again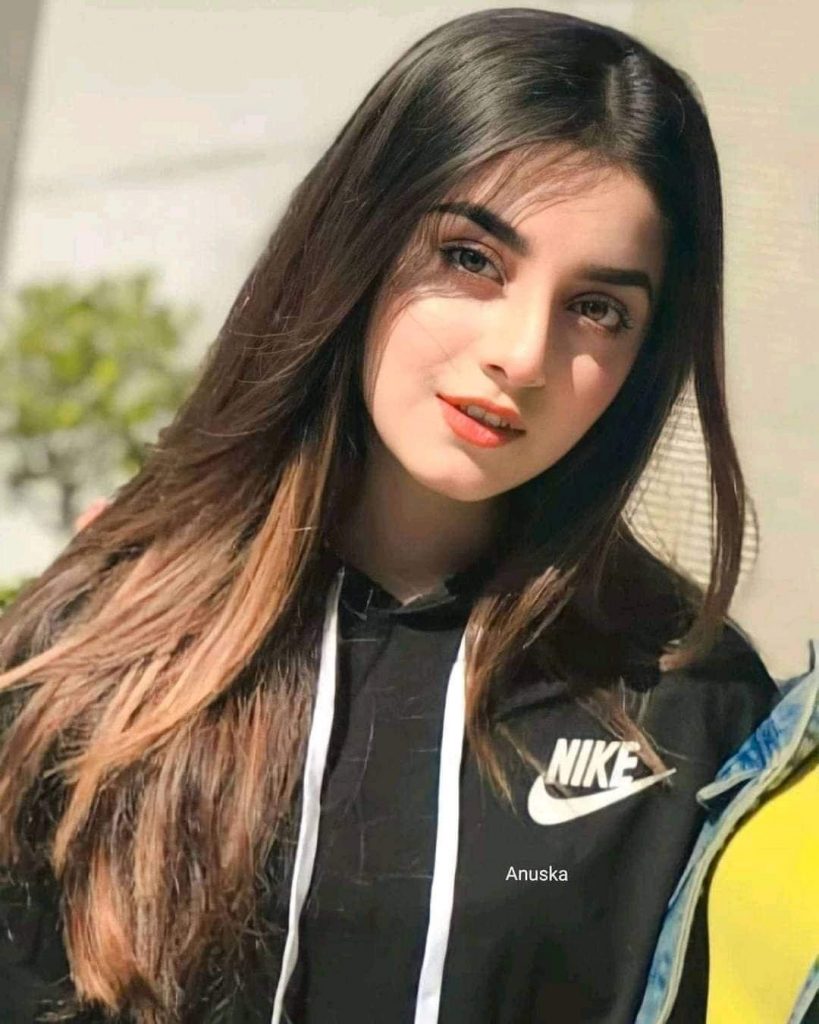 Because of her viral smoking video, the star recently found herself in hot water, prompting her to seek assistance from the FBI's cybercrime unit. An item song was requested of her because of that video, and she was not pleased about it.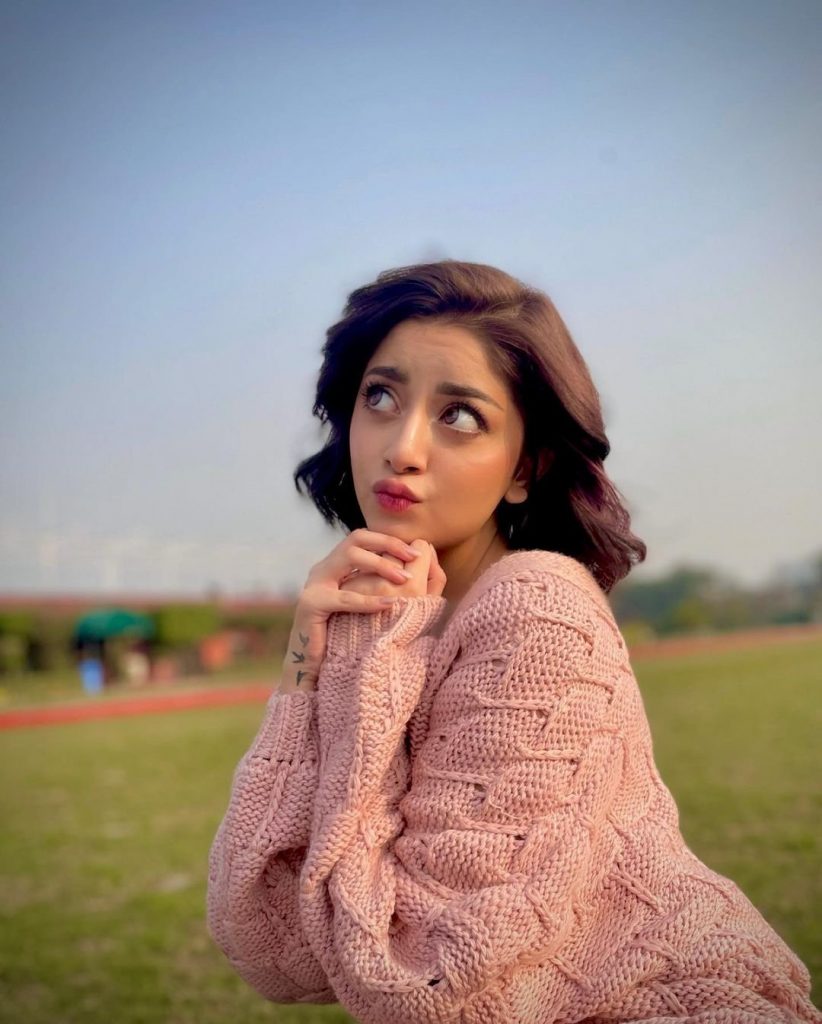 On her most recent Instagram post, she wore a soft pastel-colored chunky sweater and appeared to be having a good time outside in the nice weather. Check it out!