Esra Bilgic has become a household name in Pakistan as a result of the phenomenal success of Diliris Ertugrul. She starred as Halima Sultan, a role in which she received critical acclaim. Throughout the years, Esra has been featured in numerous Pakistani advertising and is a familiar face on the country's television screens.
Esra Bilgic appears in lingerie Brand and Fans Can't Have it
Esra has subsequently gained a large number of Pakistani followers on social media, and she is occasionally teased for publishing provocative photographs or video sessions.
Check Also – Turkish actress Burcu kıratlı aka Gokce Hatun Stunning Bridal Photo Shoot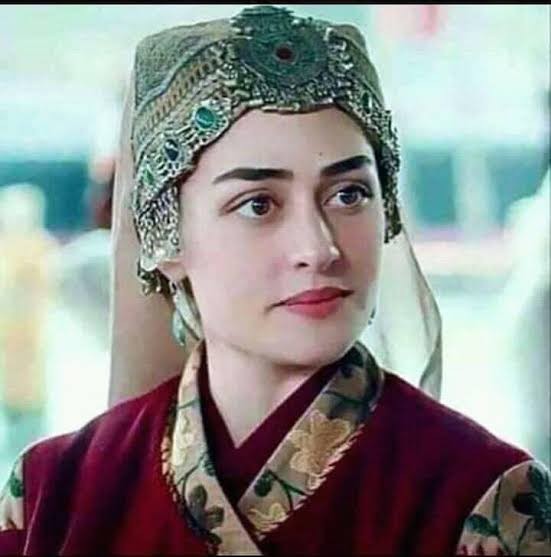 She recently appeared in a commercial for a lingerie brand, and Pakistani fans reacted negatively to it on social media, bombarding her with nasty abuse and remarks.
Let's check comments.