Neelam Muneer is a stunning Pakistani actress and model who has been working in the entertainment industry since 2009. Neelam began her professional life as a model, and today she is regarded as one of Pakistan's most accomplished actresses. Neelam has been a part of a number of high-profile dramas and films throughout her career.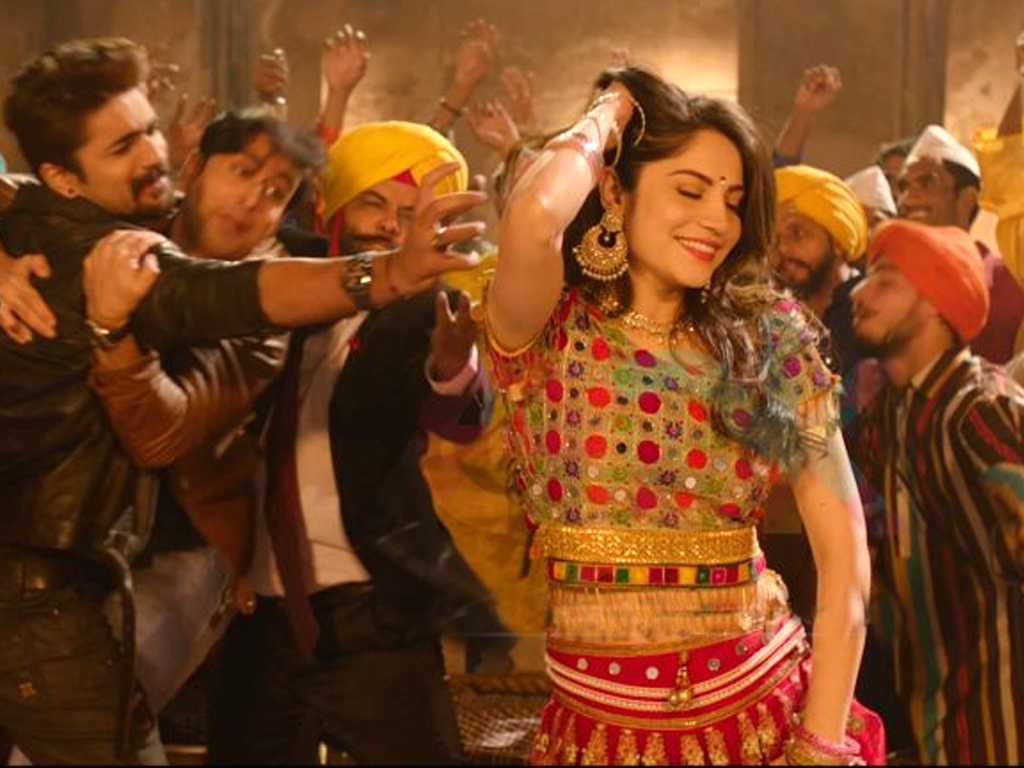 In a recent photo shoot for the promotion of their next film "Chakkar" at Karachi's lucky one mall, Neelam Muneer and Ahsan Khan were caught holding hands. Neelam Muneer was photographed in a white gown with black Gucci gloves, which she accessorized with black Gucci gloves.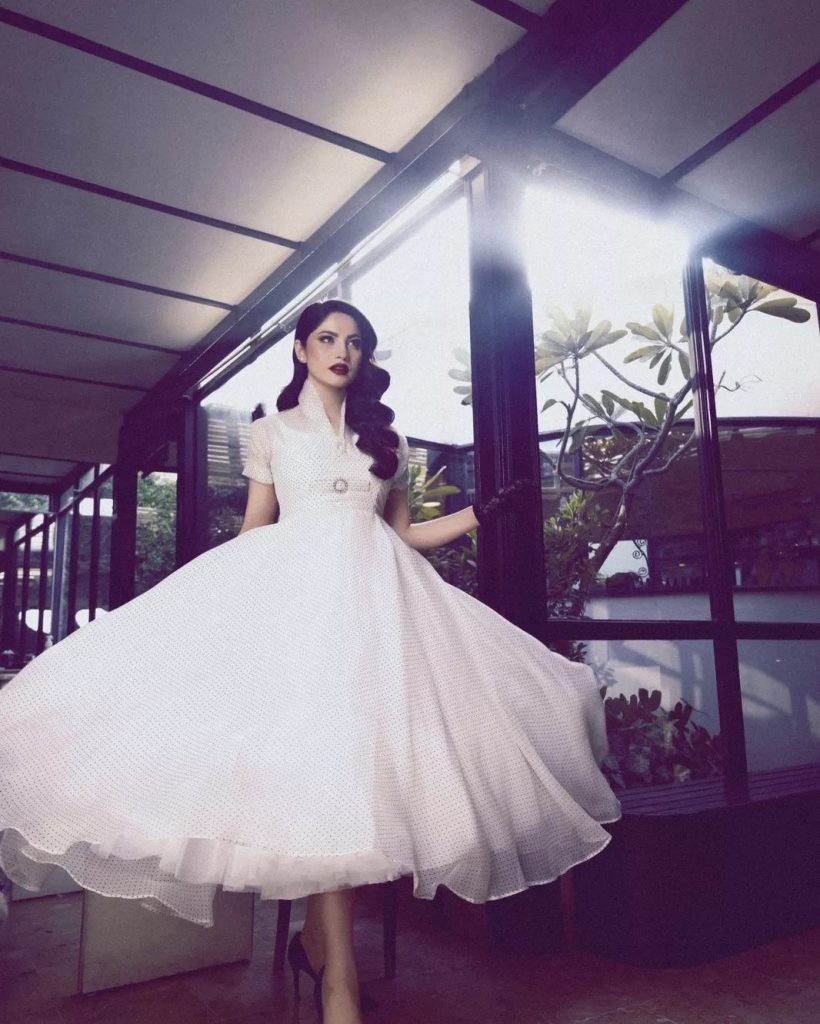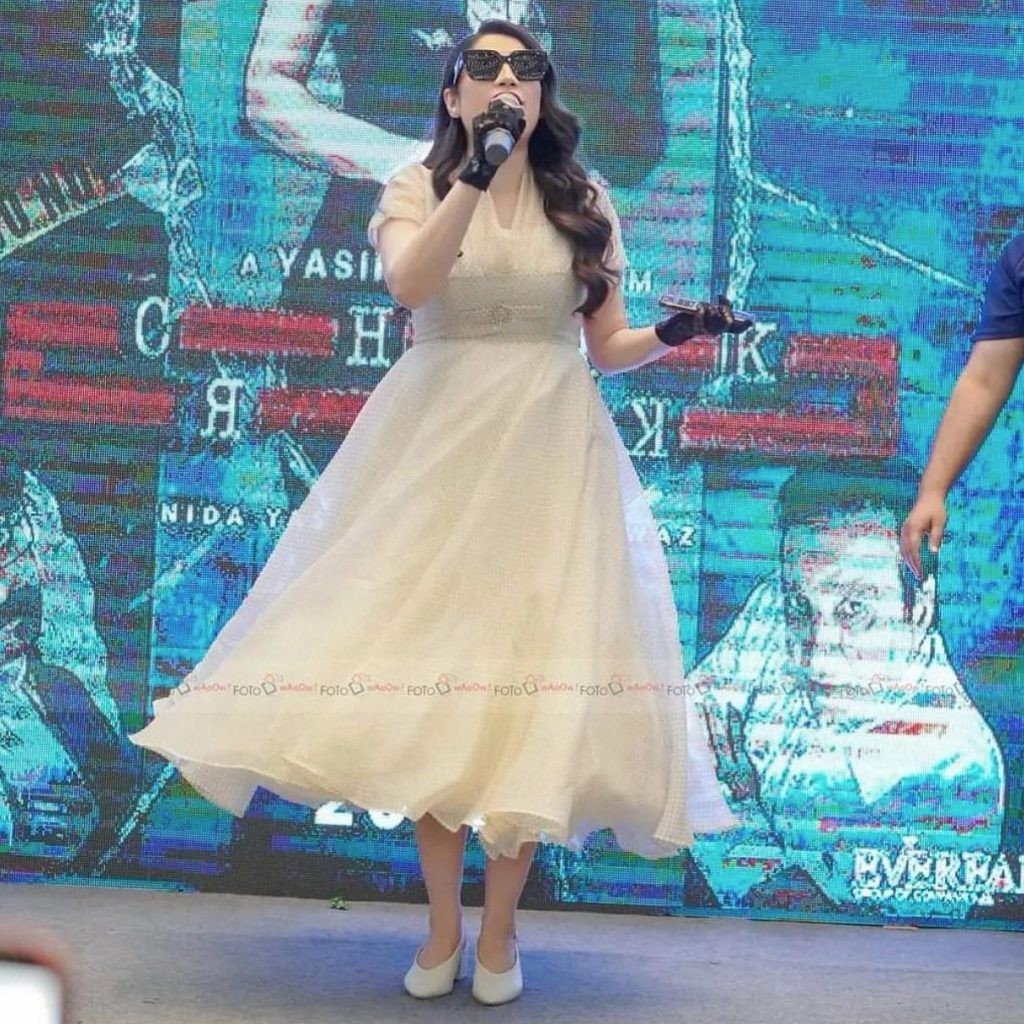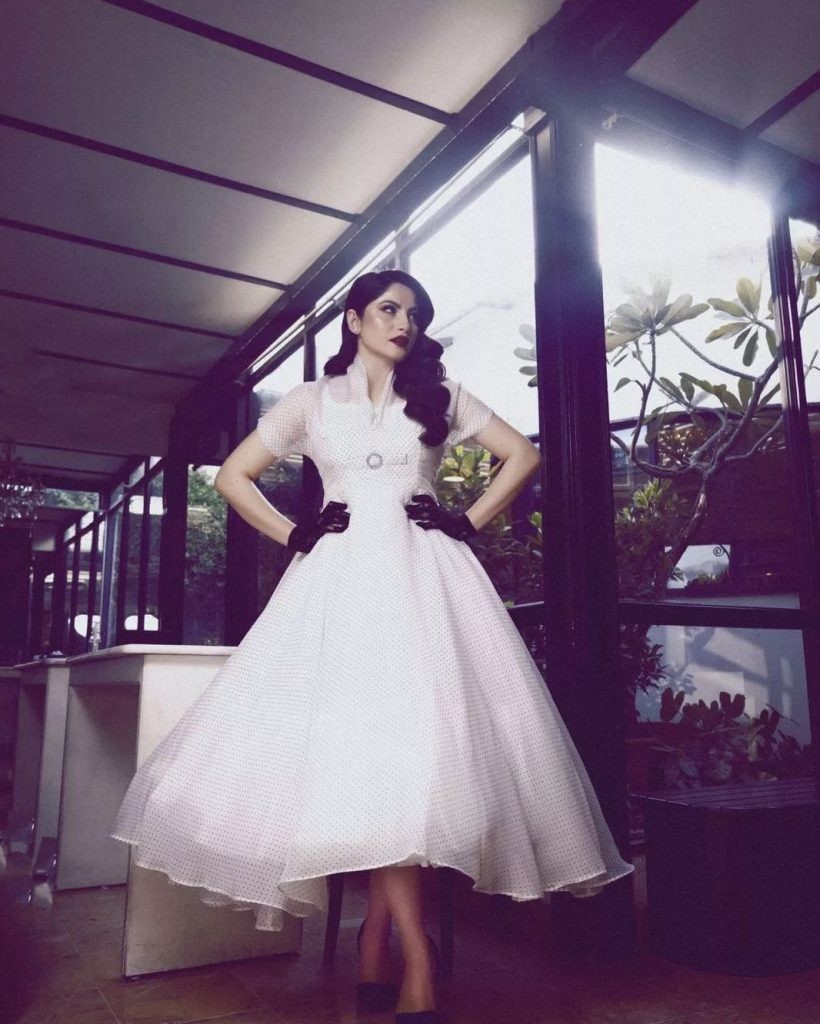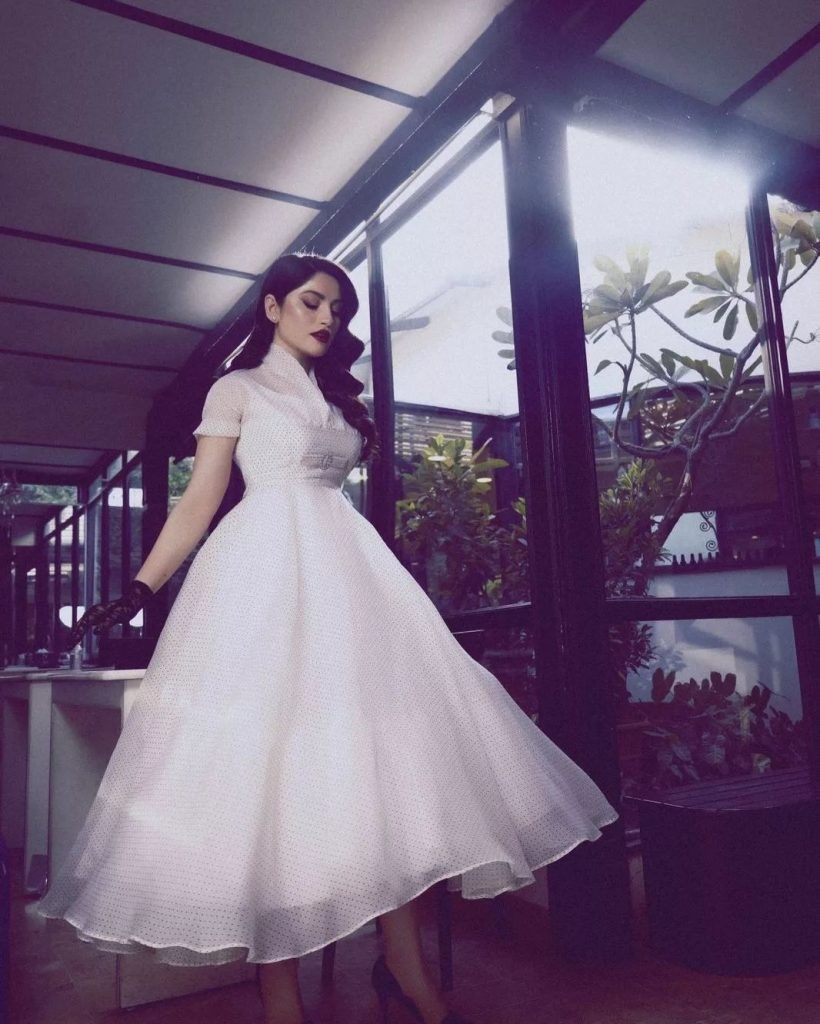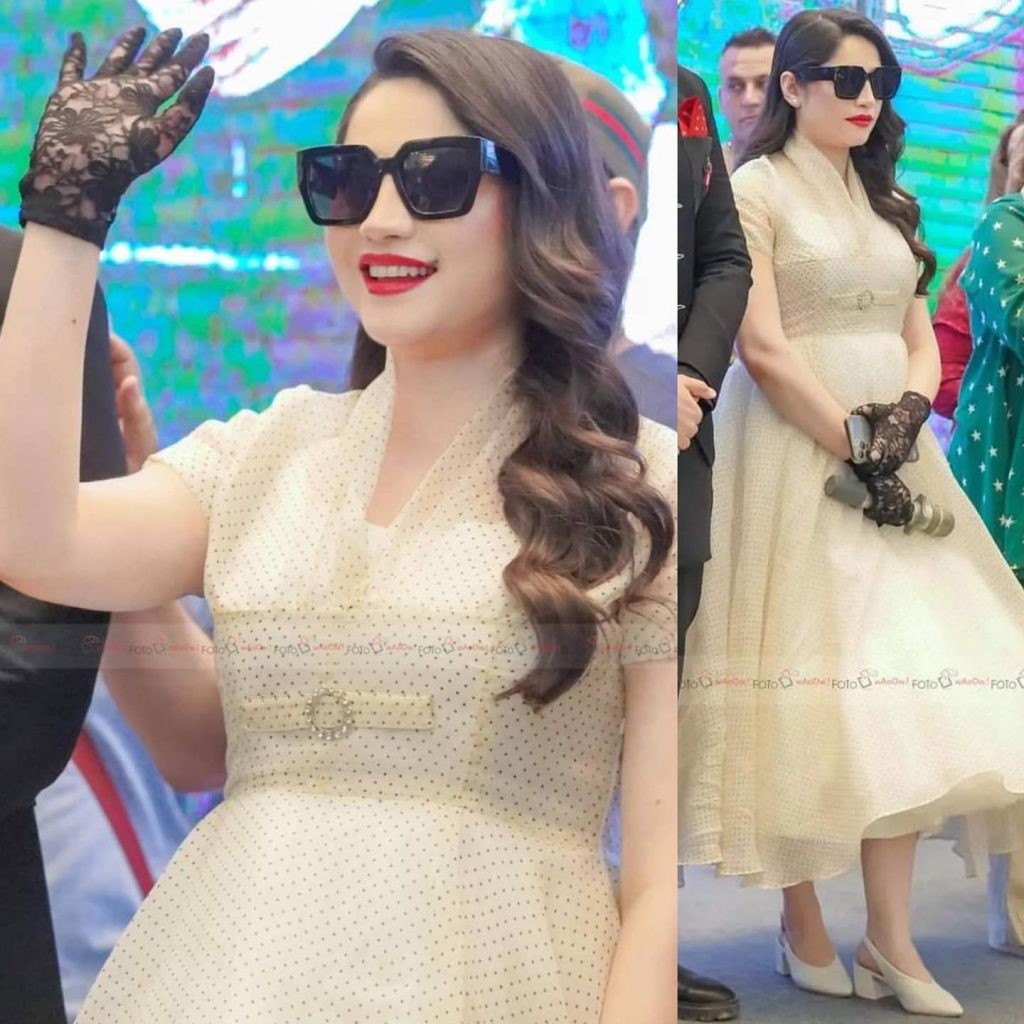 Here are the keyboard warriors response to Neelam Muneer new looks.