Today is the first day of the Pakistan Tech Festival, which will be held at the Expo Centre in Lahore. In partnership with the Ecommerce Gateway Pakistan (Pvt) Ltd, the Pakistan-China Joint Chamber of Commerce and Industry (PCJCCI) is hosting a two-day event in Islamabad. The entire Pakistani technology ecosystem will benefit from this technology event, which will offer a variety of options.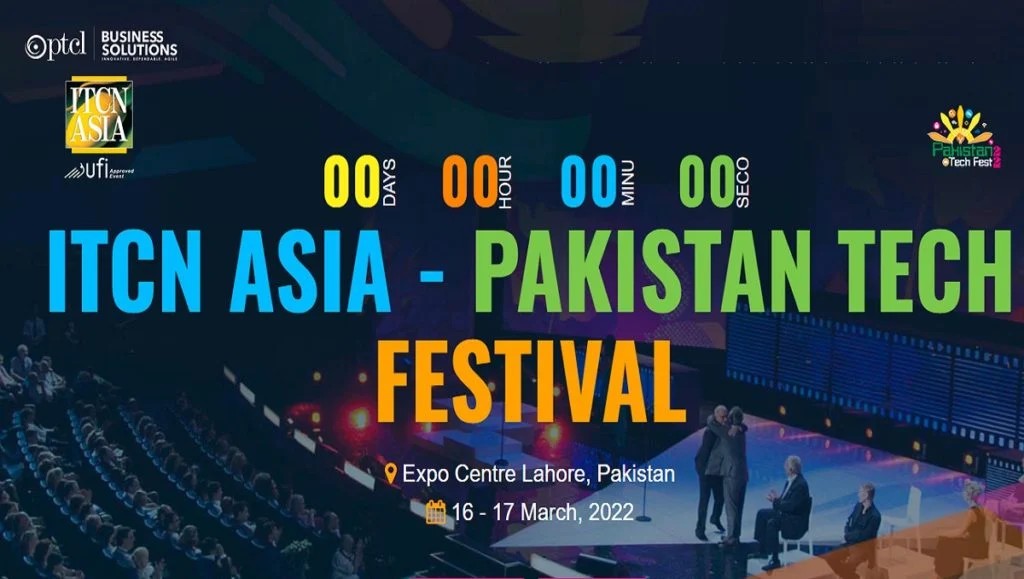 Pakistan Tech Festival begins at Expo Center Lahore – will Aid in Digital Transition
More than 200 international firms and more than 25,000 foreign tourists will be in attendance at this year's event. e-commerce, digital governance, Edtech, blockchain, artificial intelligence, and the internet of things are some of the topics that will be covered by all of the participants at this conference.
Check Also – Smart City Peshawar Expo 2021
A senior vice president of the PCJCCI has stated that this technology festival will also serve to connect the public and private sectors by bringing together business leaders, technology solution providers, experts and peers from the industry, as well as startups, among others.

According to Wang Zihai, president of the PCJCCI, the goal of this festival is to digitalize the world through the use of cutting-edge technology that is inventive and current. According to him, the development of new technologies and sectors, such as artificial intelligence, big data, and blockchain, will be greatly aided by the use of data centre computing equipment. Furthermore, it will aid in the digital transition and the production of high-quality products.

"This event will present solutions for all significant verticals in the economy, with a strong emphasis on networking and knowledge-sharing," said Dr Khursheed Nizam, president of Ecommerce Gateway, of the upcoming show.

Without a doubt, there is an urgent need to promote internet business in Pakistan and to educate people on numerous strategies that can help them grow sales, cut support costs, create trust with buyers, enhance average order value, and improve their Google ranking.

Salahuddin Hanif, secretary general of the Pakistan Chamber of Commerce and Industry (PCJCCI), announced that the Digital Pakistan Summit will be held as part of this exhibition, which will cover key sectors such as digital governance, smart cities, skills development, ecommerce, startups, and other related topics.