Pakistan's prominent actors include Momal Sheikh, Shehzad Sheikh, and Shahroze Sabzwari. They come from an artistic family, thus talent flows in their veins. The family was recently seen together at a family wedding celebration. Shahroz Sabzwari, Momal Sheikh, and Shehzad Sheikh lit the dance floor on fire in videos and photos from the wedding that have been circulating on social media. On the dance floor, senior actors Javed Sheikh, Saleem Sheikh, Behroze Sabzwari, and Safina Behroze were also seen.
Check Also – Mother of Ahad Raza Mir opens up about Divorce of Sajal Aly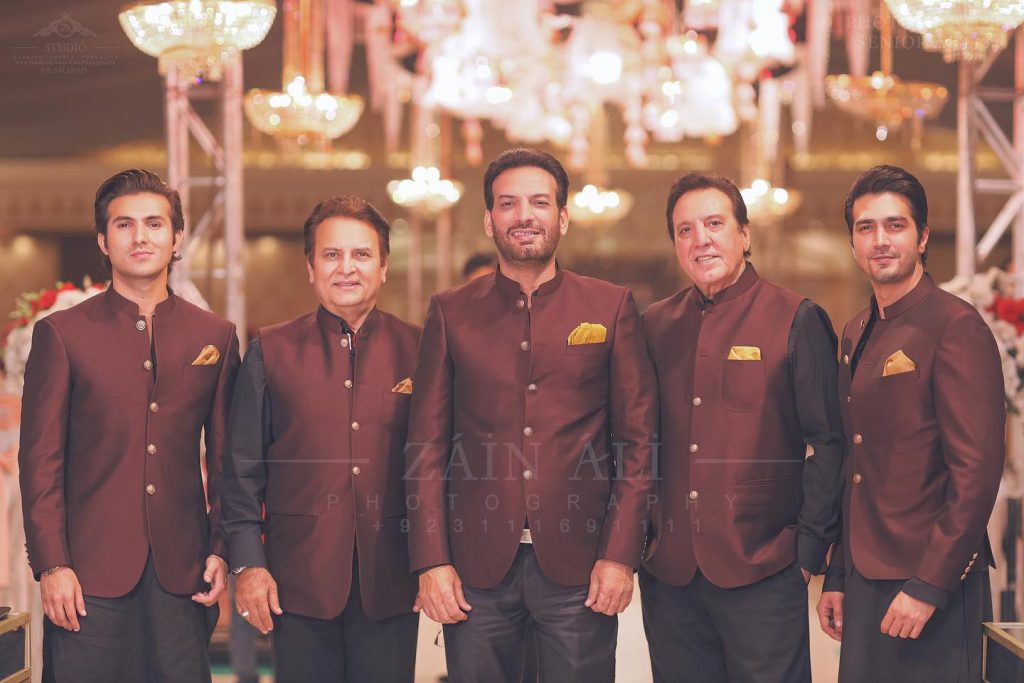 The shendi images from the Sabzwari-Sheikh family wedding have recently surfaced on social media. At the shendi celebration, Javed Sheikh, Behroze Sabzwari, Shahroze Sabzwari, Shahzad Sheikh, Saleem Sheikh, and Momal Sheikh were seen with their families.
Take a look at some of the stunning HD photos taken by "Zain Ali Photography" during the Sabzwari-Sheikh wedding!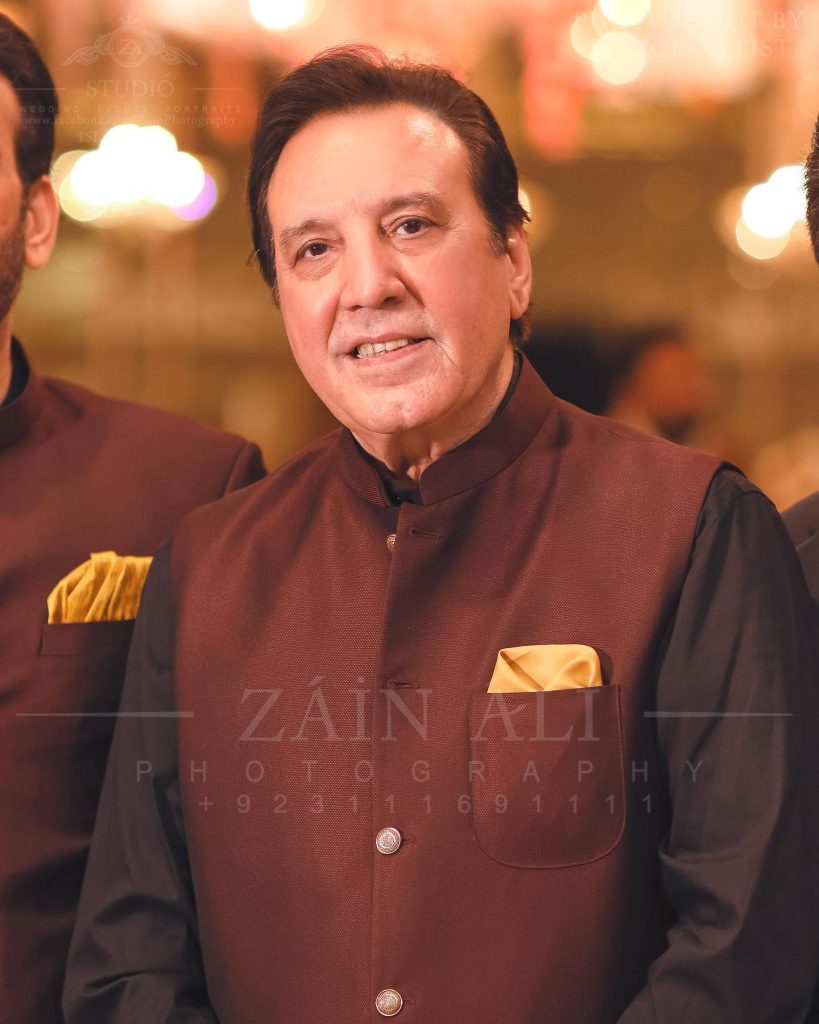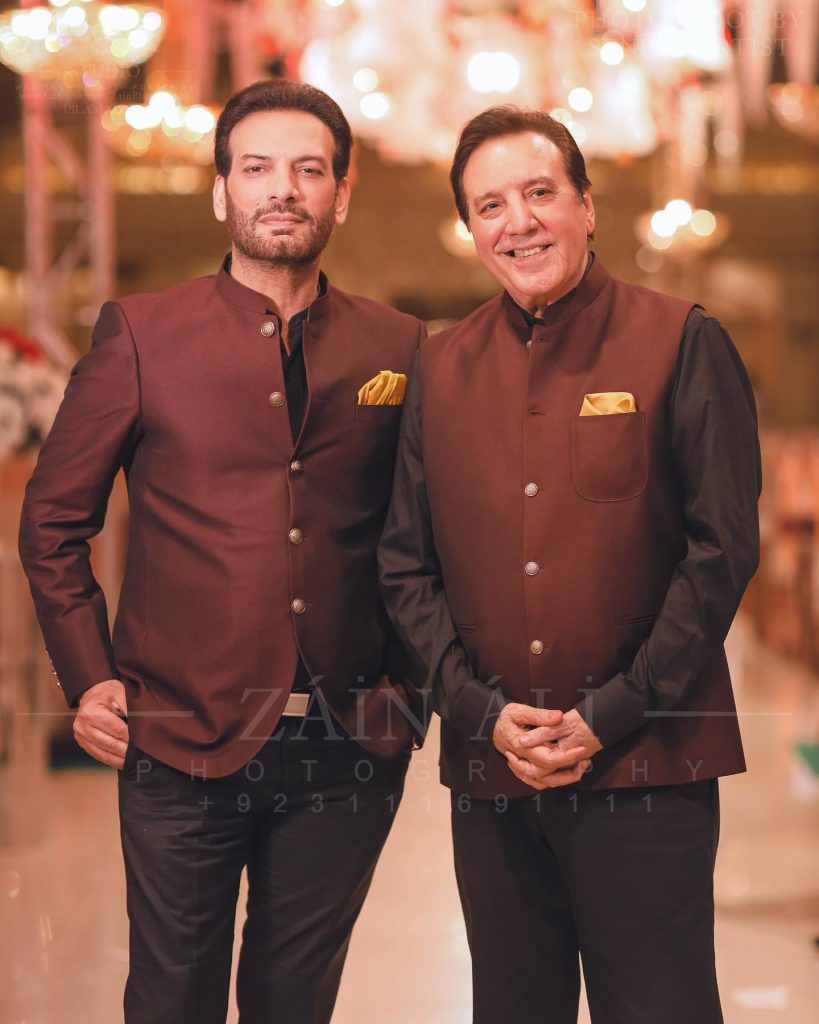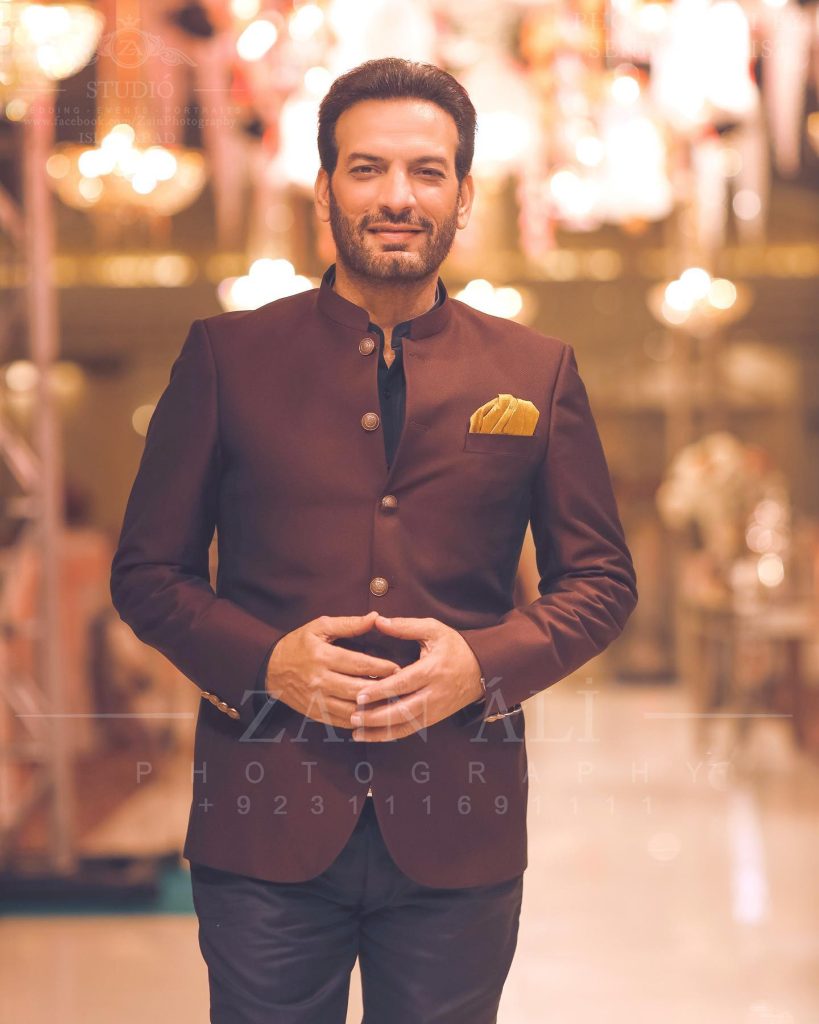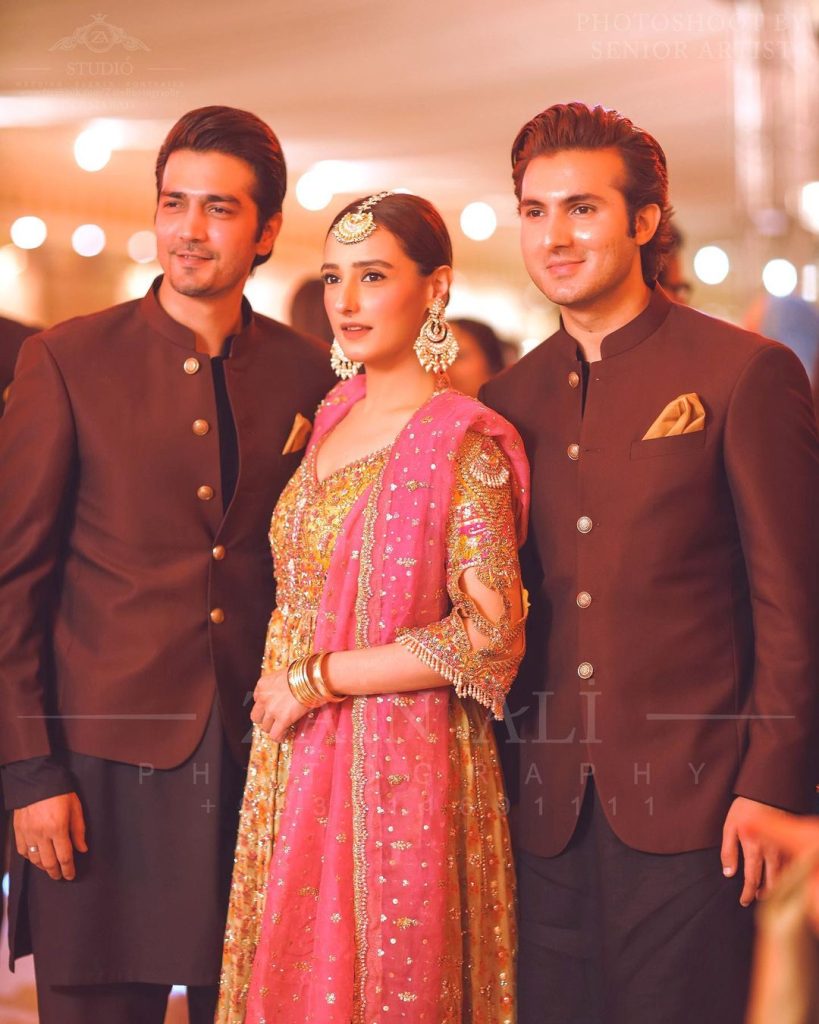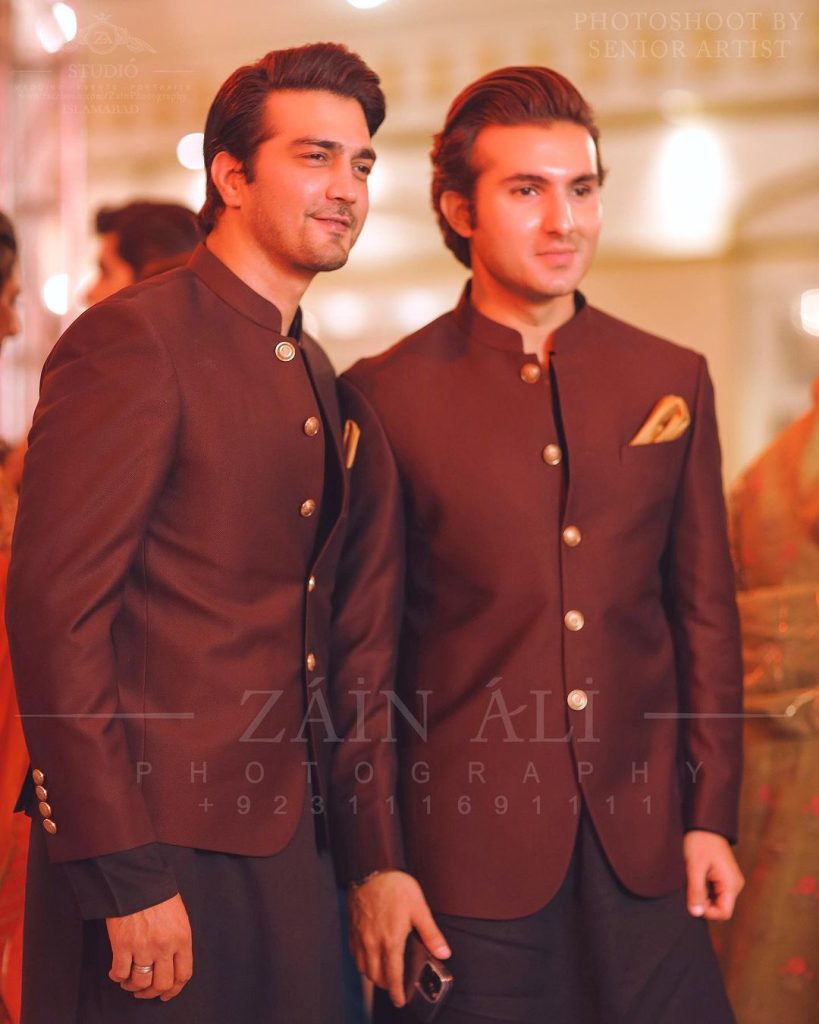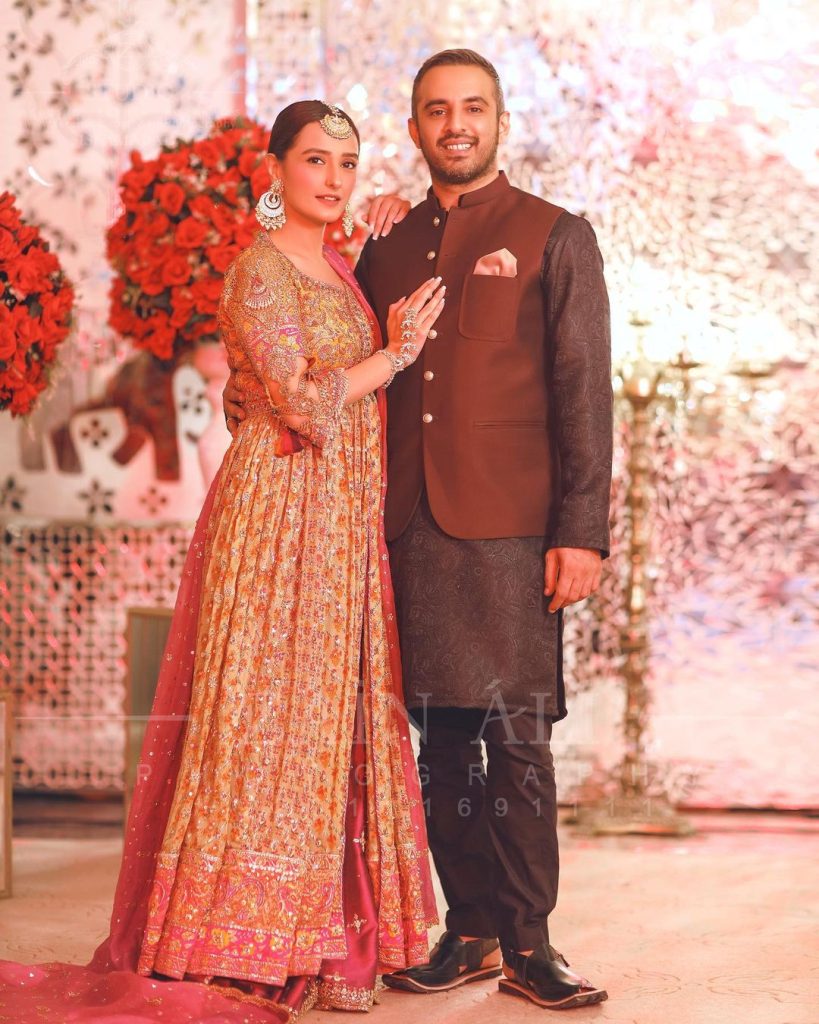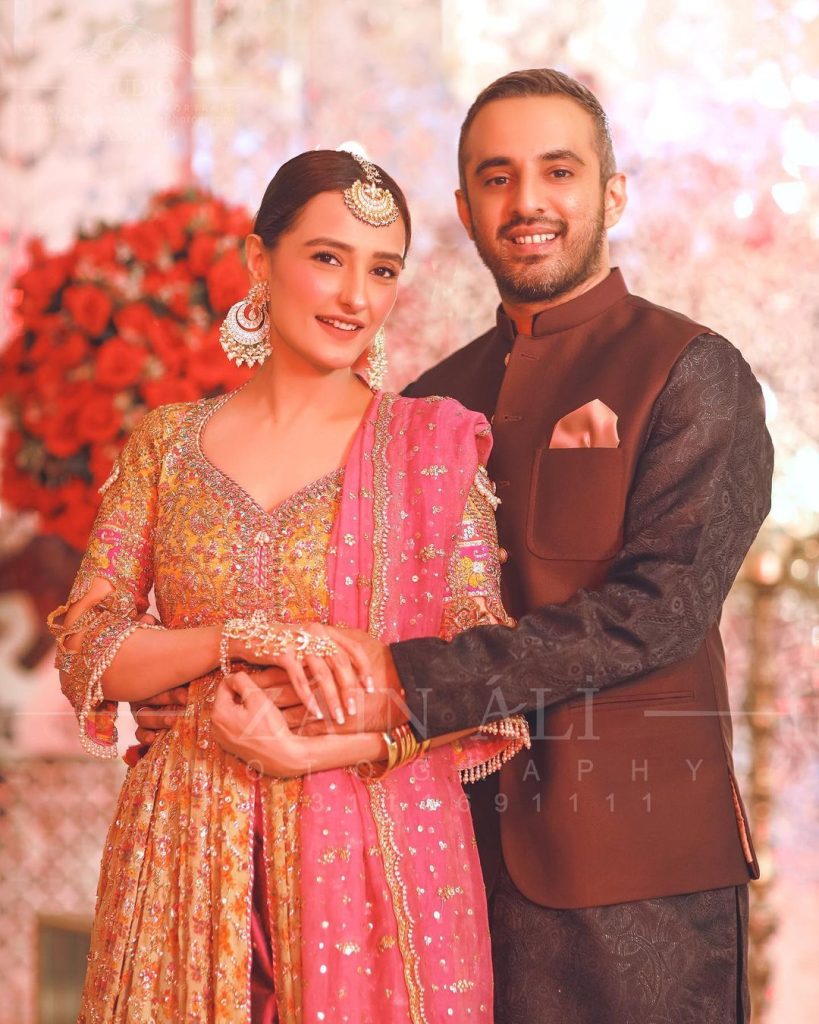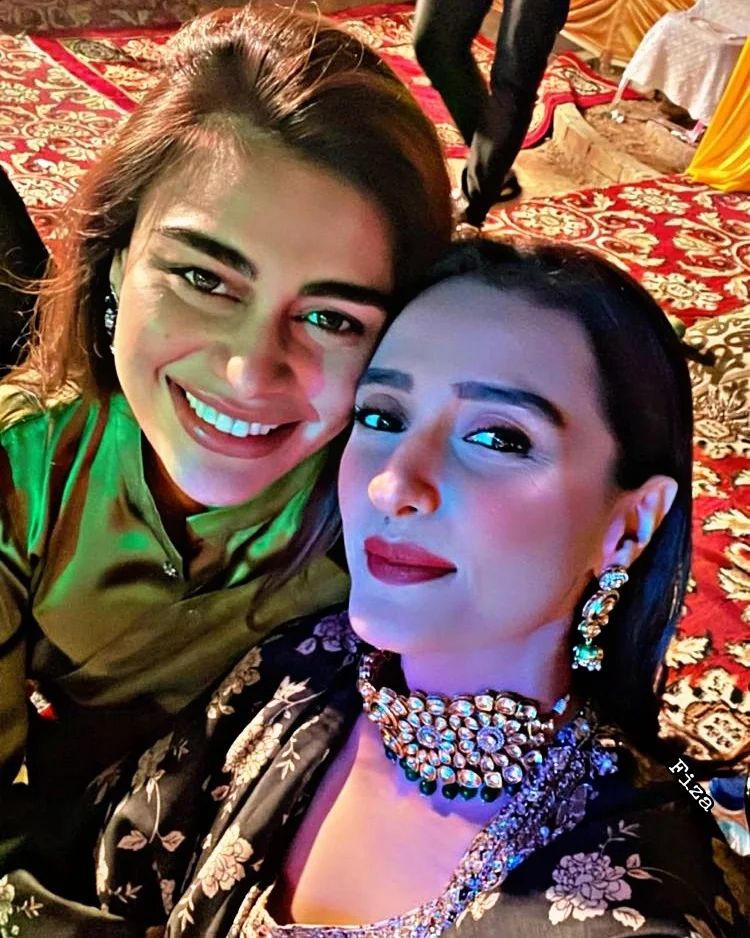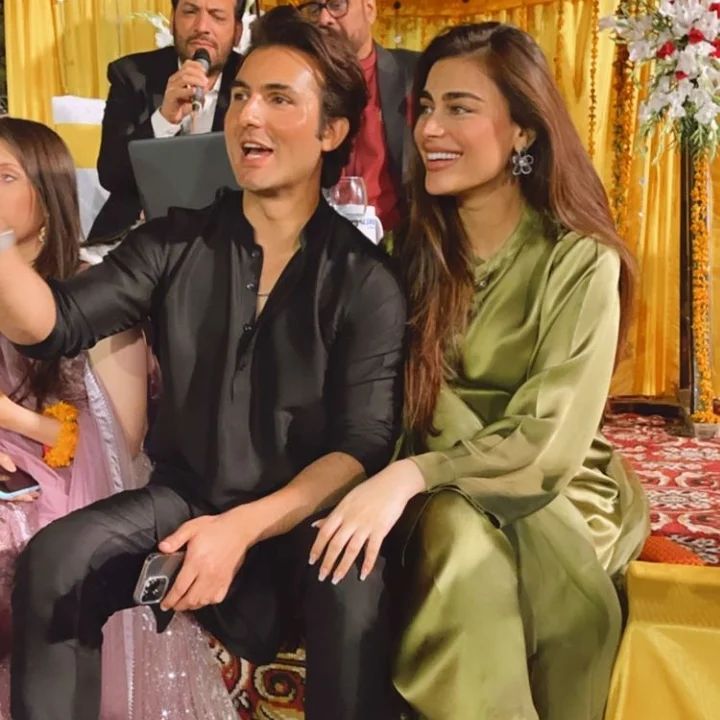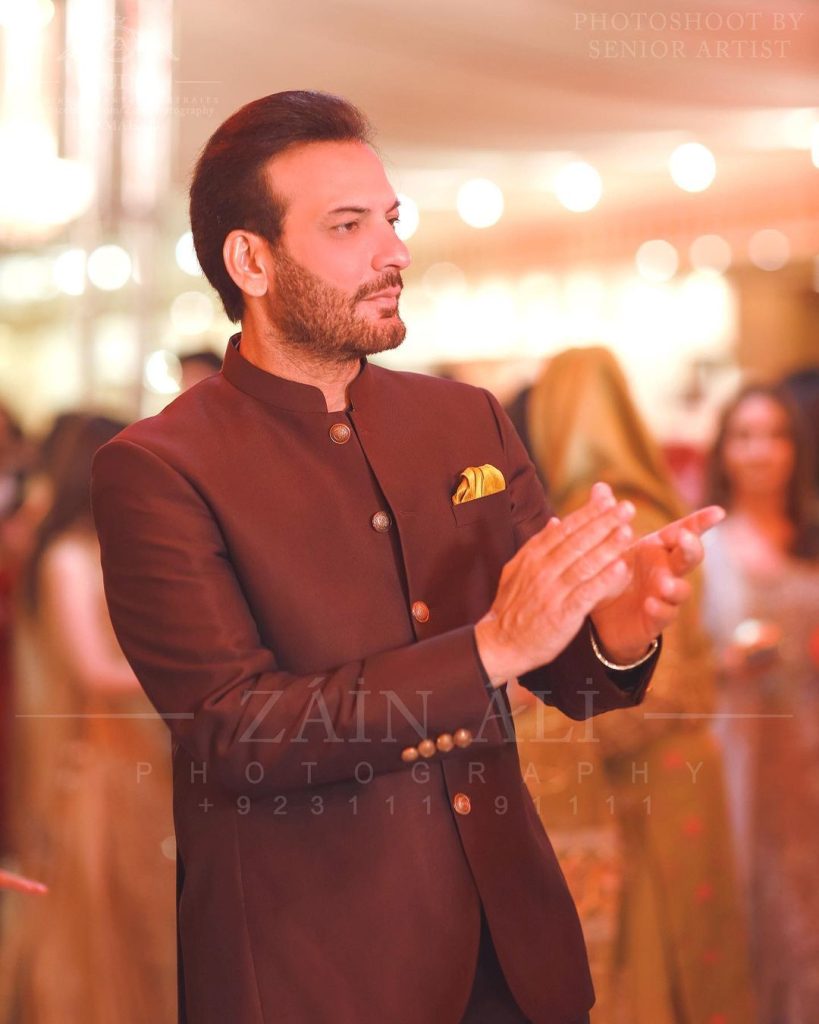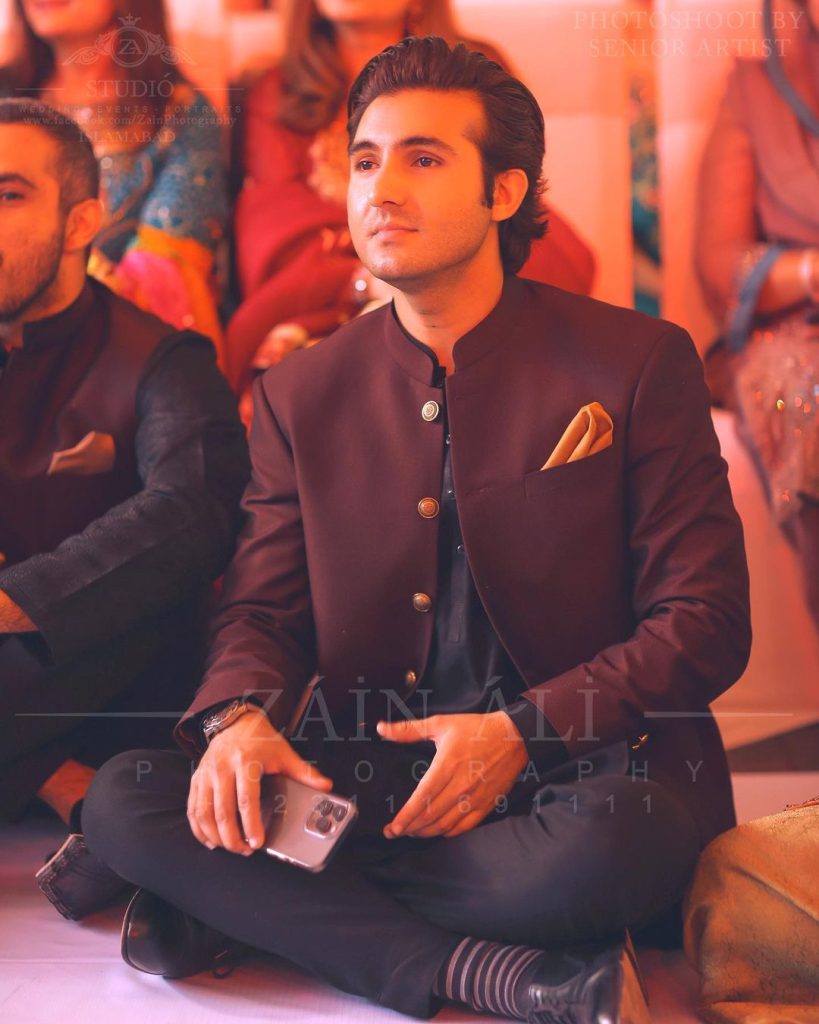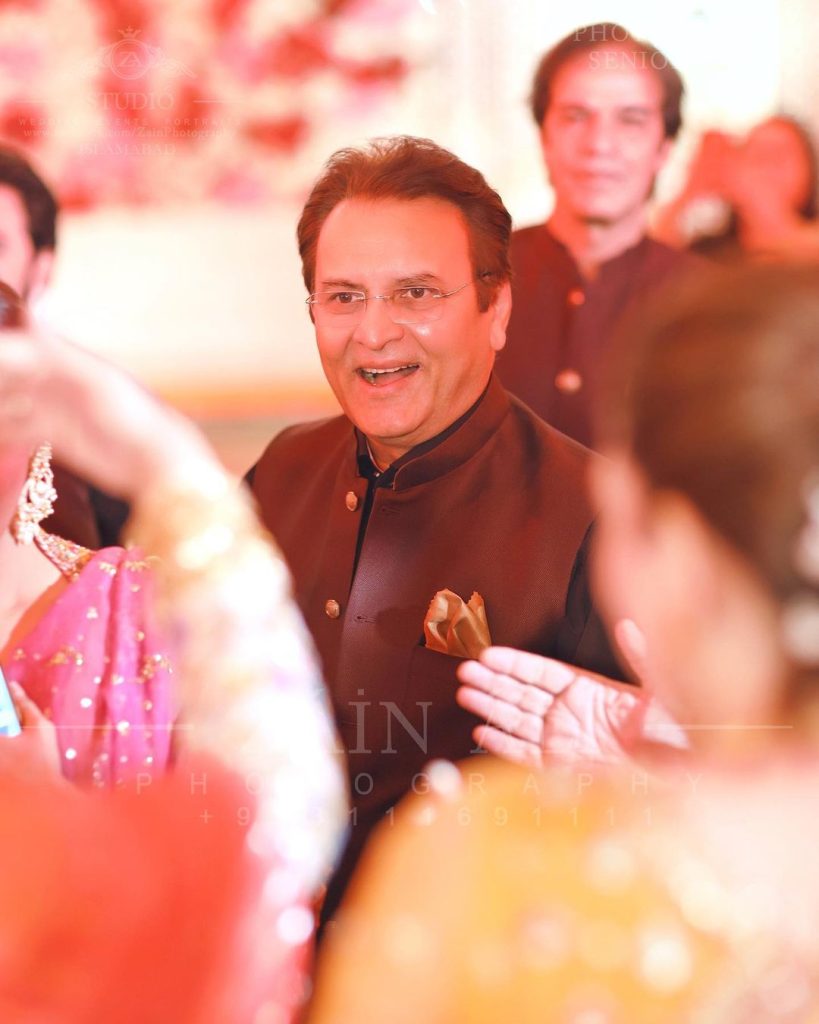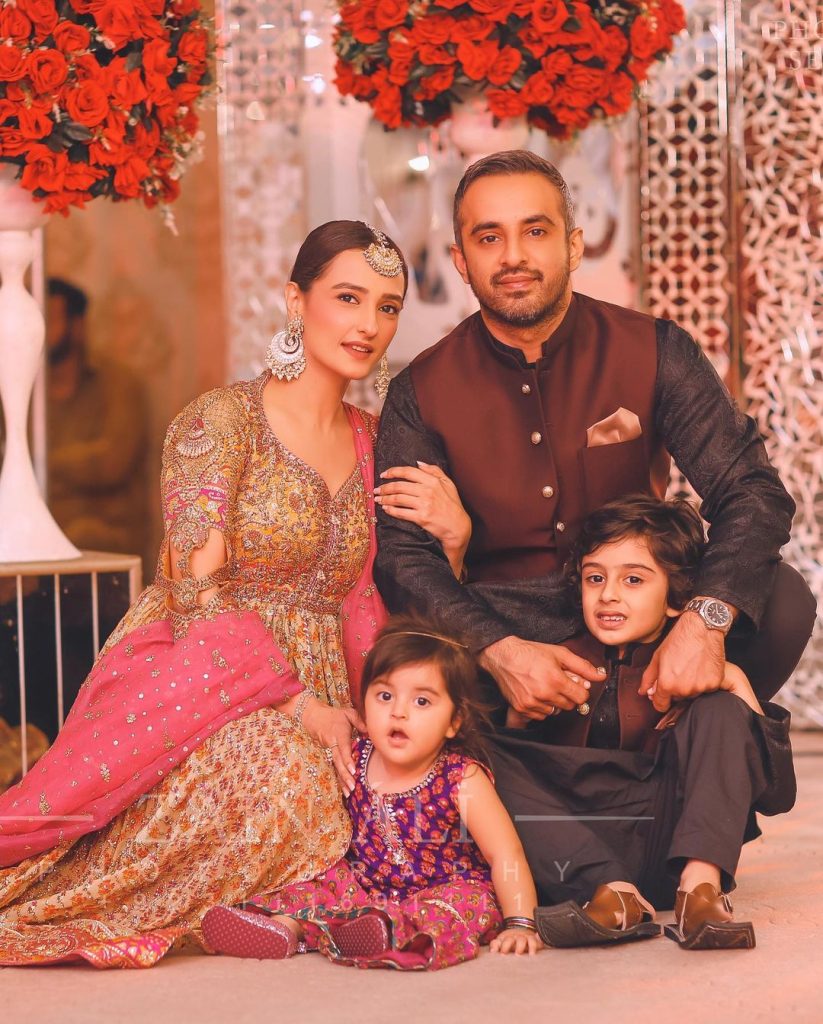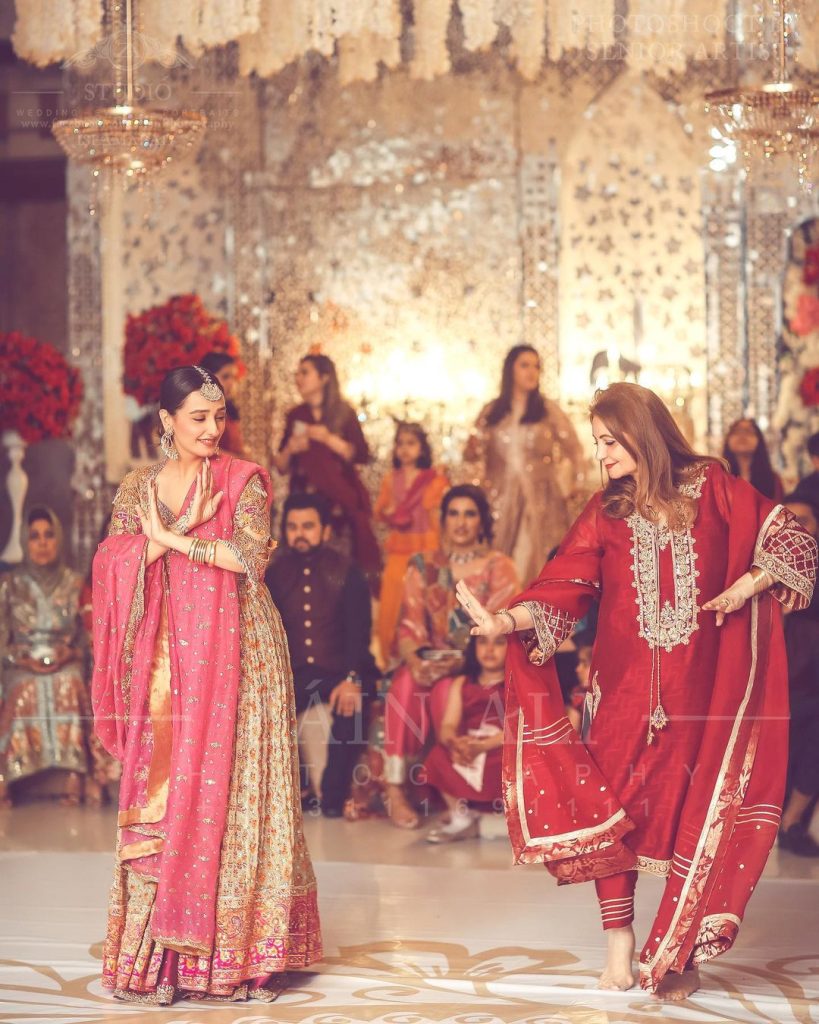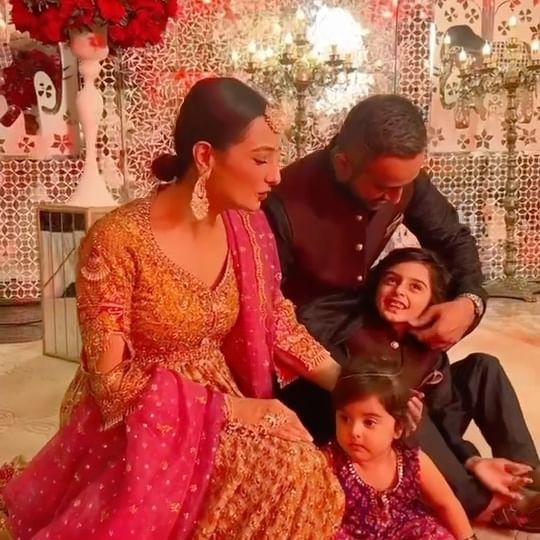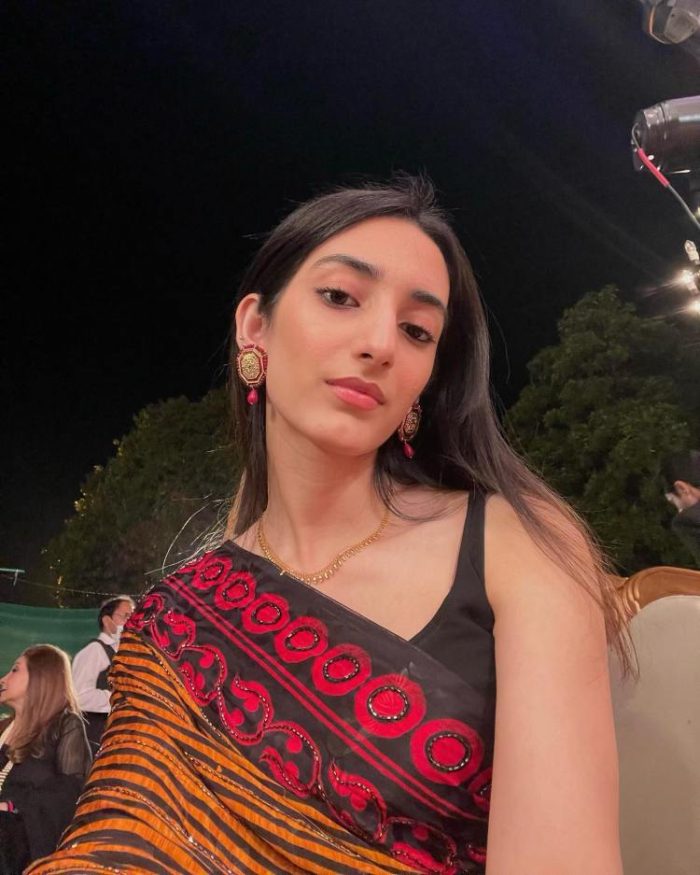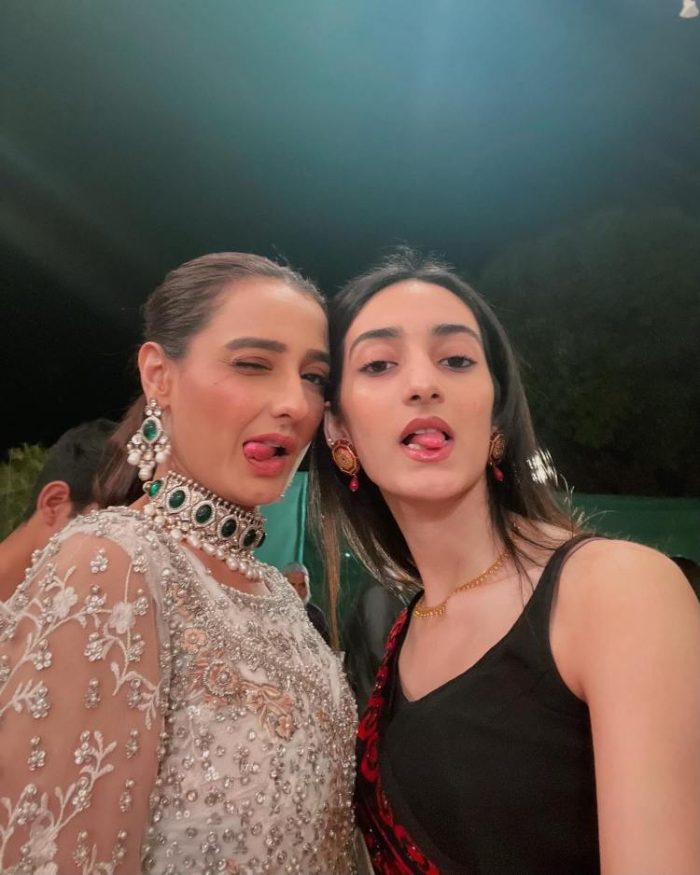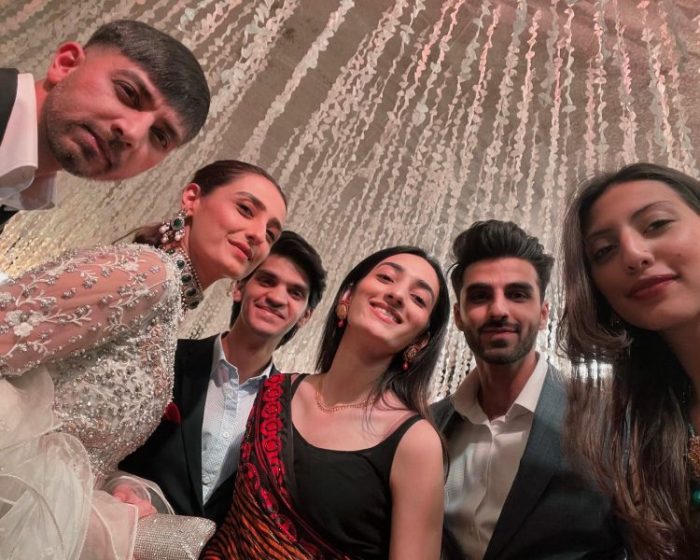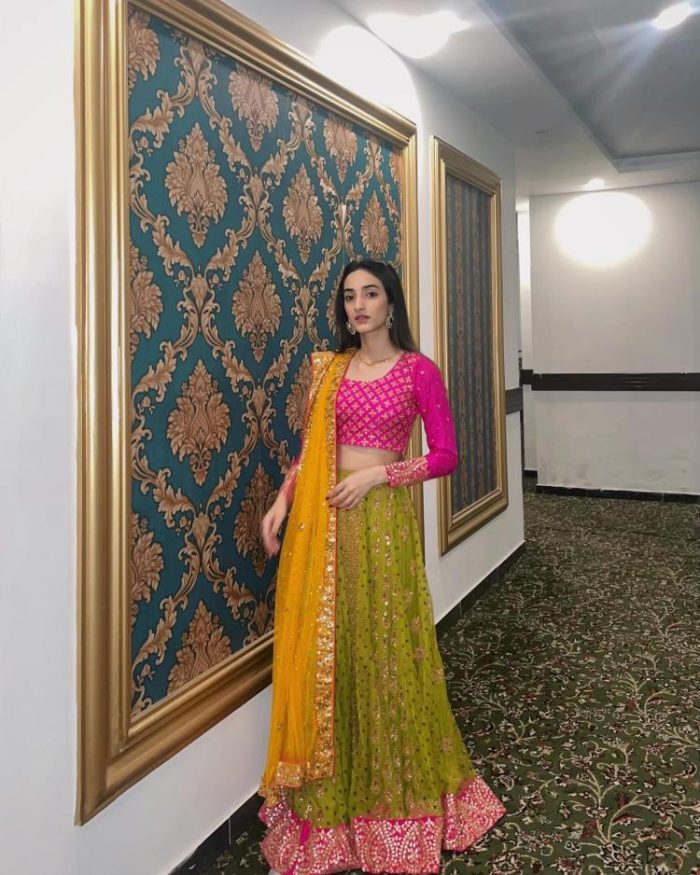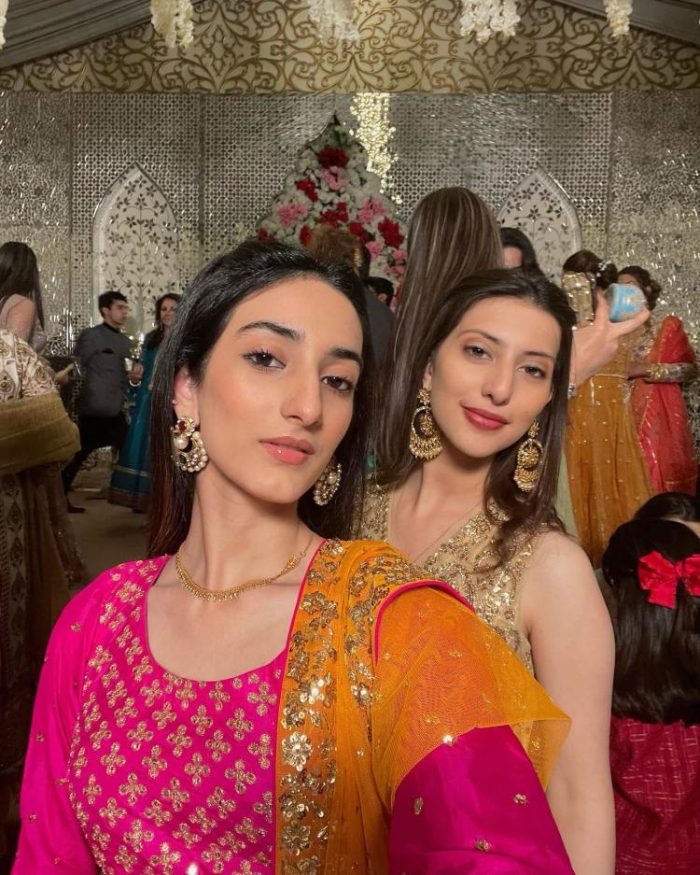 Shabzwari and Shehroz Families videos