Saba Qamar is one of Pakistani entertainment's most attractive bachelorettes. With several blockbuster films and personalities, she has established herself as one of Pakistan's top stars, and she has also proven her mettle worldwide with productions such as Hindi Medium and Mrs and Mr Shamim.
Saba Qamar revealed the date of her wedding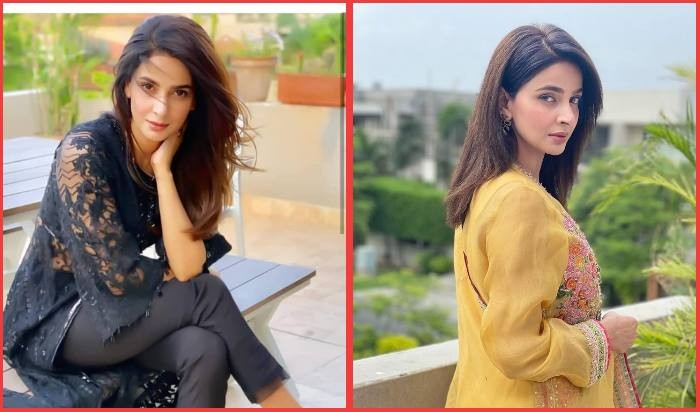 Saba is unmarried, and her followers frequently inquire about her marital status. People were ecstatic for her after she received a room full of flowers from someone named "Shanoo." She also claimed on a few shows that she is in love with her Shanoo, who is not Pakistani.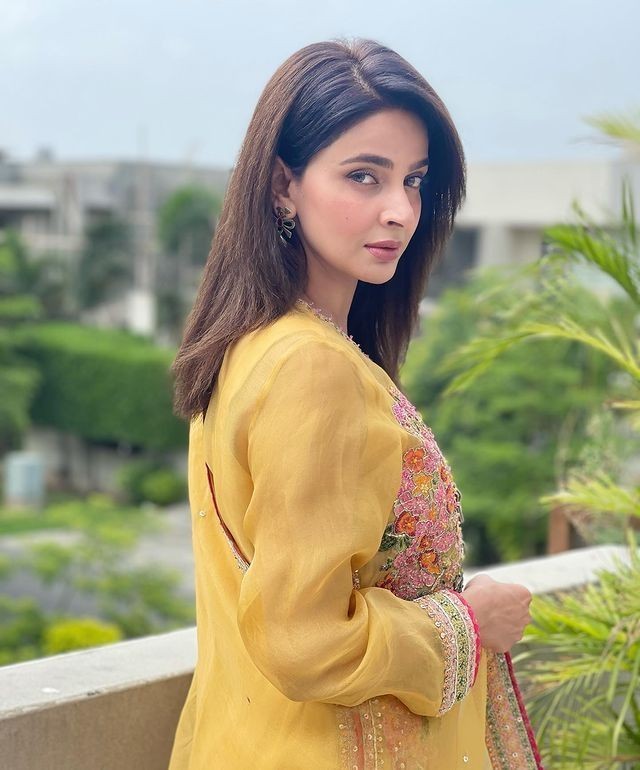 Saba has officially confirmed that she plans to marry at the end of 2022. It appears that another celebrity wedding will take place in December. She made the announcement while promoting her next movie Kamli.