Zainab Abbas is a well-known and attractive Pakistani cricket presenter, analyst, and writer who will host the International Cricket Council's Cricket World Cup for the first time. A number of sports shows have featured Zainab in the past on various networks. Zainab is a seasonal writer for Dawn in addition to being a pundit. Zainab married Hamza Kardar in a modest family ceremony in 2019. On December 7, 2021, the couple had a baby boy named Taimur Hamza Kardar.
Check Also – ZebBangash's "Weham" hot on the heels after the success of "Kaash" enthralls audiences
Sports Anchor Zainab Abbas sets major style goals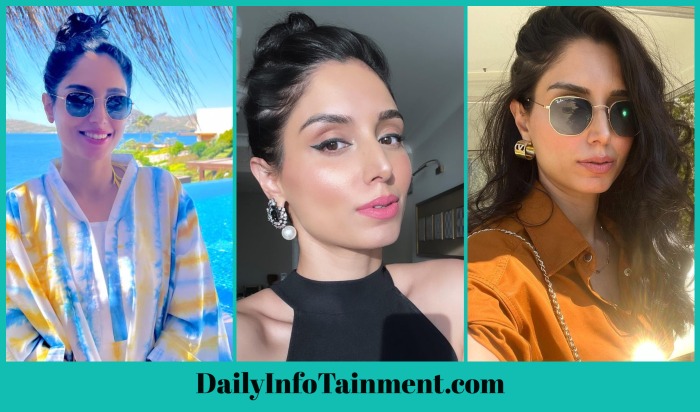 Zainab Abbas, a sports news anchor, was recently seen vacationing in California. Zainab seemed to have opted to spend some quality time after a long day at work. Some breathtaking images from Zainab's journey to California were posted on her official Instagram account.
Zainab Abbas is without a doubt setting some huge fashion goals in her recent holiday photos, have a peek!