General Pervez Musharraf is Pakistan's former COAS and President. From 1999 until 2007, he was the country's ruler. Since then, General Musharraf has formed his own political party, the All Pakistan Muslim League, and he has appeared on several political programmes.
Check Also – Dania's Family is trying to cash Amir Liaquat Death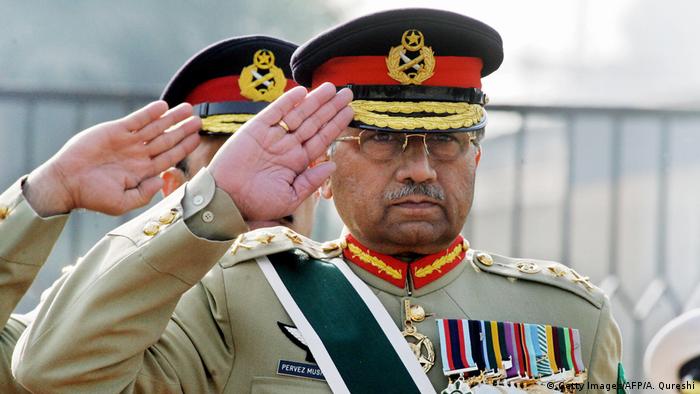 General Musharraf has been in Dubai for many years and has been in and out of hospitals due to a rare condition called Amyloidosis. He was recently admitted to the hospital as his health worsened, and rumours of his death began to circulate via Indian networks and publications.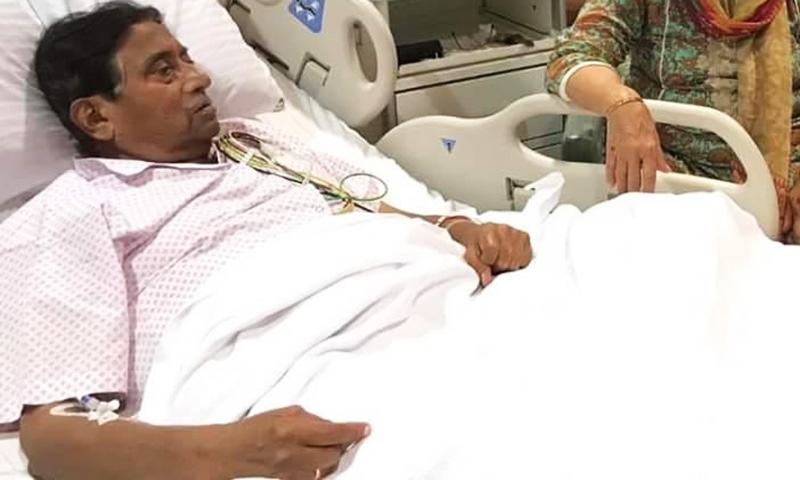 The family has finally made a message through the official Twitter account of the former president. They say General Musharraf is still alive, but he's in the hospital because his health has deteriorated to the point that his organs are failing and recovery is impossible.
The following is a statement from his family: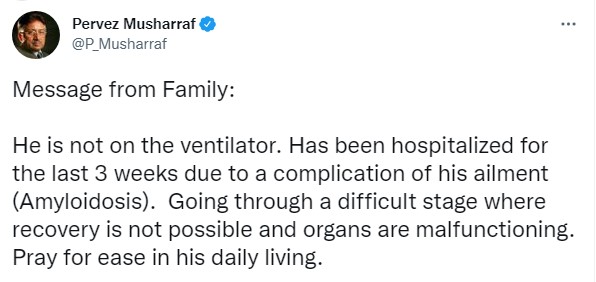 The family has asked everyone for prayers for ease in his daily living!