Every other day we are witnessing unimaginable crimes for lust and power. Justice is for sale who can afford it while the poor and weak has to suffer the abuse of the law. Another heart-wrenching crime occurred in Faisalabad. Previously, the Rape incident on Motorway also happened in Faisalabad and the issue remained highlighted on social media for many days.
Celebrities raise Voices over Faisalabad Abuse Monster Release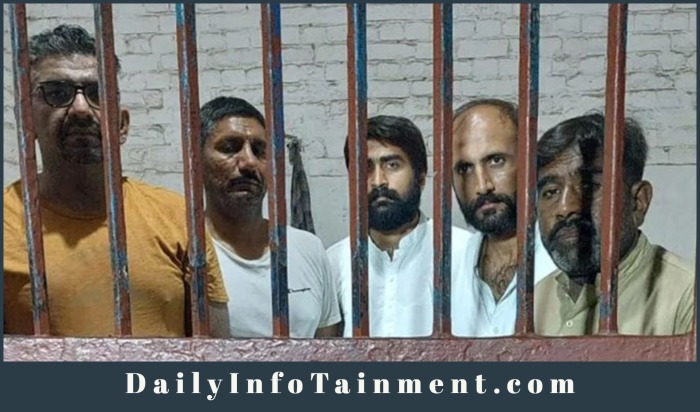 This time a businessman Sheikh Danish proposed to a BDS student and she rejected him. The student girl is also the Danish daughter's friend. To teach her a lesson, he along with his daughter and his servants abducted the girl, tortured her, cut her hair and made her lick their shoes. These are the criminals, Sheikh Danish ( in yellow shirt), his servants and his daughter Ana (in pink). Such animal behaviour and then sharing it on social media has become common in our country as our justice system has no reach on powerful individuals.
Check Also – Minar-e-Pakistan Incident Full Details: Harsh criticism by Pakistani Celebrities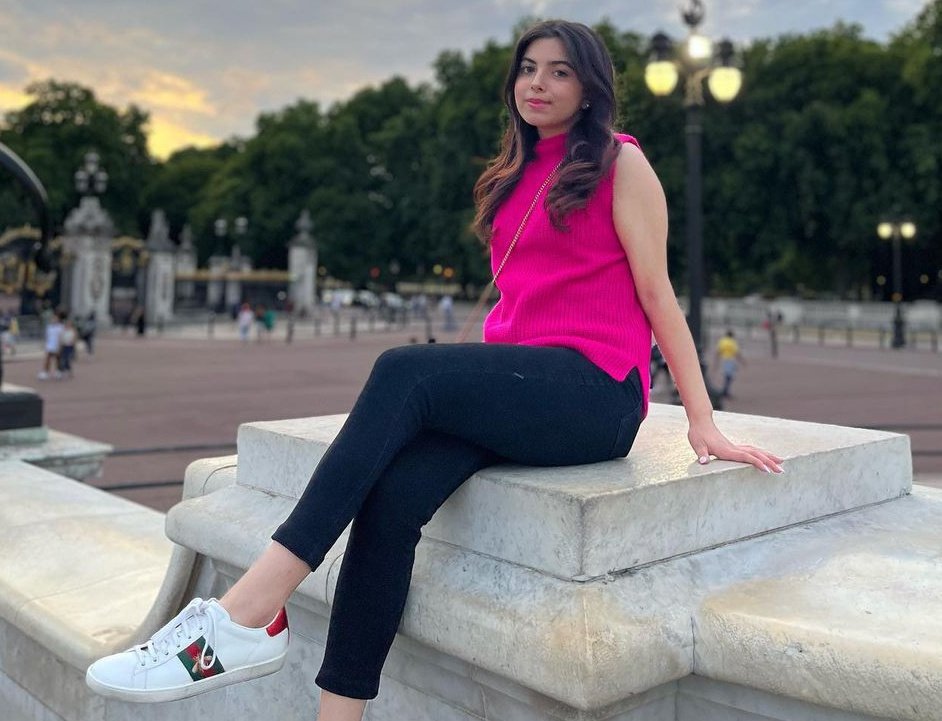 Culprits were arrested and put behind the bars but again the main culprit Sheikh Danish was let go on bail for only 50 thousand rupees. The public got really furious over the system of our country where such people can walk out of jail easily. Like all other citizens, our showbiz celebrities also got angry and raised their voices for the victim. They showed their displeasure over the system which is letting such monsters out of jail.
Here are the views:-