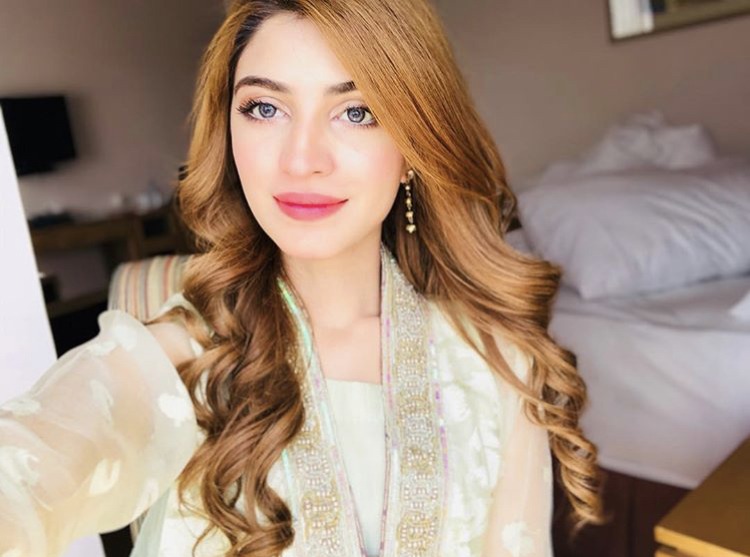 Nowadays, every girl is concerned more about their skin. She wants to have a fresh and glowing face and for that, they apply makeup or get facial treatments. Applying makeup can affect the skin and cause acne.
Having naturally glowing skin is a blessing especially for celebrities as they apply makeup daily. Kinza Hashmi during a talk show with Shaista Lodhi shared her beauty tips with the audience.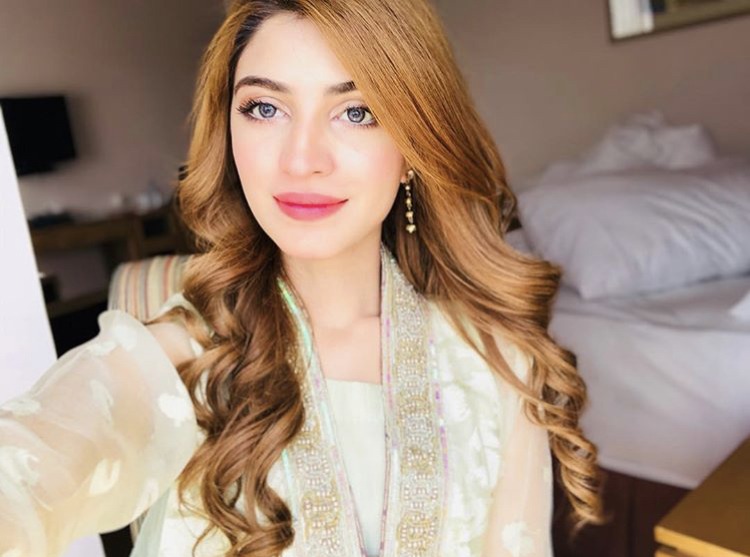 [post_ads]
Kinza Hashmi said that she used to apply Taramira oil a lot. People don't normally use it because of its strong smell but that's the best cure. She doesn't need any extensions because of naturally beautiful hair.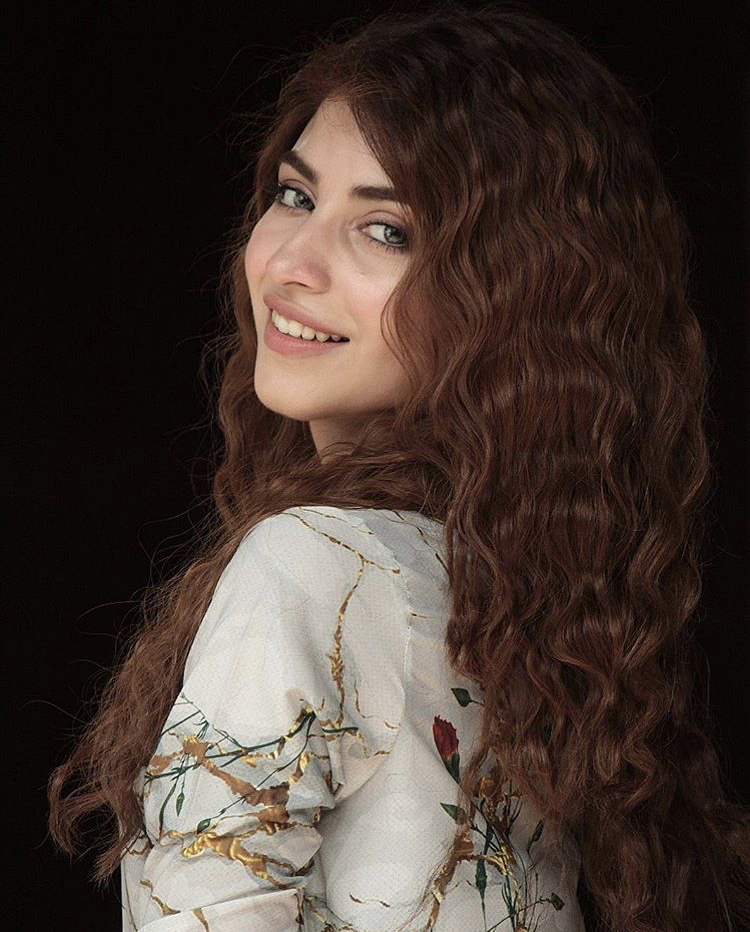 Shaista Lodhi then asked Kinza the secret behind glowing fresh skin to which she replied that she doesn't use any face wash. She thinks that the face wash opens your pores and cause acne, therefore, she uses soaps only.
[post_ads_2]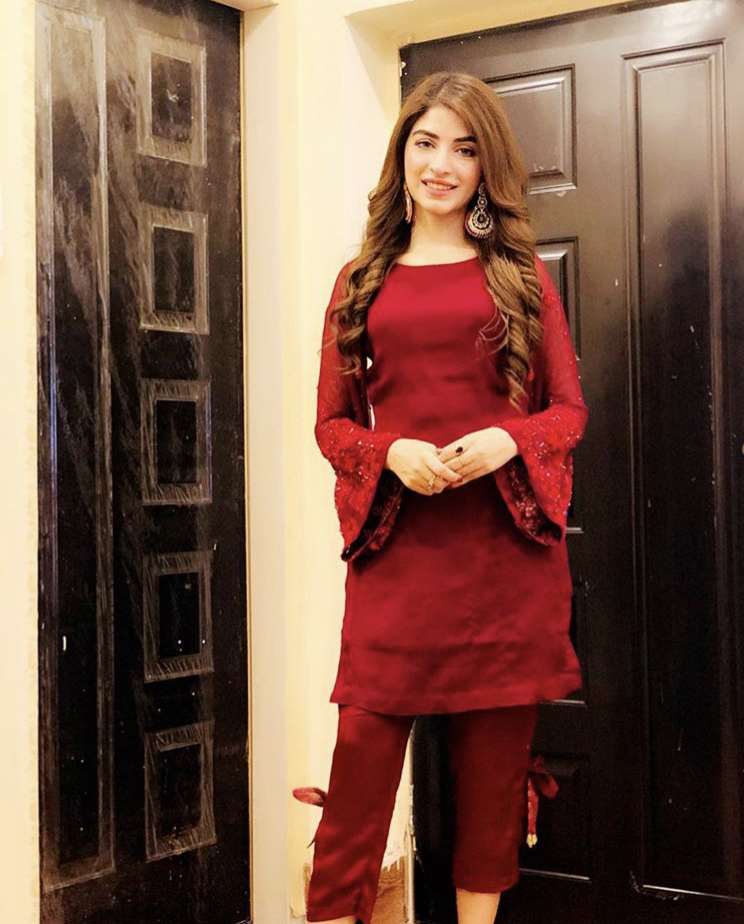 These are the beauty tips that Kinza Hashmi shared with her fans. Watch the video for more details.